Press Release
Los Angeles-based artist Liz Glynn to visit Milwaukee Art Museum for In Conversations lecture on Sept. 6
Inspired by Auguste Rodin, contemporary sculptor Glynn will share her process and derive connections to our historical past
MILWAUKEE, Wis. (August 17, 2018) – Sculpture Milwaukee, the free outdoor urban sculpture experience presented by lead sponsor Northwestern Mutual, has returned to Wisconsin Avenue with 21 unique works. Featuring 22 internationally, nationally and locally renowned artists, the installation is attracting guests from around the globe. In addition to weekly walking and trolley tours, and Avenue Activation events, Sculpture Milwaukee highlights artists, narrators, curators and athletes in various lecture settings to explore the meaning behind several works in the 2018 installation.
On Thursday, Sept. 6, Los Angeles-based artist Liz Glynn will participate in the Milwaukee Art
Museum's In Conversations series to share the process and inspiration behind Untitled (Burgher with Extended Arm), 2014, a work featured in the 2018 Sculpture Milwaukee installation. In Untitled (Burgher with Extended Arm), 2014, Glynn conducts historical research to link our contemporary world to our past, drawing inspiration from French sculptor Auguste Rodin's The Burghers of Calais, 1884-1889 to create a work that speaks to social fragmentation and the technical/industrial upheaval of our time. Through her installations, performances and sculptures, Glynn reimagines how individuals might help shape future outcomes through engagement and imagination.
The talkback will take place on Thursday, Sept. 6 from 6:15 p.m. to 7:15 p.m. at Lubar Auditorium inside the Milwaukee Art Museum, 700 N. Art Museum Dr. This event is co-sponsored by the Milwaukee Art Museum's Contemporary Art Society. Glynn will be introduced by Kim Miller, Chair of Fine Arts and professor at the Milwaukee Institute of Art and Design. The conversation is free to members and the general public with Museum admission. Advance registration is not required. More info is available at www.mam.org.
Sculpture Milwaukee is on display until Oct. 21, 2018. For a complete list of activities, tours and lectures, and to learn more about the works in the 2018 installation, visit www.sculpturemilwaukee.com.
About Sculpture Milwaukee
Sculpture Milwaukee is the vision of Steve Marcus, a local philanthropist and chairman of the board of The Marcus Corporation. Milwaukee Downtown, Business Improvement District #21, a 501(c)(3) organization, serves as the administrative arm of the project with many Milwaukee organizations and institutions lending their support. The installation is a gift to the community made possible through grants, in-kind donations and sponsorships. Sculpture Milwaukee 2018 is on display through Oct. 21 with 21 works. For more information, visit www.sculpturemilwaukee.com or call 414.220.4700.
Mentioned in This Press Release
Recent Press Releases by Sculpture Milwaukee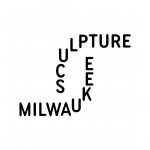 May 7th, 2019 by Sculpture Milwaukee
Red Grooms, Haas Brothers, John Riepenhoff, Carlos Rolón, Arlene Schechet, Sean Scully, B. Wurtz to join list of artists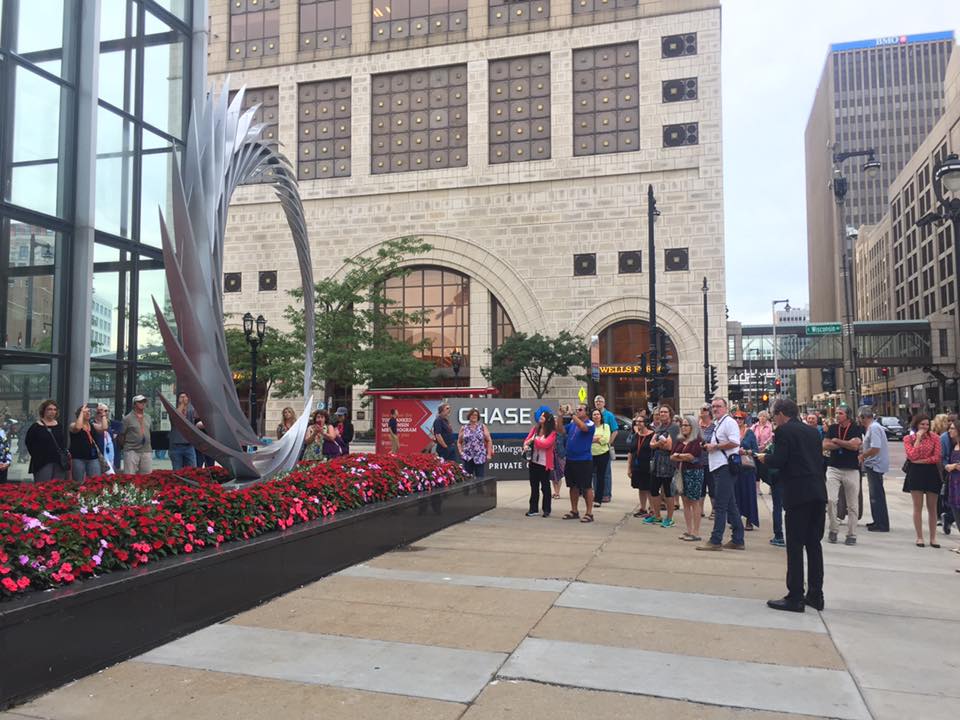 Apr 23rd, 2019 by Sculpture Milwaukee
Angela Bulloch, Sam Durant, Max Ernst, Barry Flanagan, Actual Size Artworks (Gail Simpson / Aris Georigiadis), Tony Matelli, William J. O'Brien among confirmed list of artists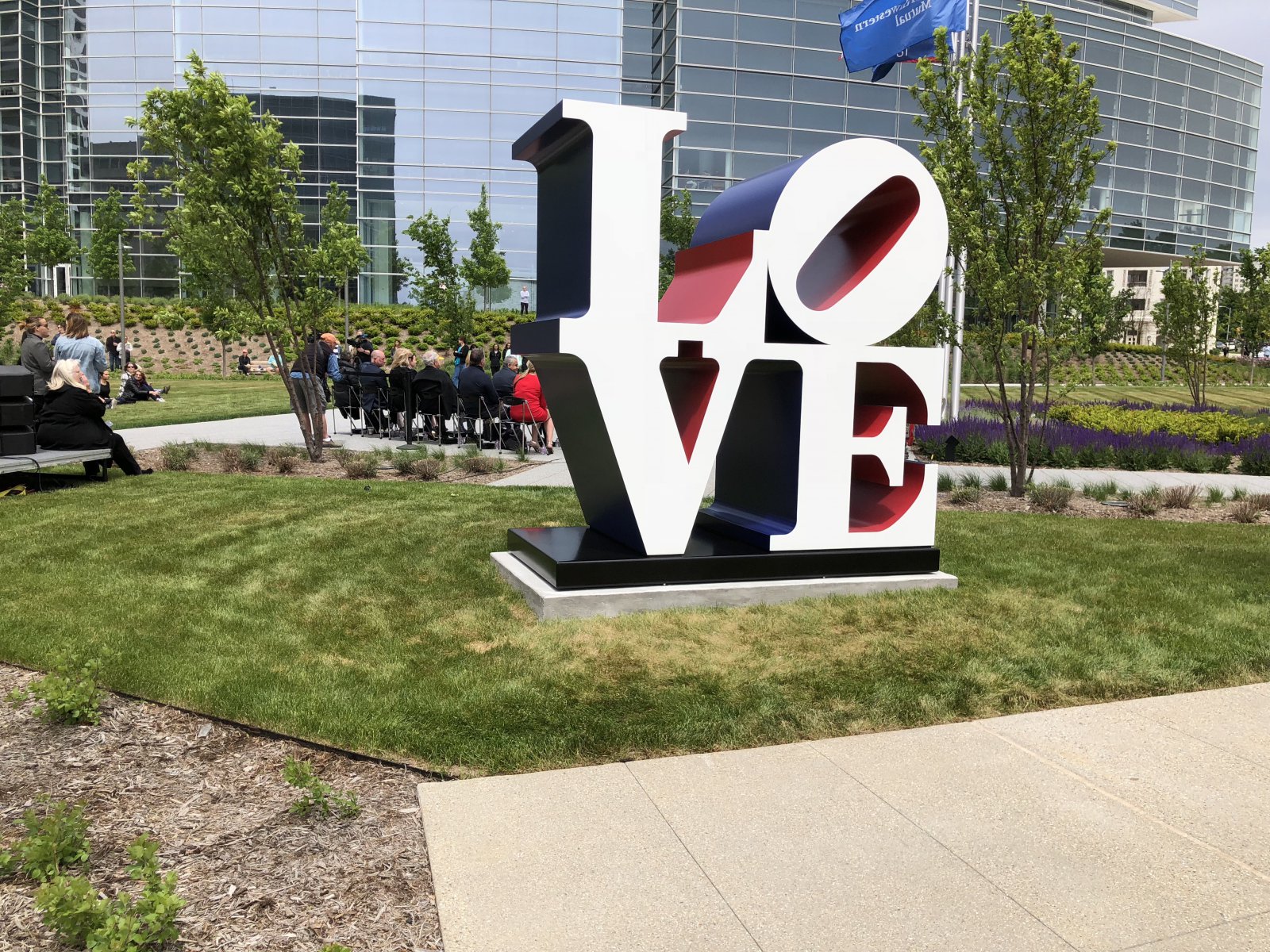 Oct 9th, 2018 by Sculpture Milwaukee
21 original photographs open for public voting on Wednesday, October 10