Press Release
Local Officials, Stakeholders Praise Lake Michigan Marine Sanctuary Designation, Baldwin Efforts
Baldwin Has Long Championed Efforts to Protect and Preserve Wisconsin's Great Lakes
WASHINGTON, DC – Today, after an announcement from the Obama Administration that the National Oceanic and Atmospheric Administration (NOAA) is moving forward to designate the first new National Marine Sanctuaries since 2000, including one in Wisconsin's Lake Michigan waters, local elected officials and stakeholders praised the news and U.S. Senator Tammy Baldwin's efforts in supporting the nomination.
"Senator Baldwin has been a staunch advocate of the proposed National Marine Sanctuary from the very beginning of this process and her work at the federal level proved to be very helpful in securing a designation along our coast in Manitowoc," said Justin Nickels, Mayor of Manitowoc.
"I appreciate Senator Baldwin providing support for the creation of a NOAA National Marine Sanctuary on the Eastern coast of Wisconsin. This Sanctuary will highlight and preserve the Maritime History of Lake Michigan for future generations," said Mike Vandersteen, Mayor of Sheboygan.
"Having the vision and support of Senator Baldwin throughout this process has been critical," said Rolf Johnson, CEO of the Wisconsin Maritime Museum. "The Senator understands how important this sanctuary could be to our economy and to opening up new educational opportunities for our citizens. And Senator Baldwin's advocacy and leadership at the federal level, including her work on the Senate Great Lakes Taskforce and Senate Appropriations Committee, will continue to be important as we work with NOAA through the next steps in the designation of this sanctuary."
"I cannot convey enough my personal gratitude to Senator Baldwin for her support and vocal advocacy over the course of the past year or so as the Marine Sanctuary application process has advanced.  What a great 'win' for our entire State of Wisconsin, and as usual the Senator's partnership helped lead it forward!" said Port Washington Mayor Tom Mlada.
In October 2013, Senator Baldwin urged NOAA to re-open the public nomination process for the first time in 20 years. After the Administration announced in June 2014 that Americans would be given the opportunity to nominate nationally significant marine and Great Lakes areas as national marine sanctuaries, Wisconsin's Lake Michigan proposal was submitted and Senator Baldwin called on NOAA to support their efforts.
As a member of the Senate Appropriations Committee, Senator Baldwin has advocated for additional funding for the National Marine Sanctuaries program in order to help Wisconsin establish the Lake Michigan National Sanctuary. Senator Baldwin also recognizes the many other opportunities for Wisconsin to host a National Marine Sanctuary and in August 2015, joined Michigan Senators Debbie Stabenow and Gary Peters to introduce the Great Lakes Maritime Heritage Assessment Act of 2015, which would require NOAA to review maritime heritage resources in the Great Lakes and suggest areas worthy of designation.
"The Wisconsin Historical Society looks forward to working with the National Marine Sanctuaries Program of NOAA (National Oceanic and Atmospheric Administration), the local communities, the Governor's Office, and other stakeholders in the development of a National Marine Sanctuary along Wisconsin's Lake Michigan coastline between Two River and Port Washington that focuses on an extraordinary collection of 39 known shipwrecks, 15 of which are listed on the National Register of Historic Places.  The proposed Wisconsin-Lake Michigan Sanctuary encompasses a portion of the transportation corridor that was critical to the expansion of our Nation and the development of the agricultural and industrial heartland," said John H. Broihahn, Wisconsin State Archaeologist.
"The City of Two Rivers is very excited to see the marine sanctuary designation moving forward. Our community's history is written on the water:  the two rivers that reach their confluence at our harbor on Lake Michigan, and the big lake itself, where our location on Rawley Point has made Two Rivers witness to many shipwrecks," said Greg Buckley, Two Rivers City Manager. "As a community pursuing redevelopment that will turn our face back to the water, we see the establishment of the National Marine Sanctuary as a huge asset, in terms of drawing visitors to our area and increasing public appreciation for our marine resources."
In Wisconsin, the 875-square mile area of Lake Michigan, with waters extending from Port Washington to Two Rivers was endorsed by Senator Baldwin and a diverse coalition of organizations and individuals at local, state, regional and national levels including elected officials, businesses, environmental, recreation, conservation, fishing and tourism groups, museums, historical societies and education groups. The area contains a collection of 39 known shipwrecks, 15 of which are listed on the National Register of Historic Places.  Fifteen of the known shipwrecks are essentially intact, and three vessels possess standing masts – a rarity in the Great Lakes.
In a statement earlier today, Senator Baldwin applauded the announcement.
The public is invited to submit comments until Jan. 15 through the Federal eRulemaking Portal, www.regulations.gov (docket number for Wisconsin-Lake Michigan is NOAA-NOS-2015-0112). An official notice will be published in the Federal Register later this week.
Comments may also be mailed if postmarked by Jan. 15.
Ellen Brody
Great Lakes Regional Coordinator
ONMS Northeast and Great Lakes Region
4840 South State Road
Ann Arbor, MI 48108-9719
NOAA will also be hosting public meetings to answer questions and gather public input at the following locations:
November 17, 6:30 – 8:30 p.m.
Wisconsin Maritime Museum
75 Maritime Drive
Manitowoc, Wisconsin
November 18, 6:30 – 8:30 p.m.
Wilson House
200 N. Franklin Street
Port Washington, Wisconsin
November 19, 6:30 – 8:30 p.m.
University of Wisconsin-Sheboygan,
Main Building, Wombat Room (Room 2114)
1 University Drive
Sheboygan, Wisconsin
Following this comment period, NOAA will develop a draft environmental impact statement, draft management plan and potential regulations for each site, which will then be available for public review. After reviewing those comments, NOAA will then make a final decision on the proposed action.
More information on the two proposed sites can be found here.
Mentioned in This Press Release
Recent Press Releases by U.S. Sen. Tammy Baldwin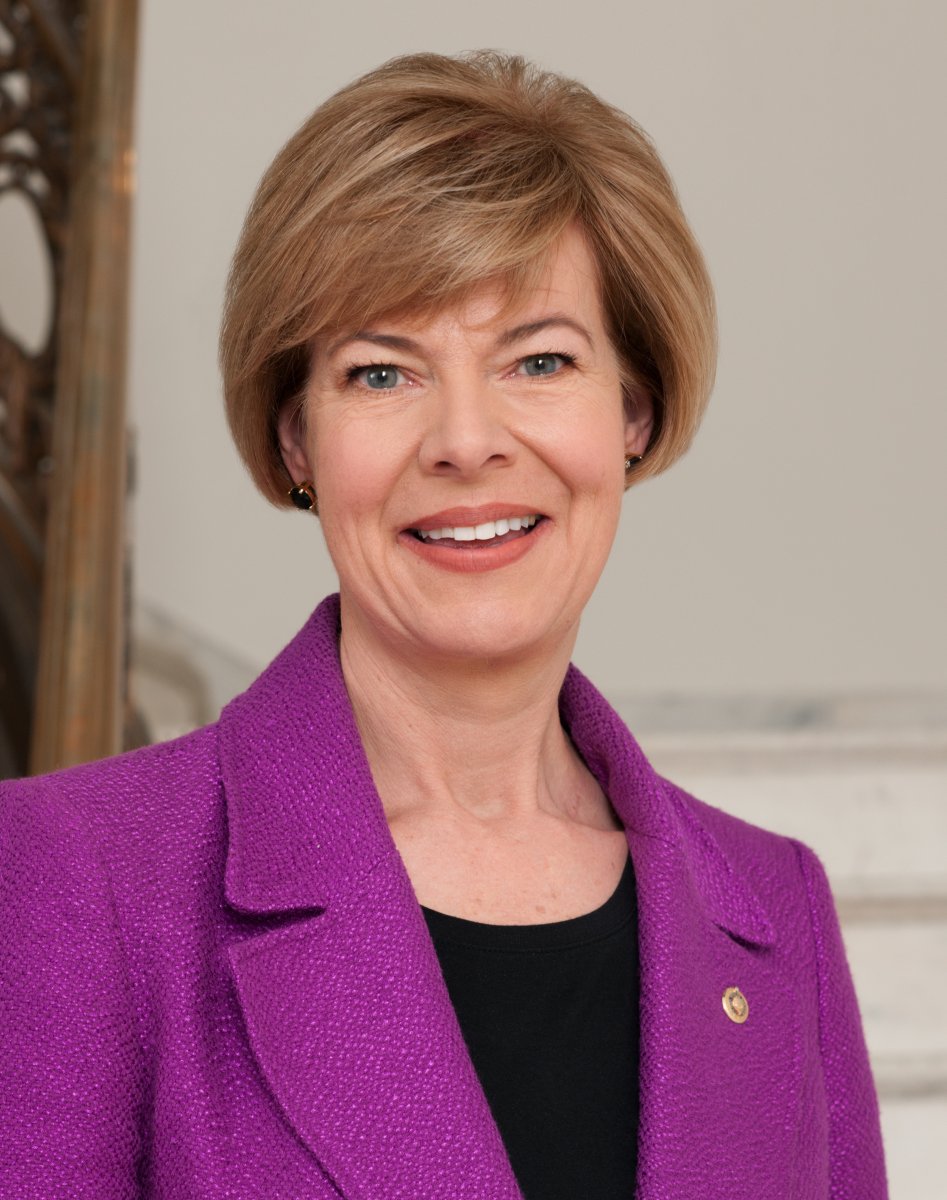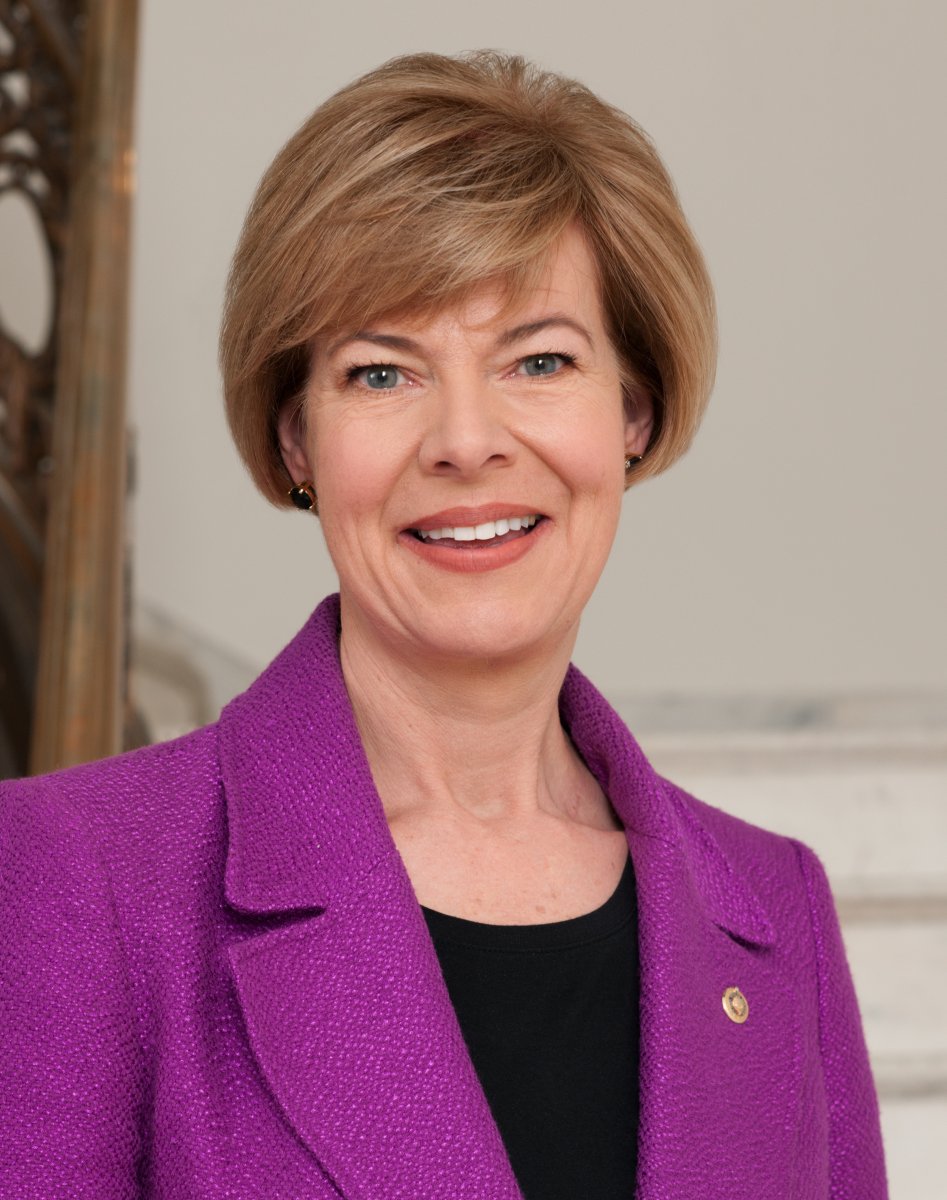 May 13th, 2021 by U.S. Sen. Tammy Baldwin
Bipartisan reform expands resources to help solve mobility challenges and boost economic opportunity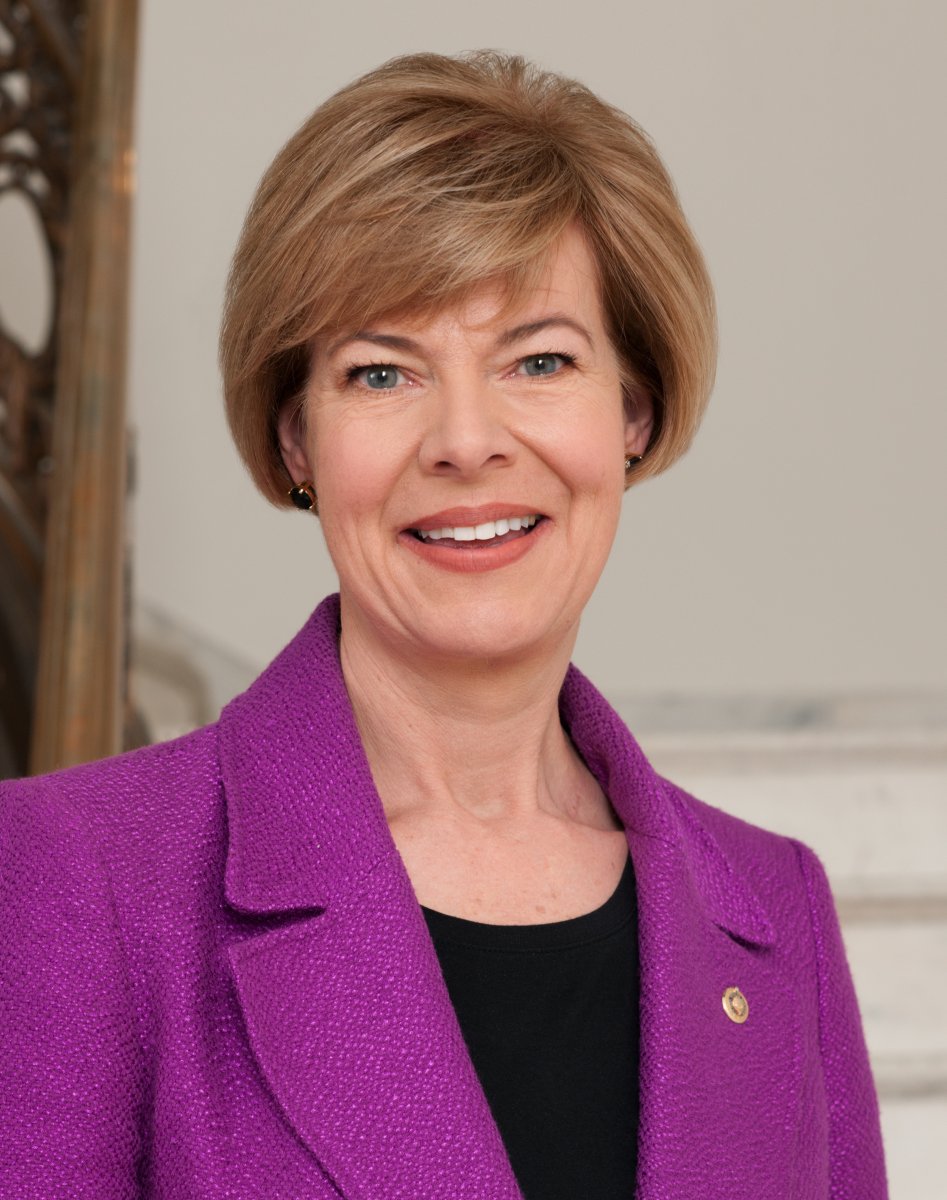 Apr 27th, 2021 by U.S. Sen. Tammy Baldwin
The America's College Promise Act creates federal-state partnerships to provide two years of tuition-free access to community or technical college programs that lead to a degree or industry-recognized credential.