Press Release
Local Architecture Firm Hires New Senior Design Architect to Keep Pace with its Growth in the Milwaukee Area
Dale Streitenberger has worked on numerous nationwide multi-family, mixed-use and assisted care facilities
MILWAUKEE — JLA Architects, a full-service architectural firm with offices in Madison and Milwaukee, is pleased to announce the addition of Dale Streitenberger as a Senior Design Architect. Although based in JLA's Milwaukee Office, Dale's role will span both JLA offices specializing in senior living environments, housing with services, multi-family residential and affordable housing. He will also assist the firm with business development operations.
Bringing more than 35 years of design experience, Streitenberger has worked on numerous nationwide multi-family, mixed-use and assisted care facilities, several of which have produced recognition. Some of his past projects included Felician Village (Manitowoc, Wis.), The Crestwood at Oklahoma Methodist Manor (Tulsa, Okla.), Bayside Commons (Milwaukee), Gaslight Lofts Apartments (Milwaukee) and Park Regent Apartments (Madison, Wis).
Joseph Lee, founder and president of the firm, is pleased to welcome Dale to the JLA team, "I am very excited that Dale has joined our team. He is a well-respected and recognized leader in this industry. He brings great experience and talent to our team. I am excited to have him help maintain our reputation for producing great, real-world designs as well as serve as a mentor for our other team members".
Streitenberger joins JLA after serving five years as an architect with Berghammer Construction Corporation (Butler, Wis.) where he specialized in senior living and multi-family projects. Previously, he was a principal with Eppstein Uhen Architects (EUA) for 24 years.
He is a member of the Wisconsin Assisted Living Association (WALA), Assisted Living Federation of America (ALFA), and Leading Age–Wisconsin. He also is a member of the Wauwatosa Mayfair Rotary Club and serves as board chair with Jewish Family Services–Housing.
About Joseph Lee & Associates (JLA) Architects
With offices in Madison and Milwaukee, JLA Architects provides a full range of planning and architectural services for various project types. With a focus on providing creative, real-world solutions to meet project goals they maintain client satisfaction as their highest priority.  Founded in 2007 by Joseph Lee, JLA believes the firm's success is dependent on the happiness of their clients and their success of each completed project. For more information, visit the firm's website at www.jla-ap.com.
The firm's current Milwaukee area projects include:
Vim & Vigor – Two new luxury apartment & mixed-use buildings located in the upcoming Brewery district
Ballpark Commons – A 200-acre mixed-use, sports/entertainment district in Franklin
Synergy – A large mixed-use project in 'The District' located next to the 'Mayfair Collection' in Wauwatosa
Forte at 84 South – Luxury apartments at the 84 South Retail Center in Greenfield
The new mixed-use project on the corner of Martin Luther King, Jr. Boulevard & Locust Street – slated to be the new home of the Milwaukee Public Library's Martin Luther King branch
Mentioned in This Press Release
Recent Press Releases by JLA Architects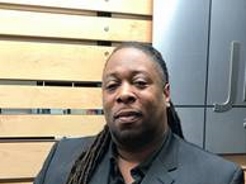 Dec 13th, 2018 by JLA Architects
As an Architectural Associate, he will be an integral part of our team in all phases of projects from design through construction administration.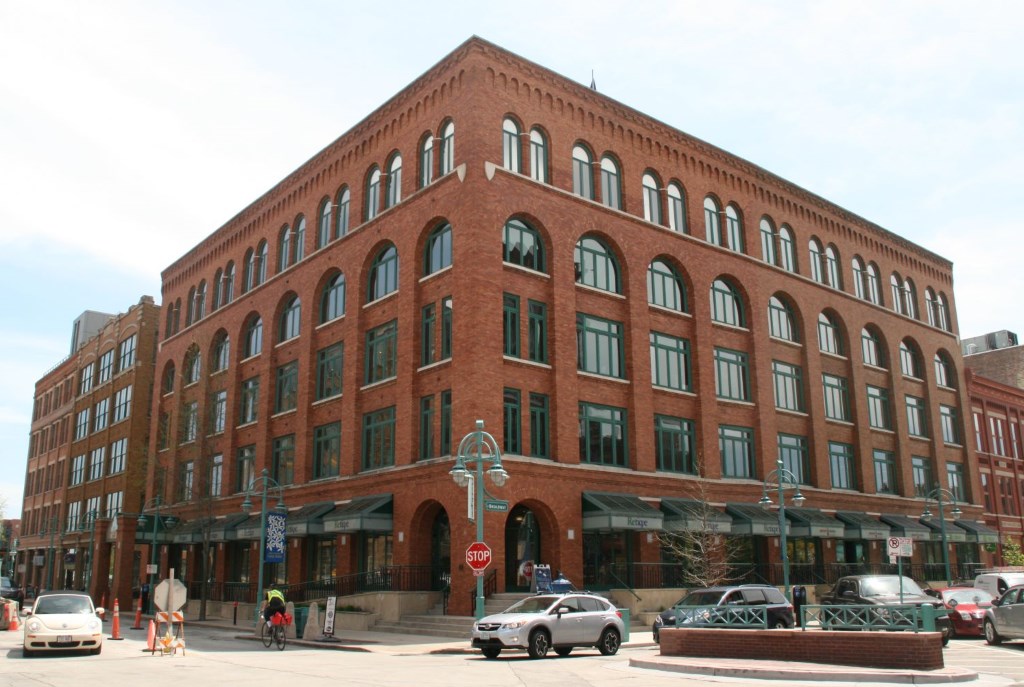 Oct 17th, 2017 by JLA Architects
JLA Architects expanding to better serve its Milwaukee area clients.