Press Release
Liz Sumner Announces Candidacy for District 1 Milwaukee County Board of Supervisors
Experienced local government official and involved community member committed to making Milwaukee the special place we all know it can be
FOX POINT:  Liz Sumner today announces her bid for District 1 Milwaukee County Board of Supervisors.
Sumner is a born and raised Milwaukee county resident.  She is a graduate of Marquette University with a double major in Political Science and French.  She also holds an MBA from the Booth School of Business at the University of Chicago with concentrations in Strategy and Finance. Sumner lives in Fox Point with her husband and two children, who both attend public school.  Liz and her husband, Nathaniel, are both small business owners.
Liz was elected to the Fox Point Village Board of Trustees in the Spring of 2015 and was re-elected in the Spring of 2018. "I am looking forward to taking the skills I have acquired while serving the residents of Fox Point, to the County Board. Over the past 5 years, we have embarked on many projects in the Village all while balancing the budget, managing the debt load and obtaining a AAA credit rating, the highest level available. From million-dollar road reconstruction projects to Emerald Ash Borer mitigation, the Village Board has worked to make Fox Point a great place to live. I am excited to take a similar approach at the County."
Fox Point Village Board President Doug Frazer said, "Liz Sumner has been a thoughtful and effective member of the Fox Point Village Board. I am excited she is running for the County Board in District 1 and know that she will bring the same level of dedication to service that she has brought to our board over the last 5 years."
In declaring her candidacy Sumner issued this statement: "I am thrilled to be running for Milwaukee County Board Supervisor in the 1st District. I plan to work to ensure that Milwaukee County serves the people who fund it and is efficient, transparent, and accountable to them. In addition, I will fight to make sure our most valuable community assets, our parks, are protected and receive the investment they deserve so everyone in our district can enjoy the public spaces. Finally, our most important services are delivered at the local level so we have to leave partisanship at the door. We have to find middle ground so we can provide the crucial public services that our tax dollars pay for."
The election for the Milwaukee County Board of Supervisors is April 7, 2020, with a possible primary February 18.
Liz Sumner, candidate for Milwaukee County Board of Supervisors District 1
LizforWisconsin
Mentioned in This Press Release
Recent Press Releases by Liz Sumner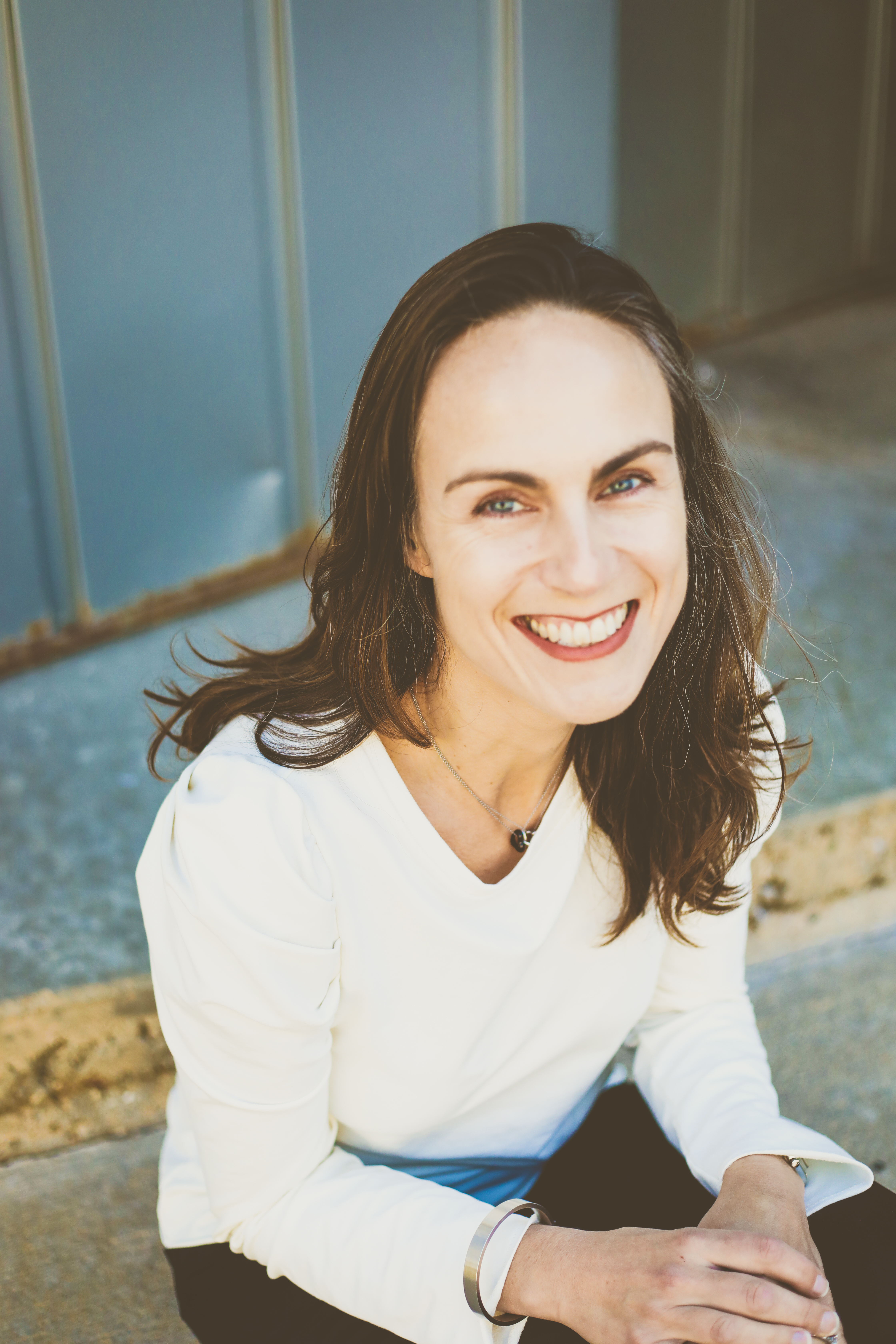 Dec 2nd, 2019 by Liz Sumner
Current board members support Sumner to be next board supervisor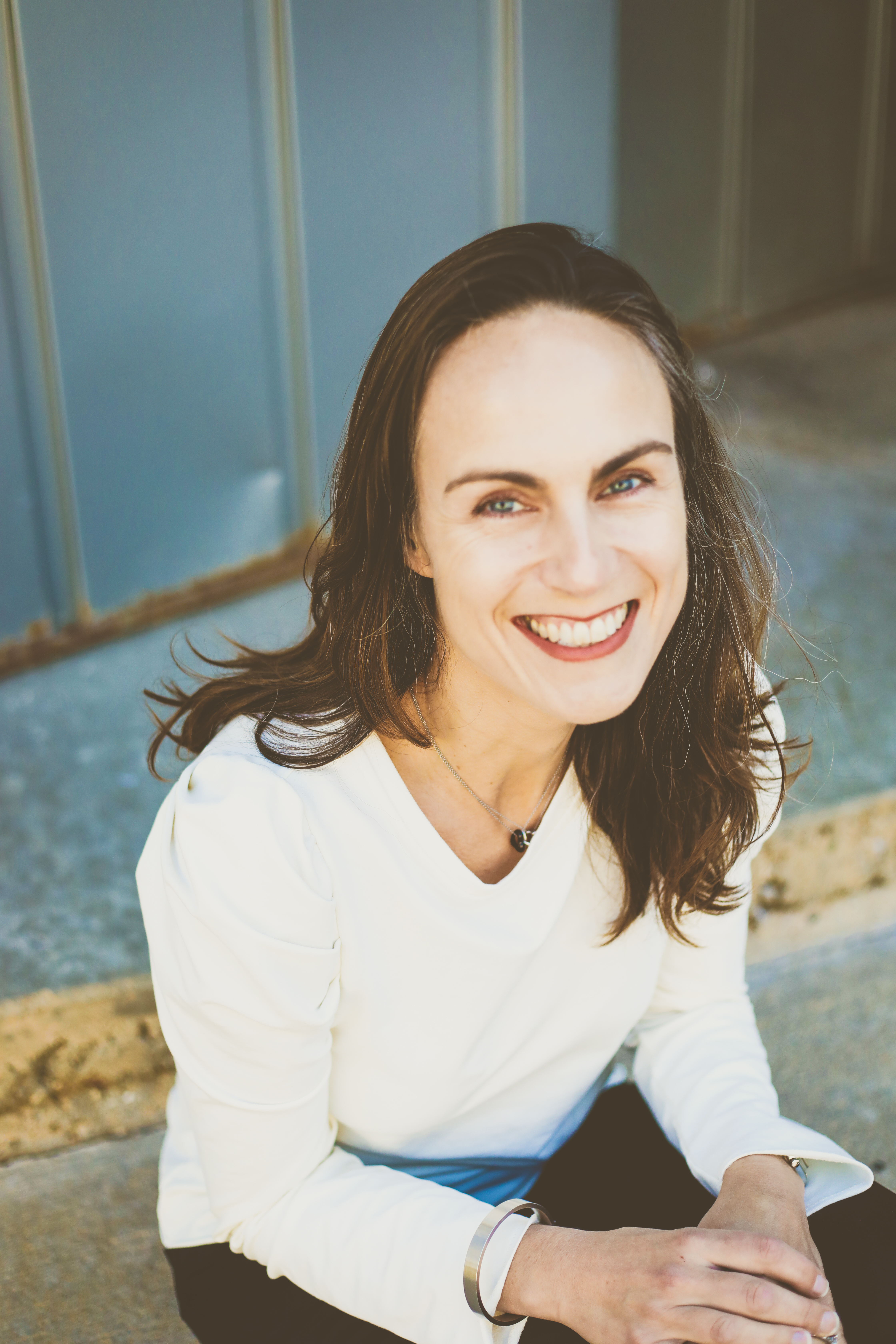 Nov 18th, 2019 by Liz Sumner
Experienced local government official and involved community member committed to making Milwaukee the special place we all know it can be
Oct 19th, 2018 by Liz Sumner
The organization represents roughly 26,000 working people from six states in the midwest