Press Release
Legislative Republicans Do Not Care About the Health of Wisconsin Residents
MILWAUKEE – Milwaukee County Supervisor Steve Shea issued the following statement regarding the Wisconsin Assembly's actions seeking to invalidate Governor Tony Evers' emergency health order that required facemasks in public places to protect against the spread of COVID-19.
"Yesterday the Wisconsin Assembly passed a resolution killing the governor's mandate to wear face masks in public places. 
"This is an outrage!  The Wisconsin Legislature did not even meet for most of the last eleven months when Covid-19 was ravaging this state and killing thousands of our fellow citizens. Now that the Legislature is finally in session, its first significant act is to kill the mask mandate on a largely party line vote even though groups representing doctors, hospitals, small businesses, and educators called upon them to keep the mask mandate."   
"The proponents of this resolution say they passed it out of concern that the Governor's mask mandate was a usurpation of the power of the Legislature. I wish the members who voted for this resolution showed the same concern for the health of Wisconsin's residents as they do for the prerogatives of the Legislature. 
"One can only conclude that the talents of these member of the Assembly are purely destructive and are unable and unwilling to protect the common good. 
"I applaud Governor Evers' efforts to protect Wisconsin citizens when much of the Legislature refuses to do its job."
Supervisor Steve Shea represents the 8th District on the Board of Supervisors. He sits on the Judiciary, Safety, and General Services Committee, the Parks, Energy, and Environment Committee, and the Transportation, Public Works, and Transit Committee.
Mentioned in This Press Release
Recent Press Releases by Sup. Steven Shea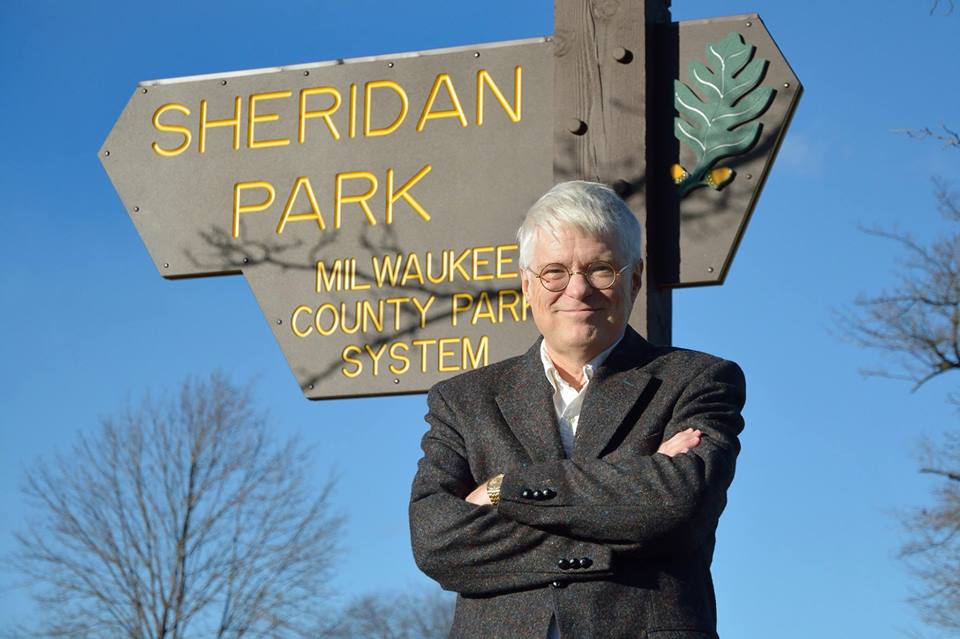 Dec 4th, 2019 by Sup. Steven Shea
"I want to thank the City-County Housing Task Force for their efforts to expand the availability of warming facilities across the city."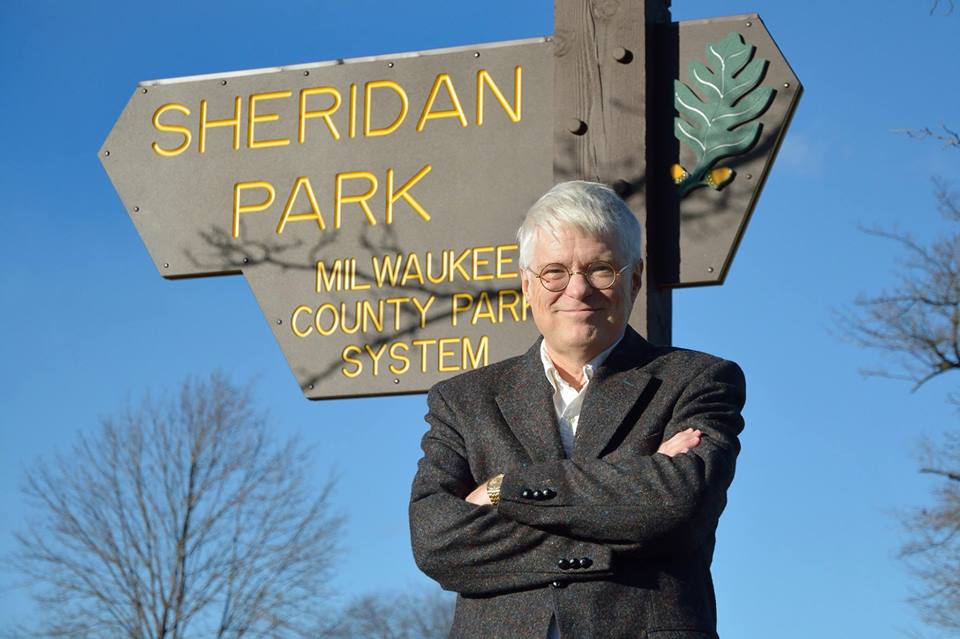 Nov 20th, 2019 by Sup. Steven Shea
"Despite the limits on our revenue and overall reduction in spending, there are several bright spots in the 2020 budget that South Shore that residents can look forward to."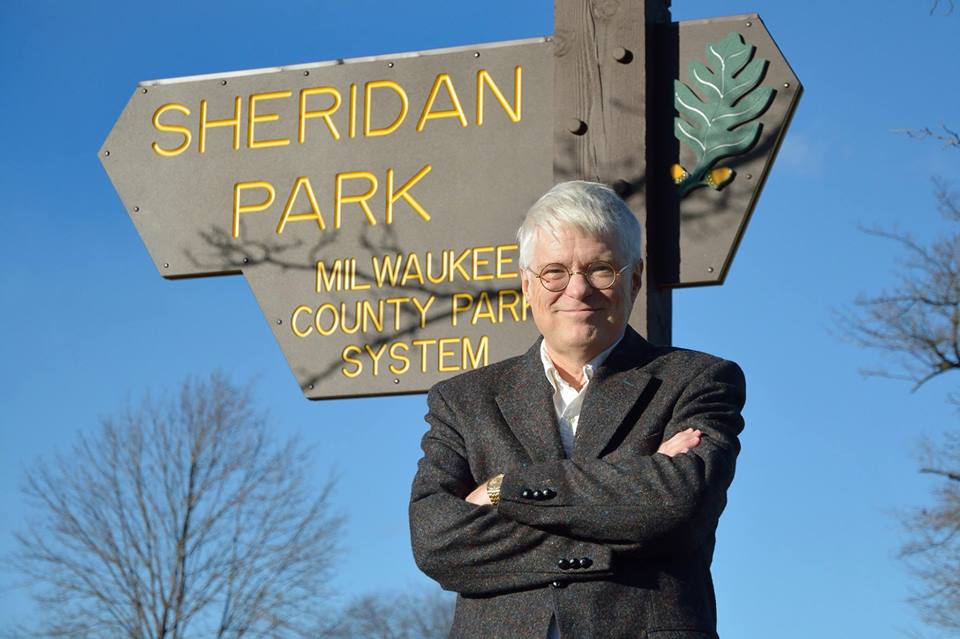 Aug 20th, 2019 by Sup. Steven Shea
Supervisor Shea launched a petition opposing the MCTS cuts to routes that provide service to and from the South Shore.