Press Release
Kubly gift supports counseling services for students
The Billie (Wenger) Kubly Endowed Fund will be used to support counseling and mental health services on campus in perpetuity
MILWAUKEE, WI. (August 25, 2017) – Mount Mary alumna and recognized mental health local advocate Billie Kubly '57, has gifted $500,000 to the University to expand campus mental health services.
Mount Mary Vice President for Development Pam Owens announced the news this week during the annual all-university workshop.
The Billie (Wenger) Kubly Endowed Fund will be used to support counseling and mental health services on campus in perpetuity. She and her husband, retired orthopedic surgeon Michael Kubly, M.D., have given this gift in memory of their son, Charlie, who took his life at the age of 28 after a lengthy battle with depression.
The need for counseling is great both at Mount Mary University and nationally. This year, in addition to two professional counselors, three graduate student interns will provide services to students. This increase allows for about 80 hours of student services weekly.
"This generous gift from Billie Kubly will allow our Counseling Center to better serve the complex mental health needs of today's college students through group outreach and educational programming, along with enhanced walk-in services and crisis response," said Sarah Olejniczak, Dean for Student Affairs.
The impetus for this gift, said Billie Kubly, is the need for greater mental health care at this stage in life.
"A young person may have been able to hide (mental illness) at home, but sometimes it surfaces when they go off to college," she said. "It is important for schools to provide mental health services for their students."
The couple has received honorary doctor of humanities degrees from the Medical College of Wisconsin in 2016 for their work, particularly through the Kubly Foundation, to increase accessibility to mental health resources in Wisconsin.
Mount Mary University is an urban Catholic university committed to social justice and the development of the whole person. Founded in 1913 by the School Sisters of Notre Dame, it is the first four-year, degree-granting Catholic institution for women in Wisconsin. Today it serves a minority-majority population and offers more than 30 undergraduate majors for women and nine graduate programs for women and men in four schools: Arts & Design, Humanities, Social Sciences & Education, Natural & Health Sciences and Business. Mount Mary creates bold women who transform the world. #HerestotheBold
Mentioned in This Press Release
Recent Press Releases by Mount Mary University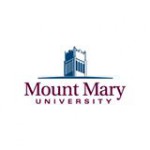 Oct 17th, 2018 by Mount Mary University
Last month, Mount Mary was named one of the three most diverse regional institutions in the Midwest, according to a study by U.S. News and World Report.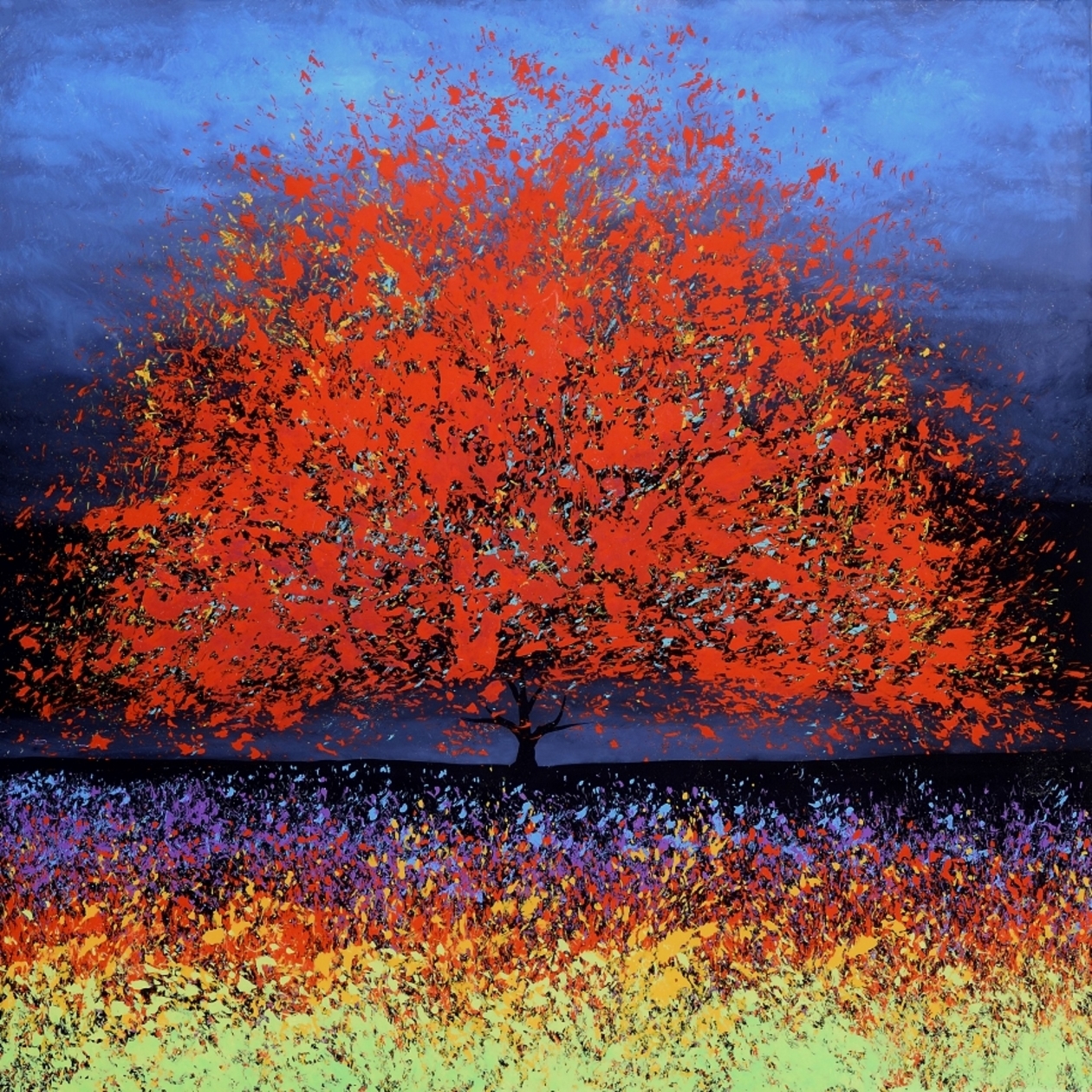 Aug 13th, 2018 by Mount Mary University
The Starving Artists' Show will be held Sunday, Sept. 9 from 10 a.m. to 5 p.m. on the grounds of Mount Mary University.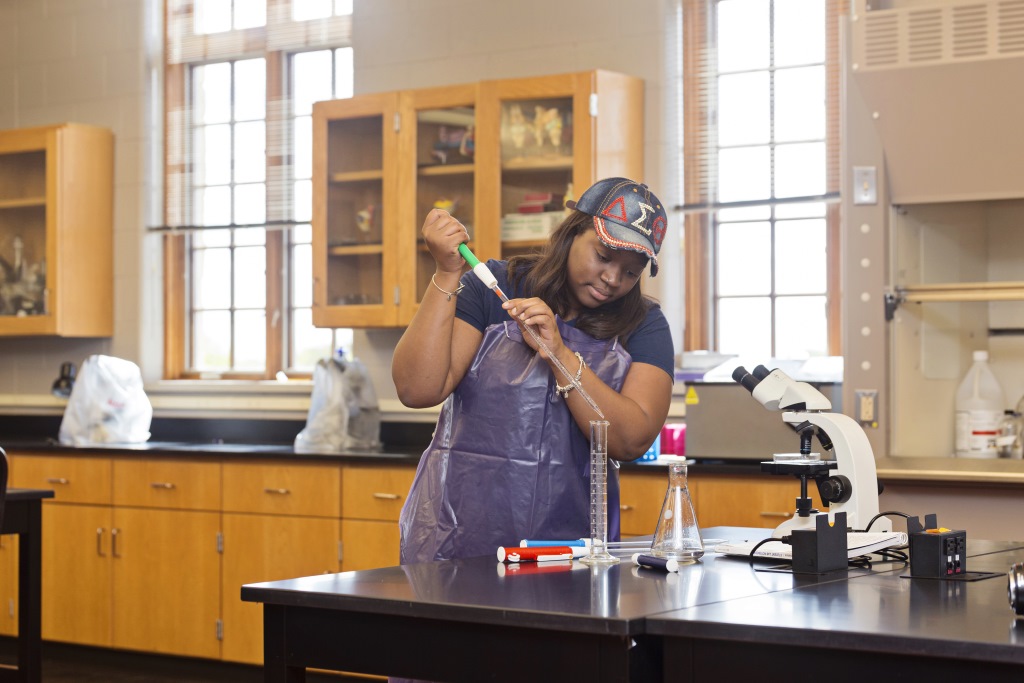 Jul 20th, 2018 by Mount Mary University
The university will participate in HHMI-sponsored research on the topic of inclusion and institutional change.