Press Release
Kerr: Open Schools and Get DPI Out of Madison
Get our kids back to school and get DPI back to working for families
MILWAUKEE – Deb Kerr, the kids' and families' choice for State Superintendent, pledged to decentralize Wisconsin's Department of Public Instruction and highlighted the urgency to reopen schools while speaking at a press event at Walker Square Park in Milwaukee.
"As State Superintendent, I'll make sure that the DPI isn't bogged down by the dysfunction of Madison. We should be serving kids, parents, and teachers; in that order. That means we need to expand offices across the state, get folks on the ground supporting schools. We need to disperse the bloated bureaucracy in Madison to the regions they are supposed to serve. Under DPI's current model, agency staff are plucked from the Madison area. That's not inclusive of the diversity and the needs of Wisconsin kids," Kerr commented.
Key Points of Kerr's Plan
Become kid and family-focused; end the regulatory attitude of DPI
Ensure DPI staff live and know the communities they are charged to serve
Do not hire new staff; relocate current staff or rehire positions from each area
Increase collaboration between CESAs, schools, counties, cities, and other agencies
Bring the staff working on alternative education opportunities closer to students
Ensure DPI jobs are available to more educators than those in the Madison area or those willing to relocate to Madison
Do not add footprint to the state's facilities; review empty or underutilized space owned or occupied by the state, schools, CESAs, counties, or municipalities
Appoint regional designees accountable to kids and families
Wisconsin is a diverse state and the majority of DPI employees work on the isthmus of Madison. The Department of Children and Families, Department of Natural Resources, and Department of Transportation are just three examples of agencies with a strong regional presence. Kerr pointed out the Department of Natural Resources is poised to open a brand new Milwaukee office.
Kerr went on to state, "The current virtual learning fiasco makes it clear that we need this decentralization. Kids need to be back in school and we need DPI reps who are familiar with the needs of local schools to support the swift implementation of my nine-point plan to reopen."
Kerr wants to move DPI staff working on alternative education opportunities to Southeast Wisconsin. More than 10% of Wisconsin students are not in public education settings. Milwaukee's voucher program has more students than the Madison Metropolitan School District. Those students deserve DPI staff working on their programs to know and live in their community.
Deb has 40 years of experience in education with 20 as a superintendent. Jill Underly has six years of experience as a superintendent but has spent more time as a bureaucrat. Deb Kerr turned around the School District of Brown Deer, an 80% minority and 50% economically disadvantaged district over four times the size of Underly's district.
The General Election for Wisconsin State Superintendent is April 6.
NOTE: This press release was submitted to Urban Milwaukee and was not written by an Urban Milwaukee writer. It has not been verified for its accuracy or completeness.
Mentioned in This Press Release
Recent Press Releases by Dr. Deborah Kerr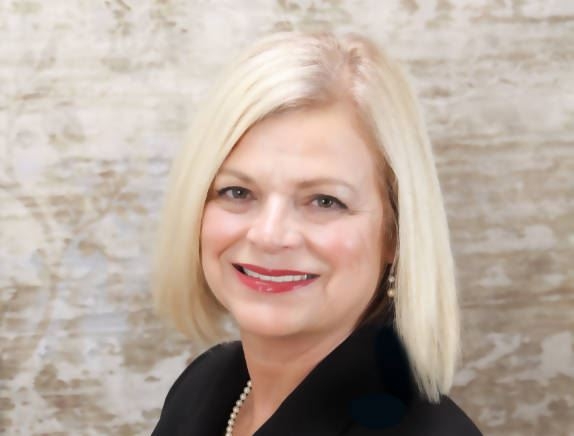 Apr 3rd, 2021 by Dr. Deborah Kerr
Former US Secretary of Education Arne Duncan Endorses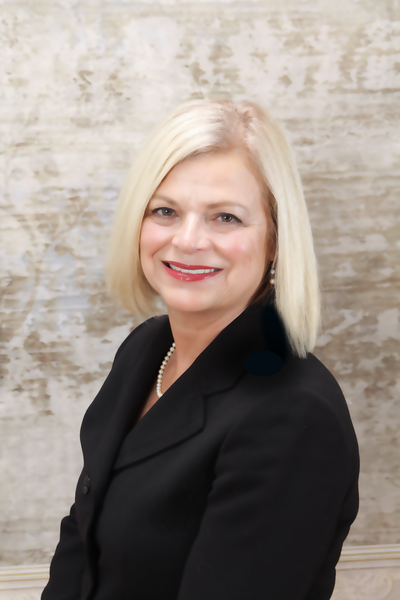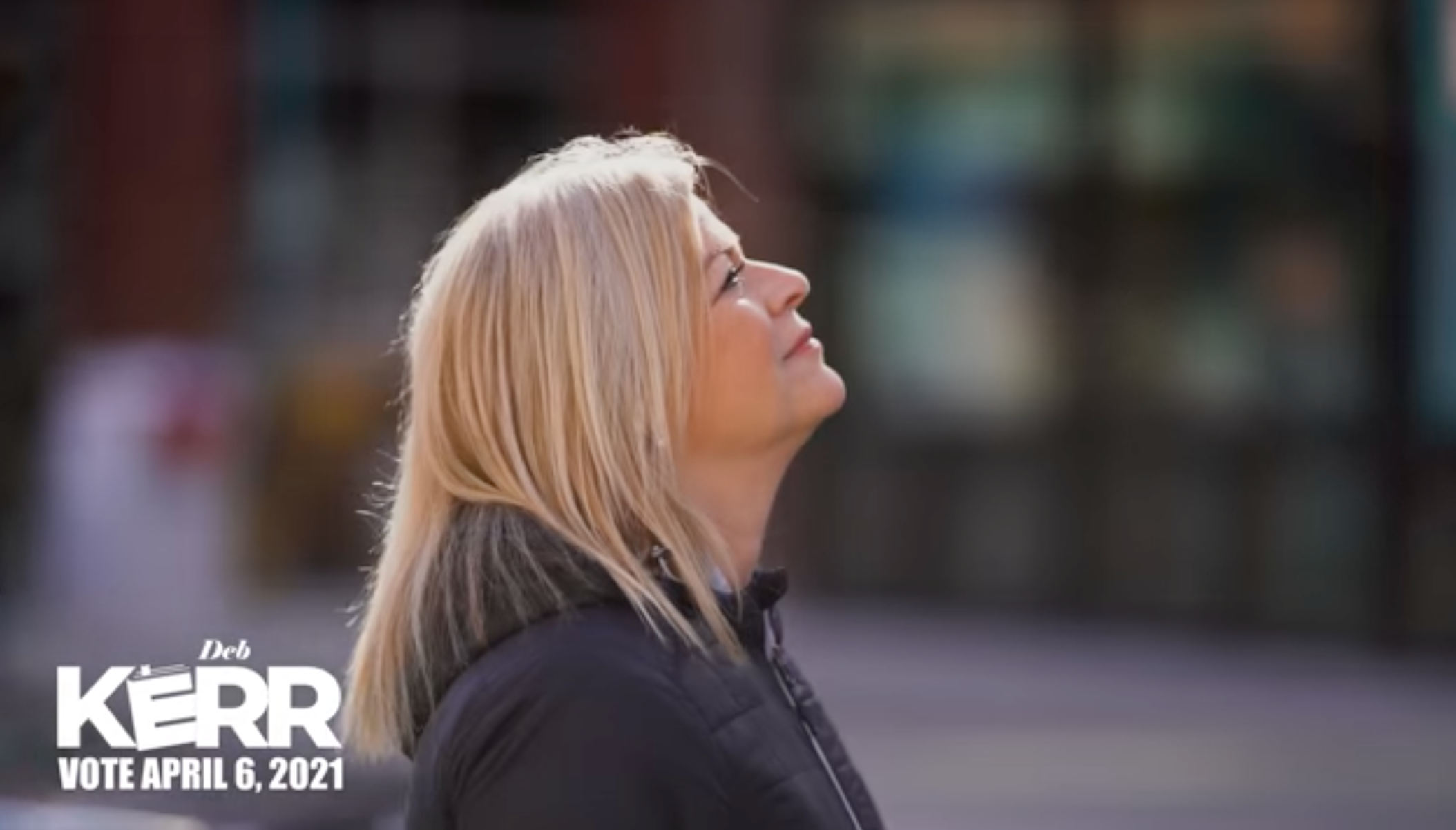 Mar 22nd, 2021 by Dr. Deborah Kerr
Focused on opening schools safely and getting kids back on track