Press Release
Johnson refuses to give yes or no to Badger Pledge
Pledge would keep tens of millions of dark money out of Wisconsin
MADISON — Senator Ron Johnson once again refused to give a yes or no answer to the Badger Pledge, a two page document offered by Russ Feingold that would eliminate dark money from Wisconsin's U.S. Senate election with Ron Johnson's signature.
On Monday, when reached by Politico for a response Senator Johnson responded "without giving a straight yes-or-no answer."
"Four days ago, we sent Ron Johnson a simple, two-page pledge that would keep millions in dark money ads out of Wisconsin's Senate election. It shouldn't take this long to say yes or no to a bipartisan pledge that's proven to keep campaigns about the issues, not the attack ads. We still hold out hope Ron Johnson can make the right decision," said Russ for Wisconsin campaign manager Tom Russell.
Pressure is building on Senator Johnson as the conservative-leaning Beloit Daily News called for a campaign "…without the distortion of outside money…"
The Badger Pledge is the only tried and true proposal to keep third party groups from spending tens of millions of dollars on independent expenditure or issue advocacy advertisements. This spending accounted for over $40 million in Wisconsin's 2012 campaign cycle a startling number groups are poised to rival in 2016, without Johnson's signature on the Badger Pledge.
The pledge has drawn support from independent watchdog groups Public Citizen and Wisconsin Common Cause.
Mentioned in This Press Release
Recent Press Releases by Russ Feingold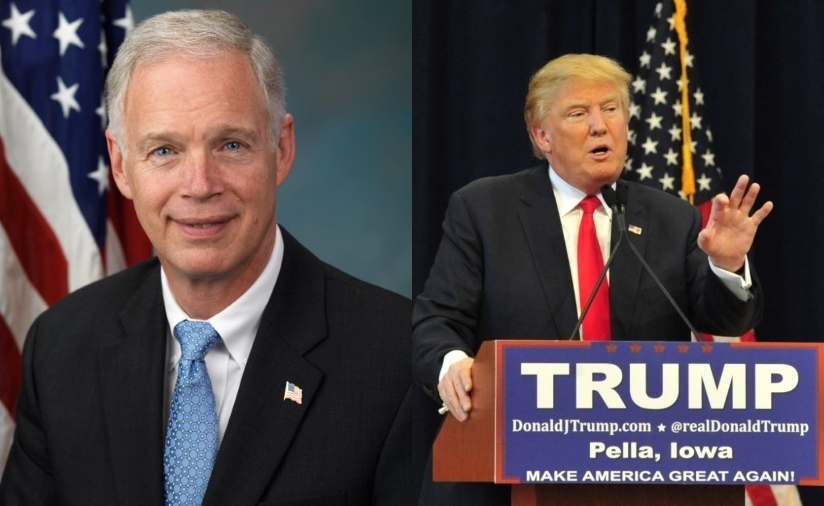 Oct 24th, 2016 by Russ Feingold
Down in the polls, and short on time, Senator Johnson turns to desperate personal attacks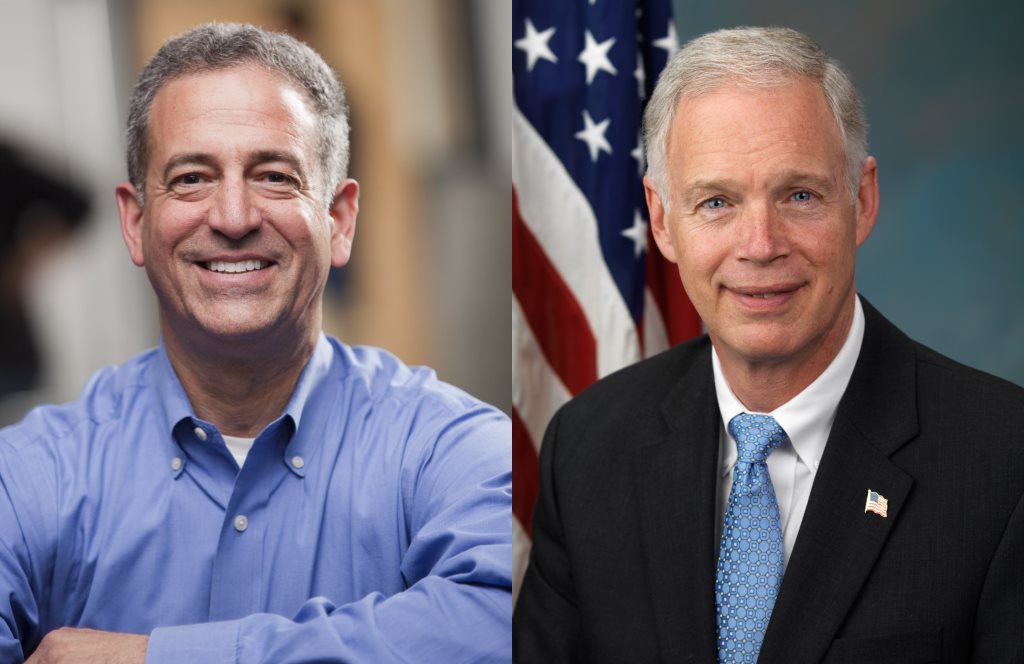 Oct 21st, 2016 by Russ Feingold
"Sen. Johnson would benefit from more time spent listening to Wisconsinites and less time engaging in hysterical partisan rants."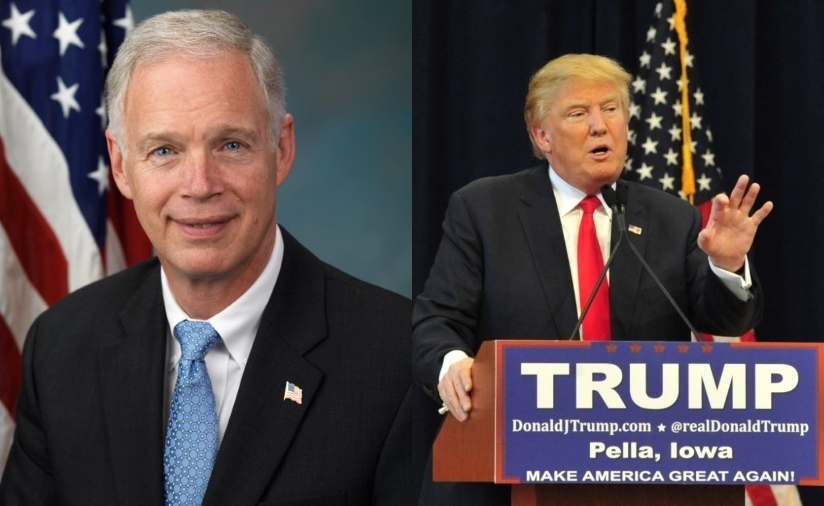 Oct 7th, 2016 by Russ Feingold
"Donald Trump's comments are indefensible."