Press Release
Johnny Thomas Announces Candidacy for City Comptroller
Former County Supervisor Johnny Thomas announced today he will be a candidate for City of Milwaukee Comptroller in the upcoming April spring election.
MILWAUKEE —Former County Supervisor Johnny Thomas announced today he will be a candidate for City of Milwaukee Comptroller in the upcoming April spring election.
"I'm excited to announce today that I will be running for Milwaukee City Comptroller this upcoming spring," said Thomas. "My experience serving my country, working in finance in the private sector, and my time in public service as an elected official have prepared me to become Milwaukee's Chief Financial Officer."
The City of Milwaukee Comptroller manages finances, and is generally recognized as the top elected financial position in Milwaukee. The Comptroller serves a four-year term and is elected citywide.
"In these still challenging economic times, we must be sure to steer Milwaukee's financial ship on a steady course," said Thomas. "As Comptroller, I look forward to working hard to ensure that the city improves its bond rating, that taxpayers receive the best return on their investment, and to ensure that the City has the resources to make good on job creation promises."
Thomas registered as a candidate for the spring elections with the City of Milwaukee's Elections Commission this morning.
"I have the right balance of private and public-sector financial experience to serve Milwaukee effectively as Comptroller. Throughout my career, I have consistently worked to be a champion for fiscal responsibility, economic development, and a responsive government," added Thomas.
Thomas earned a bachelor's degree in Accounting from UW-Milwaukee and a master's of Business Administration from Cardinal Stritch University. Thomas also served for two years as a member of the Wisconsin Counties Association Taxation and Finance Steering Committee, including one year as vice-chair. He was elected to the Milwaukee County Board of Supervisors in 2008 and served one term, during which he also served as Chair of the Board's Finance and Audit Committee. He also served in the United States Army. Thomas currently works for Milwaukee Public Schools in finance and audit.
"I intend to be an independent, professional voice for City of Milwaukee taxpayers, and will serve with the highest level of integrity," said Thomas. "I look forward to talking with thousands of city residents in the coming months about their concerns and our vision for a brighter future for Milwaukee."
Johnny and his wife, Yolanda Thomas, are lifelong residents of Milwaukee County and attend Christ the King Baptist Church. They have two school-aged sons and live on Milwaukee's northwest side.
5027 W. North Avenue  |  Milwaukee, Wisconsin  |  53208  |  ThomasForMKE.com  |  (414) 436-9977
Authorized and Paid for by Johnny Thomas for Milwaukee, Curtiss Harris, Treasurer
Mentioned in This Press Release
Recent Press Releases by Johnny Thomas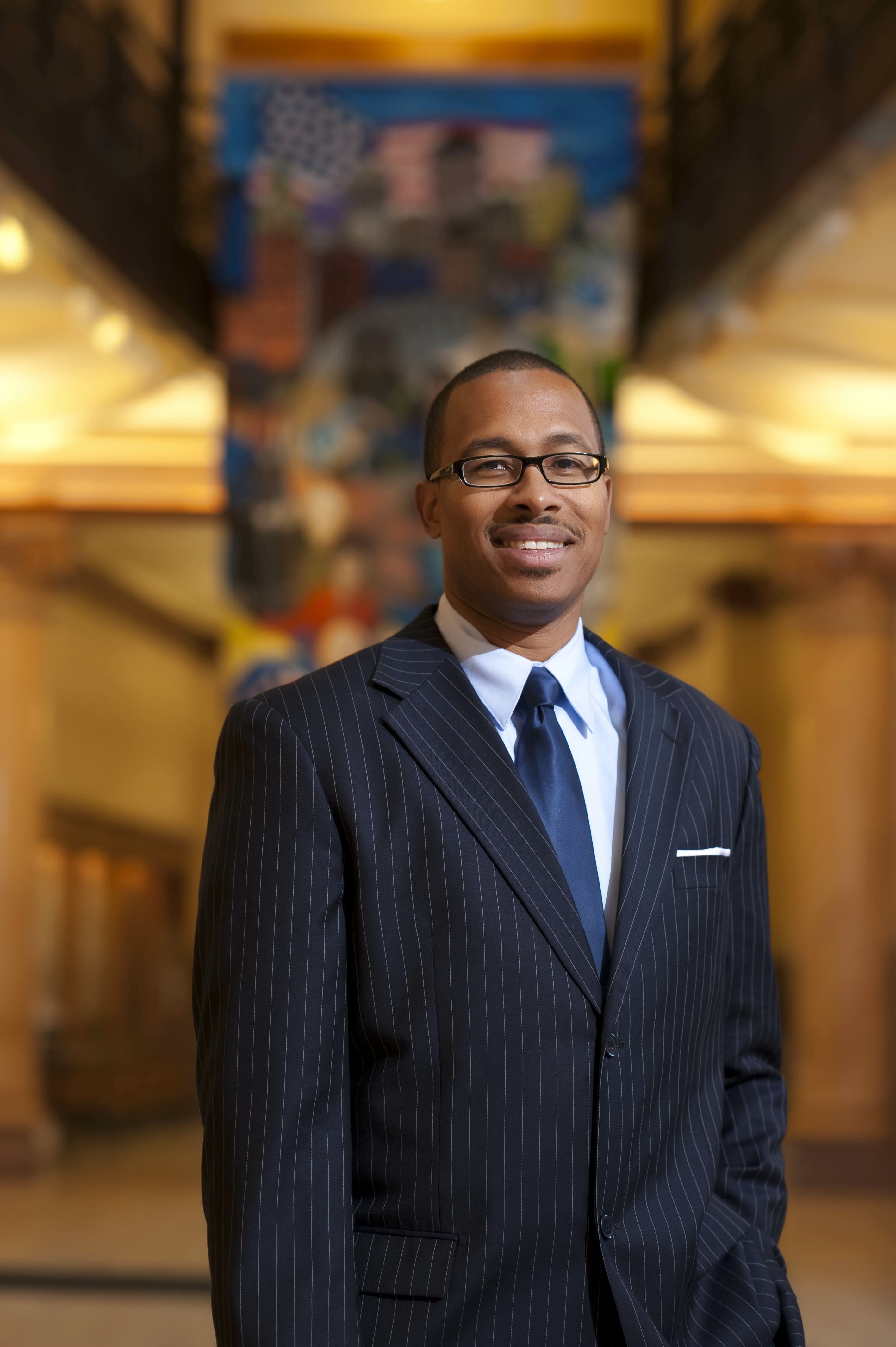 Mar 15th, 2016 by Johnny Thomas
Thomas pledged to develop and implement an online transparency platform to provide in depth, comprehensive financial data to City of Milwaukee residents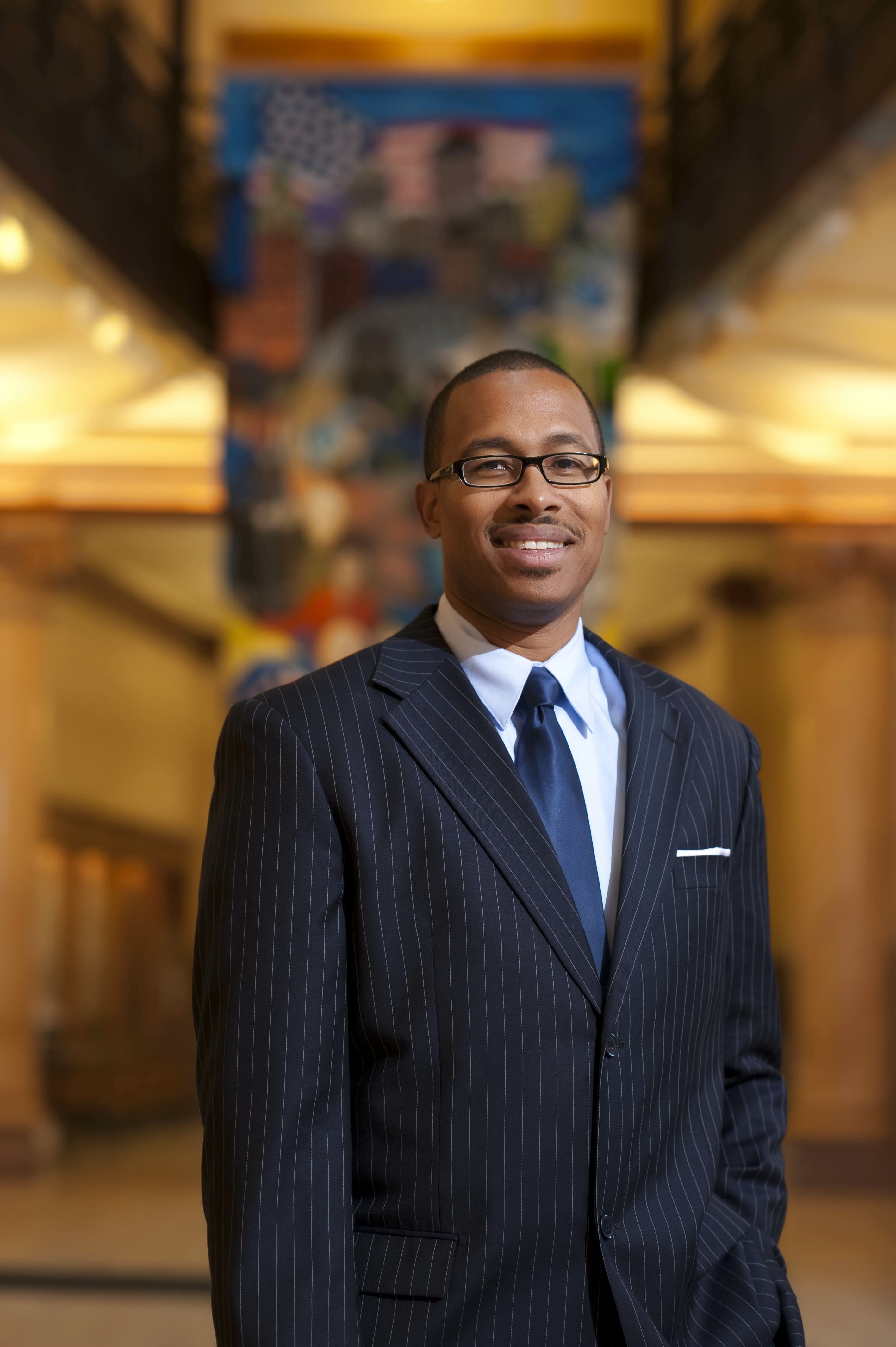 Jan 12th, 2016 by Johnny Thomas
"Johnny Thomas is a leader the people of Milwaukee need," said Senator Lena Taylor.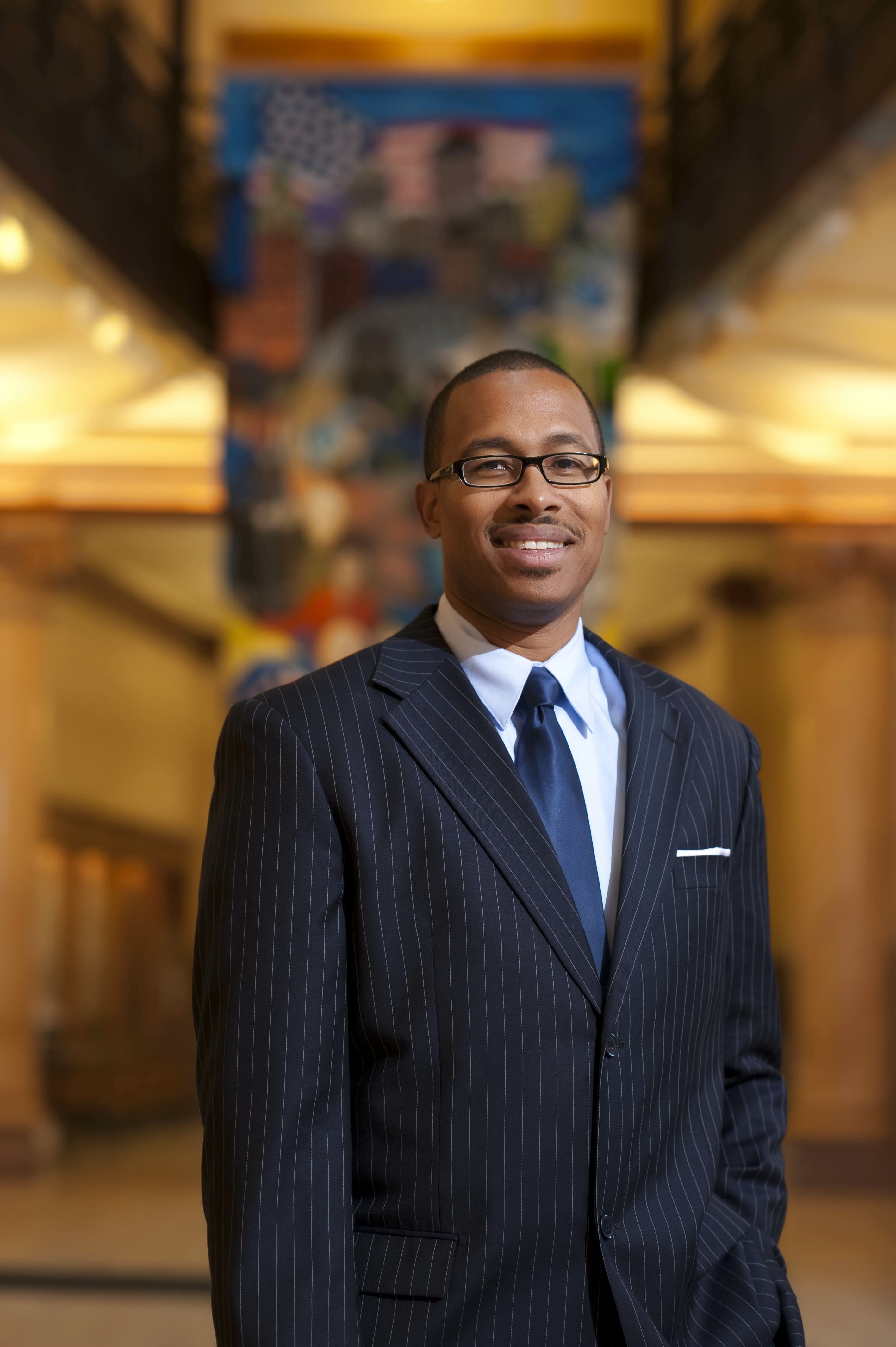 Dec 23rd, 2015 by Johnny Thomas
"Johnny Thomas is the person that we need to be our next Milwaukee City Comptroller," said Alderman Willie Wade.