Press Release
Johnny Thomas Announces Plan to Improve Transparency in Comptroller's Office
Thomas pledged to develop and implement an online transparency platform to provide in depth, comprehensive financial data to City of Milwaukee residents
MILWAUKEE — Today, Johnny Thomas announced his plan to improve transparency in the Milwaukee City Comptroller's office to allow taxpayers to better understand how their money is being spent.
Thomas pledged to develop and implement an online transparency platform to provide in depth, comprehensive financial data (spanning five budget years) to City of Milwaukee residents in an effort to provide current spending and debt information. This new tool will help everyone better understand where the City of Milwaukee spends its money, how recent years compare, and how department budgets change over time.
"Milwaukee has some great opportunities in the pipeline. Form the Bucks arena and parking structure to the Streetcar to multi-use developments along the lakefront, we need to make sure these big projects and the small ones, too, are being fiscally managed in a responsible manner so that residents and the city sees the highest return on their investments," he said.
The transparency platform will be similar to your personal online banking account. City of Milwaukee budget spending will be graphed by spending categories in an easy to read format accessible to all Milwaukee residents. The transparency platform will detail expense payments to City of Milwaukee departments and agencies as well as payments to vendors.
"Residents will finally have a financial platform to compare spending on city services compared to the level of investment towards workforce development, as well as comparing the level of City spending on public safety to infrastructure replacement," said Thomas.
Spending data may be sorted by object or function and will separately track spending for the cities investment in the Buck's arena parking structure and streetcar expenditures. The website will also summarize current city debt, with helpful explanations for obligations, trends and projections. Thomas is committed to building the most transparent Comptroller's office possible, using all the new available online tools and following best practices from other states and municipalities.
"This transparency platform will allow Milwaukeeans to hold city officials accountable," said Thomas. "With your vote we will be able to calculate a new future for Milwaukee one cent at a time."
Thomas has been endorsed by more than 40 elected officials and and organizations in his bid to be Milwaukee's next Comptroller. Recent endorsements included the Honorable Vel Phillips, ATU Local 998, and Wisconsin Jobs Now.  Learn more about Johnny and his campaign at www.ThomasForMKE.com.
Johnny Thomas for Milwaukee
Mentioned in This Press Release
Recent Press Releases by Johnny Thomas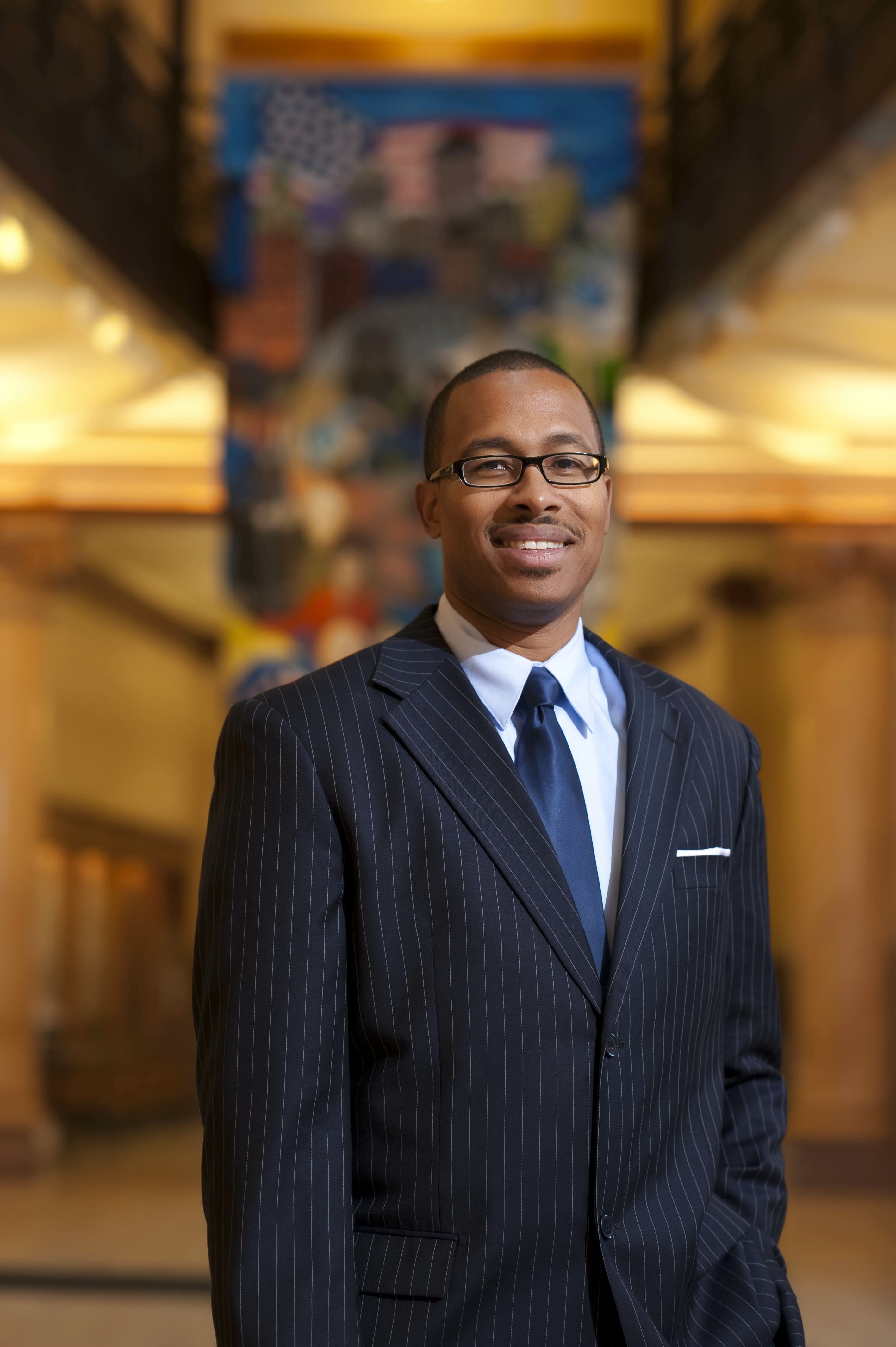 Jan 12th, 2016 by Johnny Thomas
"Johnny Thomas is a leader the people of Milwaukee need," said Senator Lena Taylor.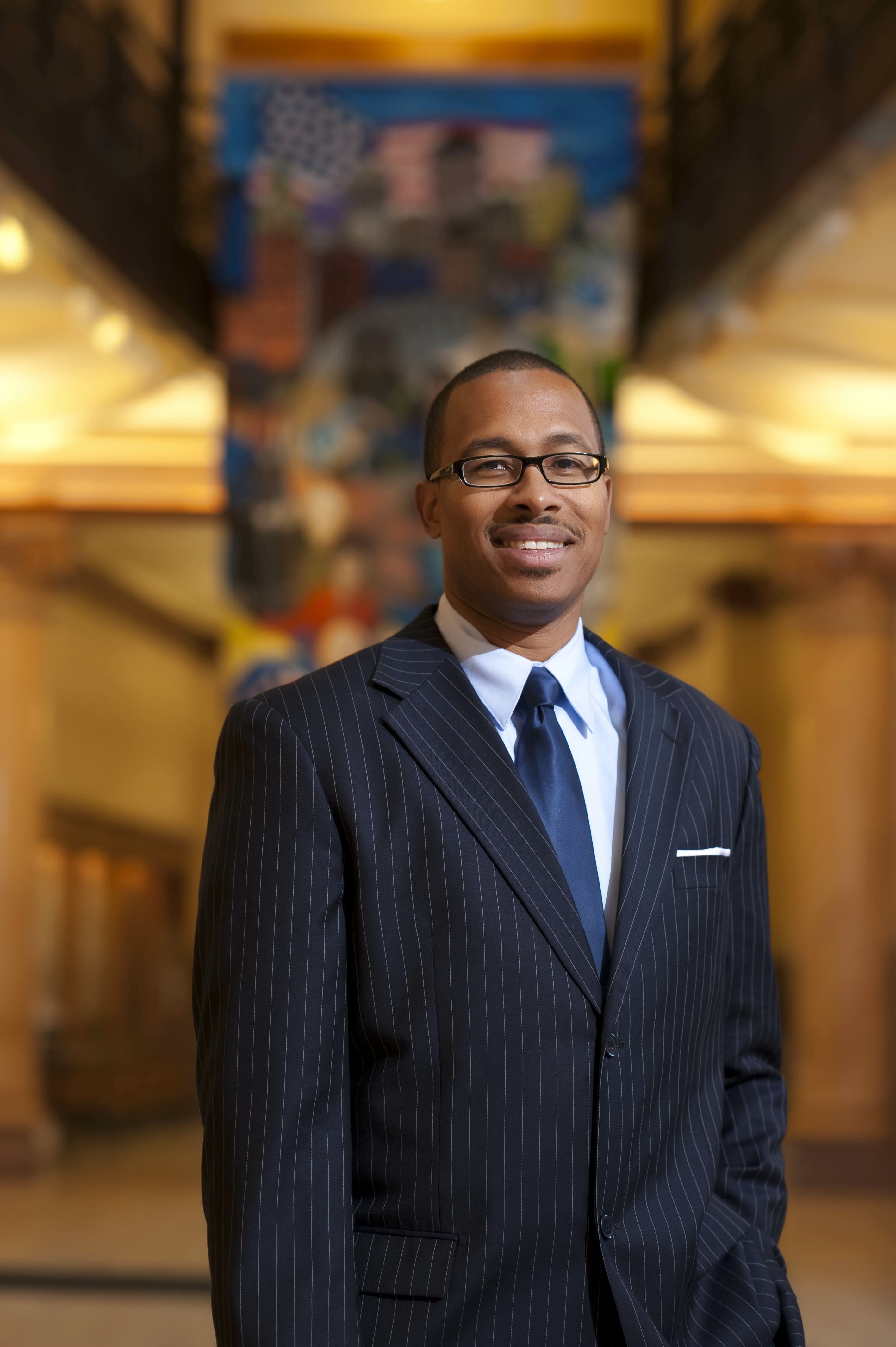 Dec 23rd, 2015 by Johnny Thomas
"Johnny Thomas is the person that we need to be our next Milwaukee City Comptroller," said Alderman Willie Wade.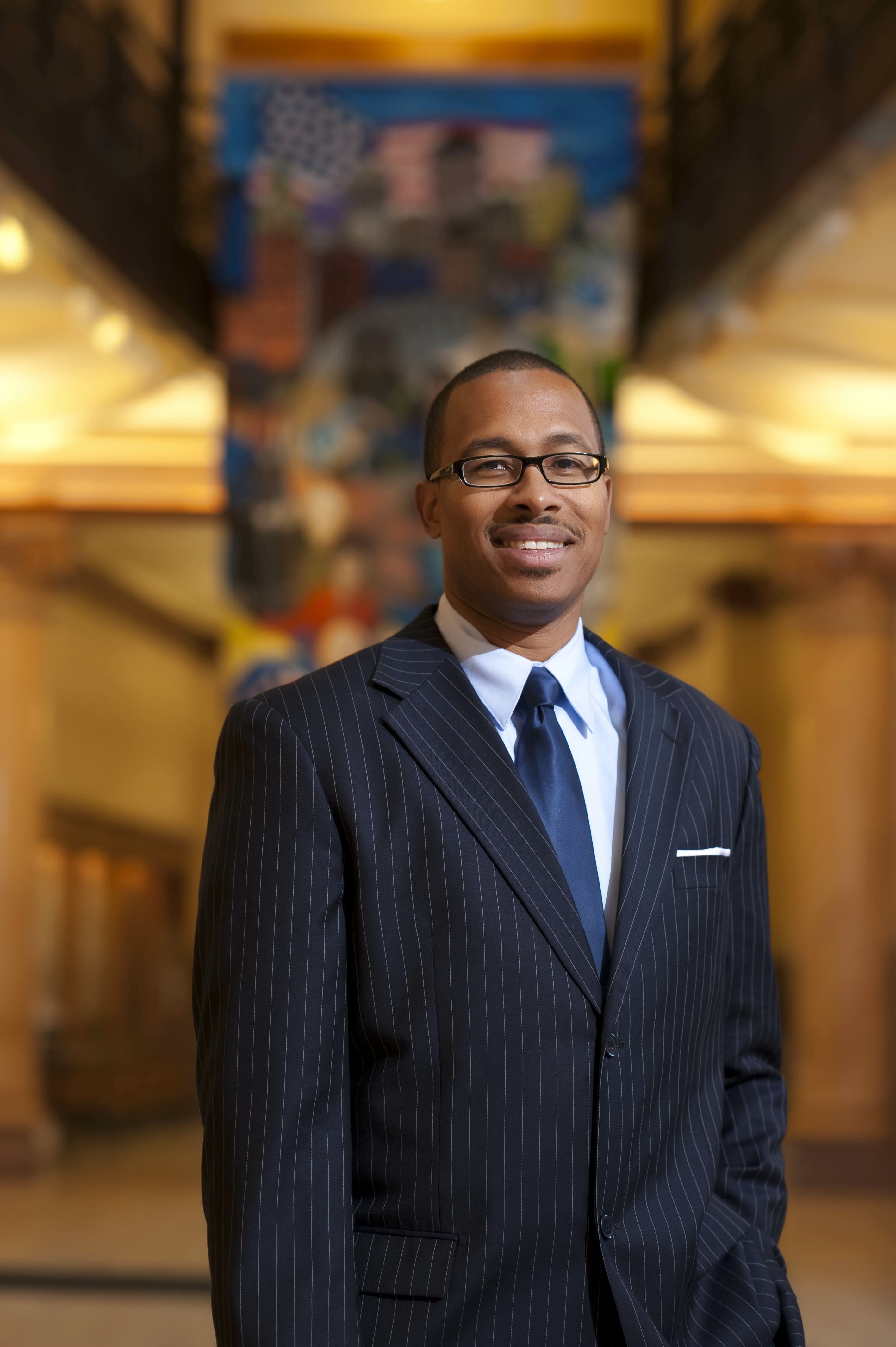 Nov 17th, 2015 by Johnny Thomas
Former County Supervisor Johnny Thomas announced today he will be a candidate for City of Milwaukee Comptroller in the upcoming April spring election.