Press Release
John Wilde's Private Collection Unveiled at the Museum of Wisconsin Art
June 13 – September 6, 2015
(WEST BEND, WI) This summer, the Museum of Wisconsin Art (MOWA) is honored to unveil the private collection of American surrealist painter John Wilde (1919-2006). Wilde's Wildes: A Very Private Collection comprises only works of art that Wilde and his family retained for themselves; most have not been shown publicly in decades, if at all.
"This unprecedented exhibition shows the intimate and personal side of John Wilde," says MOWA Executive Director | CEO Laurie Winters. "Many of the works have never been shown publicly. This is the first time that Wilde's private collection will be exhibited as a whole. In a nutshell, these are works that Wilde held in the highest esteem and simply refused to sell."
Wilde's Wildes is comprised of almost 80 paintings and drawings that serve as a catalogue of the artist's prolific seven-decade career. The exhibition chronicles Wilde's creative journey, from a 1939 self-portrait to a sumptuous still-life of pears painted in 1979 to a Magritte-esque study of a woman with a pipe from 2000. Wilde's Wildes is a truly personal jaunt through the imagination of one of Wisconsin's most important artists.
Join us on Thursday, June 18 at 6:30 as MOWA's Director of Collections Graeme Reid leads an artist talk on the life and work of John Wilde and his influence in Wisconsin and beyond. Then, on Saturday, August 15 don't miss a special "Wild Workshop," featuring current Wisconsin artists Katie Musolff, JoAnna Poehlmann, and Lynne Railsback. The trio will discuss the similarities between their own work and that of Wilde as well as their own love of nature and its inhabitants. The artists will provide portfolio reviews for anyone who is interested.
AT A GLANCE
Wilde's Wildes: The Private Collection
June 13 – September 6
Artist Talk
Thursday, June 18 | 6:30
MOWA Curator Graeme Reid will discuss the life and work of John Wilde, his many friendships, and his influences from beyond Wisconsin's borders.
A Wild Workshop
Saturday, August 15 | 1:00–3:00
Join Katie Musolff, JoAnna Poehlmann, and Lynne Railsback, three artists who love nature and its inhabitants, as they discuss their approach to depicting the natural world. Attendees are invited to bring their own nature-focused work to be critiqued by the artists.
Enjoy the Book
In conjunction with the exhibition, MOWA is publishing a full-color catalogue featuring a variety of works from John Wilde's career. The book will be available as a FREE download through wisconsinart.org or may be purchased through blurb.com.
About The Museum of Wisconsin Art
The Museum of Wisconsin Art (MOWA), originally established in 1961, is one of the top regional art museums in the country, and is the primary venue nationally for the exhibition of historic and contemporary Wisconsin art, including holdings of more than 350 artists, over 4,000 works of art, and a sizeable archive/ library. In April 2013, MOWA celebrated a major milestone with the opening of a new building that doubled the gallery square footage and expanded its capacity to offer public programs and educational activities. The Museum is located at 205 Veterans Avenue, West Bend. For general information, call 262.334.9638 or visit wisconsinart.org.
Mentioned in This Press Release
Recent Press Releases by Museum of Wisconsin Art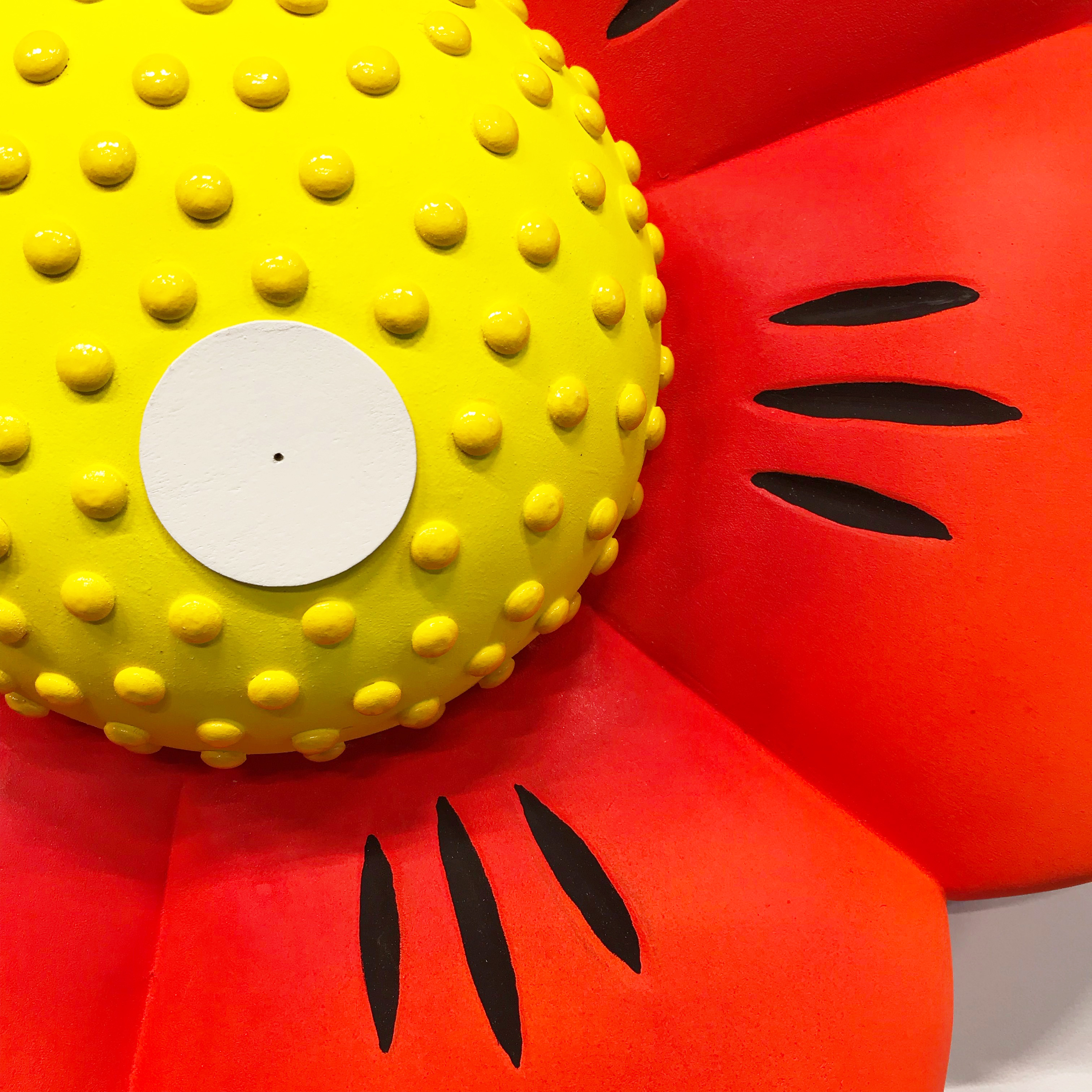 Jan 6th, 2020 by Museum of Wisconsin Art
Opening Party: Saturday, January 25 | 1:00–5:00. On View: January 25–March 29, 2020
Jan 6th, 2020 by Museum of Wisconsin Art
The World After Us: Imaging Techno-Aesthetic Futures Opening on Gallery Night: Friday, January 17, 2020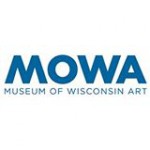 Jan 6th, 2020 by Museum of Wisconsin Art
Exhibition opens with a party on Saturday, January 25 at the Museum of Wisconsin Art