Press Release
It's time to re-open City Hall
Statement of Alderman Michael J. Murphy May 10, 2021
Our city, state, and people around the country have been feeling the impact of the COVID-19 pandemic for over a year, but while the virus remains present, the bigger picture signs are encouraging. The average positivity rate remains below 5%, hospitalizations continue to be low, and the amount of people who are partially or fully vaccinated continues to steadily increase.
Because of these factors, I am calling on the Mayor to expedite the process of re-opening City Hall to the public. In March I called for
Milwaukee Public Schools
to resume in-person learning at a time when the science dictated it was safe to do so, and I believe the same logic applies here. Our health experts have deemed it appropriate for fans to watch sporting events in-person, for public places such as museums to be open, and for bars and restaurants to operate with proper precautions in place.
I believe if it is safe for residents to visit a museum, dine out, or patronize other local businesses while following proper safety measures, then they should also be able to visit City Hall while following those same safety guidelines.
In instances such as these, the City should always lead by example. An important part of returning to a normal, post-pandemic environment is starting to take the appropriate steps in that direction, and now is the time to re-open the people's house to the public.
Mentioned in This Press Release
Recent Press Releases by Ald. Michael Murphy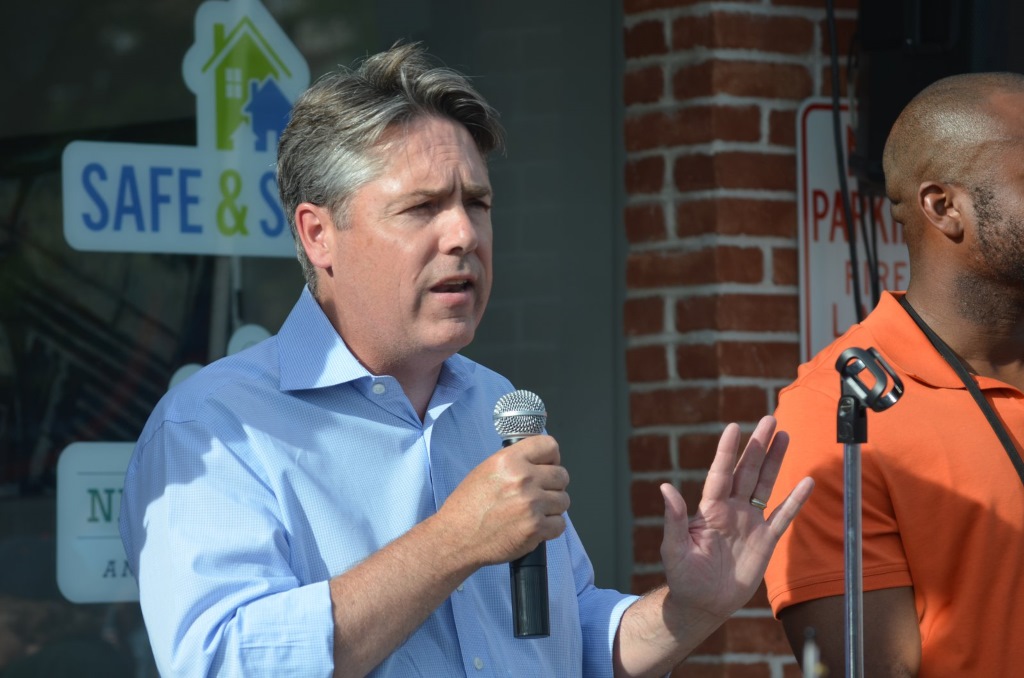 Nov 11th, 2022 by Ald. Michael Murphy
Joint statement from Alderman Michael J. Murphy and Alderman Robert J. Bauman