Press Release
It's the Countdown to WMSE's 2nd Annual "Big Band Grandstand with Dewey Gill"
Featuring Louis Prima Jr. and the Witnesses. Milwaukee Youth Symphony Orchestra, Rhumba to Open
On Sunday, Nov. 29 at 4 p.m., WMSE returns to The Turner Hall Ballroom to present the 2nd Annual "Big Band Grandstand with Dewey Gill," presented by Bob and Jenny Hillis, in honor of Bob and Genie Friedman. Louis Prima Jr. a.k.a "The Crown Prince of Jazz" and the Witnesses will headline the event taking jazz fans on a journey through 1920s New Orleans, 1940s Swing and 1950s Vegas.  The Milwaukee Youth Symphony Jazz Band, Rhumba, will open this incredible night. This group is primarily made up of middle and high school students from the greater Milwaukee area who perform jazz standards using the many different styles and rhythms of Latin American and Africa.
As a fundraiser for Milwaukee's favorite community-powered radio station, WMSE, the silent auction will feature life experiences such as taking an iron works class from the Milwaukee Blacksmith, two tickets to the Milwaukee Symphony Orchestra which includes a tour and meet and greet with the conductor, or a Bittercube and #Twisted Path Distillery# package—just to name a few.
The success of last year's event and the very generous contribution of Jenny and Bob Hillis, helped WMSE achieve phase one of its goal to digitize most of its jazz library and hosting a 24-hour a day, seven-day a week jazz stream that is curated by WMSE jazz experts. Funds raised from this year's event will go to digitizing WMSE's extensive jazz vinyl collection. Besides Dewey Gill's 78s library at the station, which is 10,000-strong, WMSE has over 6,000 pieces in its collection. Adding this to its already robust online jazz stream means WMSE is among the world's biggest caretakers of jazz music.
"We are so excited to host the 2nd Annual 'Big Band Grandstand with Dewey Gill' and could not have picked a better artist for this incredibly unique event. We literally transport  music fans back in time and this year it's the 1920s all the way to the 1950s, where folks would grab their high ball, turn on their hi-fi and listen to the 'King Of Swing' Louis Prima. Louis Prima, Jr. and the Witnesses put on a fantastic show and if you like to dance, I suggest you come on down to The Turner Hall Ballroom and get your swing on," said WMSE GM Tom Crawford.
WMSE invites you once again to join them for this one-of-a-kind event. Tickets are on sale at www.pabsttheater.org or call 414-286-3663.
Mentioned in This Press Release
Recent Press Releases by WMSE 91.7FM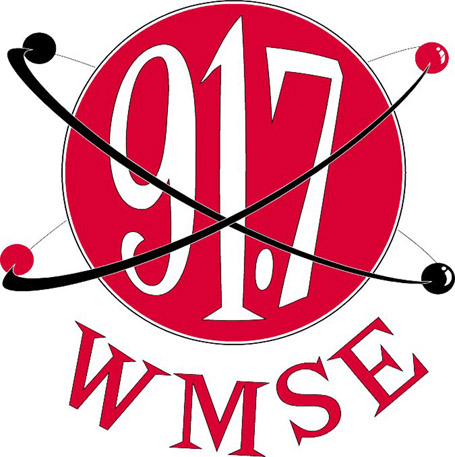 Feb 8th, 2021 by WMSE 91.7FM
New series highlights Black entertainers, politicians and community members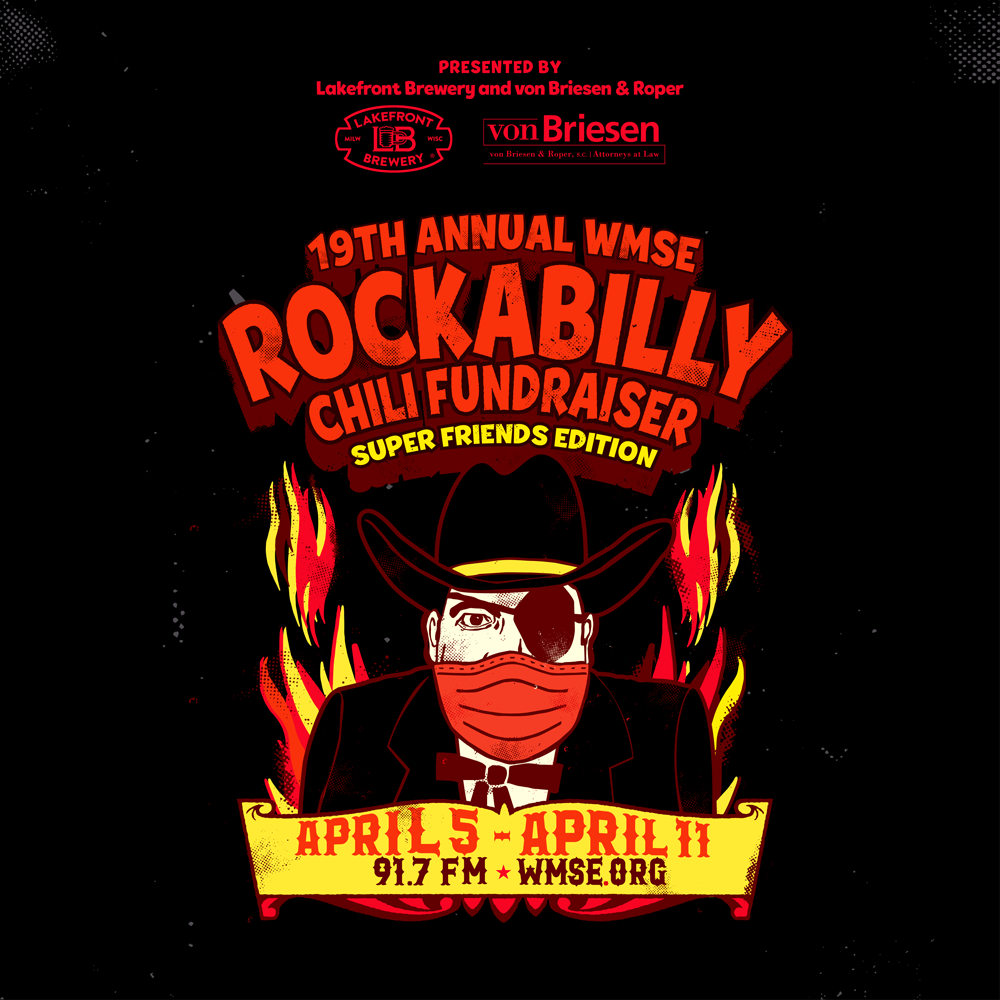 Jan 28th, 2021 by WMSE 91.7FM
"Super Friends Edition" to debut April 5-11