Press Release
Israel Ramón Announces his Candidacy for Milwaukee County Register of Deeds
On May 10th, 2019 Governor Tony Evers appointed Israel Ramón as the Milwaukee County Register of Deeds. Ramón made a commitment to Governor Evers and the residents of Milwaukee County that he would reform the Office by restoring transparency, integrity and leadership to the Register of Deeds (ROD) Office.
"I pledge to work very hard for the residents of Milwaukee County to meet the statutory obligations of the Register of Deeds Office, continue its efficient operations, improve on the delivery of services where needed, move the Office forward technologically to better serve our County and be transparent in what we do to restore the confidence of the public in our operations."
Since his appointment, Ramón has begun the process of reforming the ROD Office. Ramón has instituted new rules relating to the payment of invoices, handling of disbursements and cashiering procedures. Ramón has redrafted all existing software and technology contracts to protect Milwaukee County residents and our real estate data.  He has instituted mandatory customer service training for the ROD Office staff so that they are accountable and that Milwaukee County residents are treated in a professional, helpful and courteous manner.  Ramón collaborated with the County Treasurer and Comptroller as well as Corporation Counsel to make sure that the ROD Office is complying with all fiscal and legal obligations in its operations.
In making the appointment, Governor Evers noted, "Israel Ramón is the kind of principled, organized, and thoughtful leader needed to run the Milwaukee County Register of Deeds Office… With his deep ties to the community and decades of service in the private sector, often serving some of the most vulnerable populations, I am confident Israel will be an exemplary public servant and is the best candidate to lead the Register's office."
Israel Ramón is a 1994 graduate of Marquette University Law School. He holds a Bachelor of Arts Degree, magna cum laude, in Management and Business. Ramón is a member of the State Bar of Wisconsin, a Fellow of the Wisconsin Law Foundation, a member of the Wisconsin Register of Deeds Association, the Property Records Industry Association, the National Association of Latino Elected and Appointed Officials, and the Democratic Party of Wisconsin and the Milwaukee County Democratic Party.
Mentioned in This Press Release
Recent Press Releases by Israel Ramón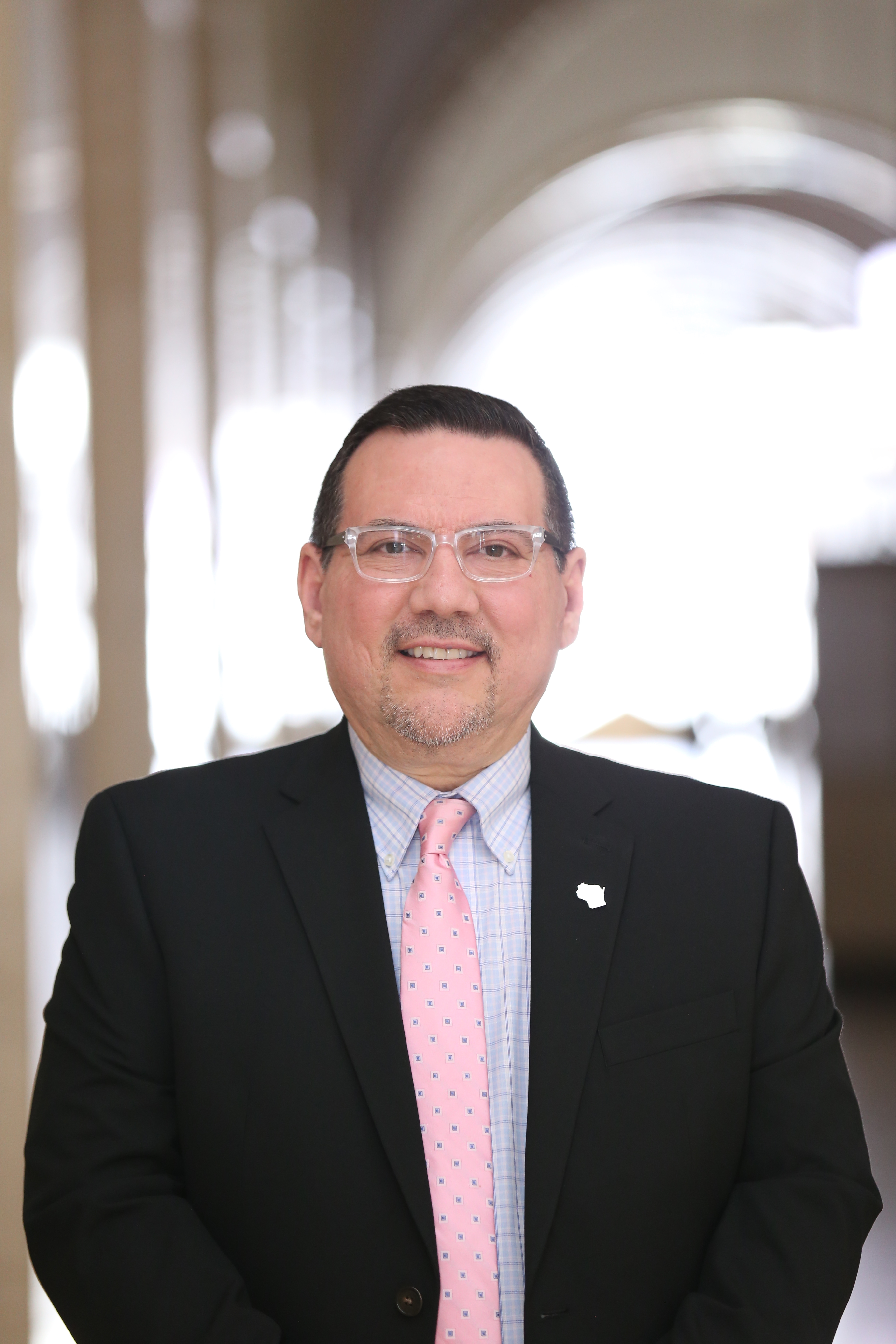 Aug 5th, 2020 by Israel Ramón
Lt. Gov. sees Ramón as true progressive leader, reforms working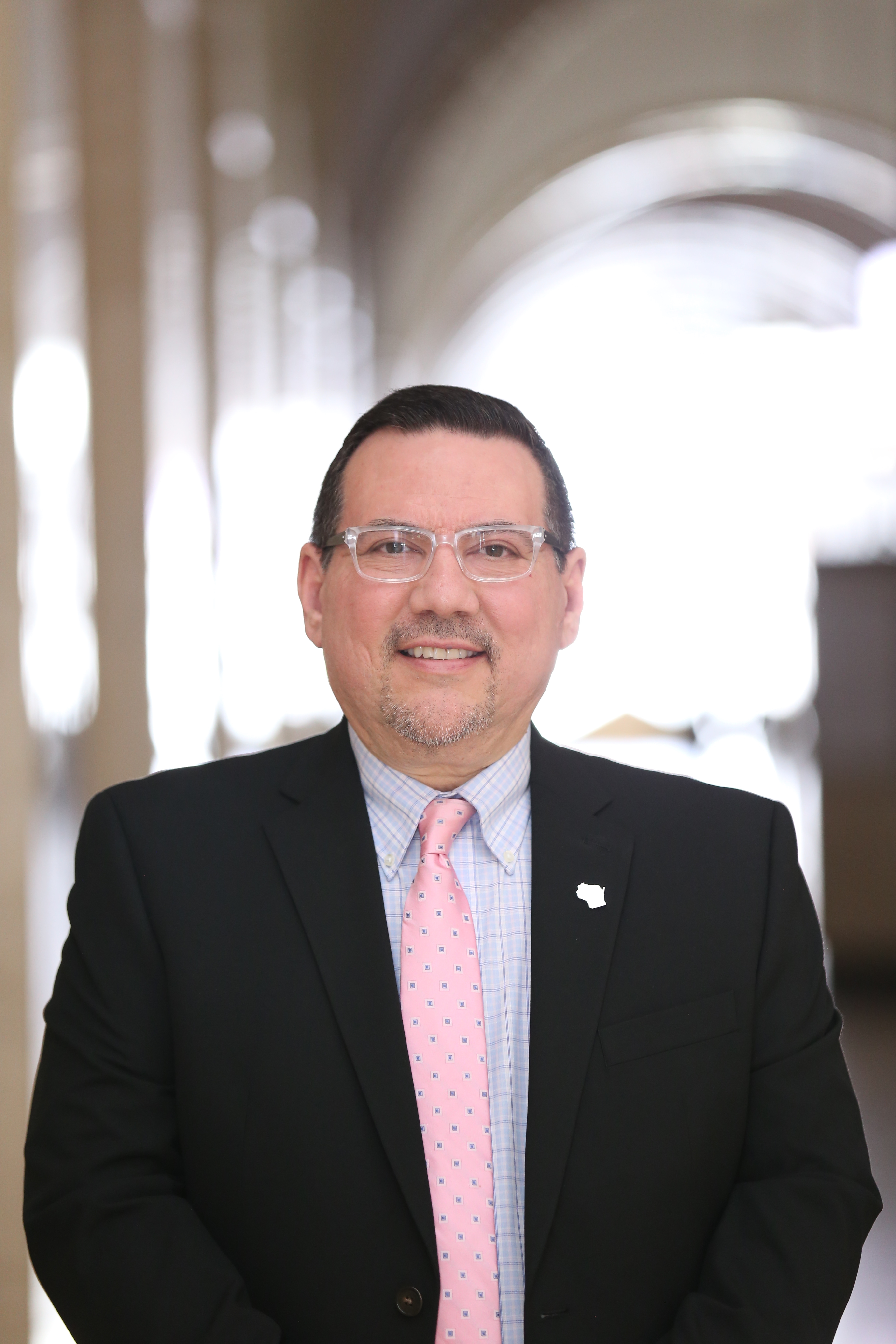 Jul 29th, 2020 by Israel Ramón
Gov. Evers acknowledges progress made, more progressive reforms on the way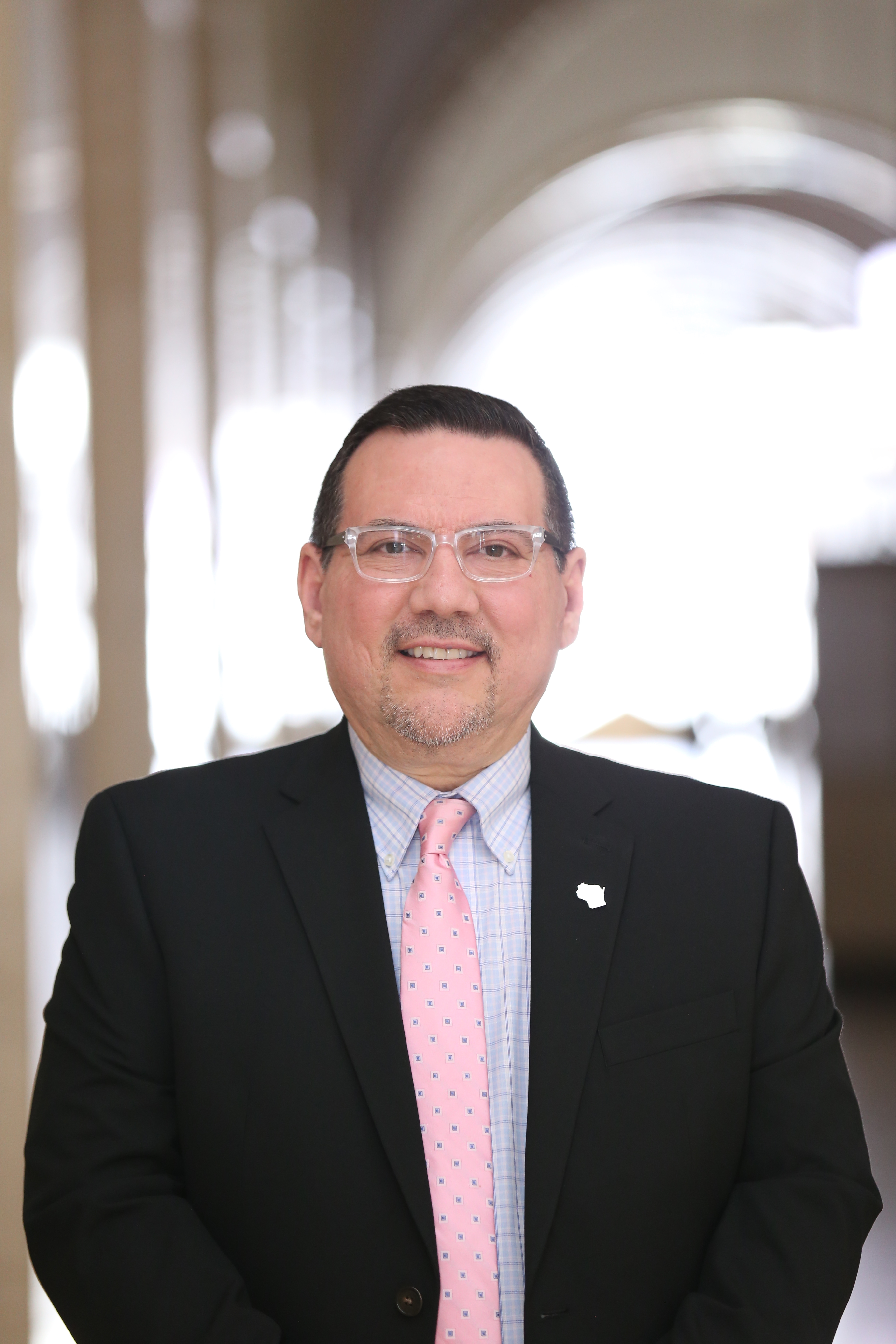 Jul 20th, 2020 by Israel Ramón
Sen. Baldwin believes in efficient government, progressive reforms