Press Release
In Tandem Theatre Announces 2016-17 Season
Travel through time with In Tandem Theatre, experiencing everything from the 1920's to present day.
May 10, 2016 [Milwaukee] – In Tandem Theatre is thrilled to announce its 2016-2017 season of superb comedies, award-winning dramas, delightful musicals and original works. Travel through time with In Tandem Theatre, experiencing everything from the 1920's to present day. All performances will be held at the Tenth Street Theatre, 628 N. 10th Street, Milwaukee (lower level of the big red church on 10th & Wisconsin). Season subscriptions, single tickets and more information are available by calling the Tenth Street Theatre Box Office at 414-271-1371.
Dracula vs. The Nazis by Michael Neville
(October 7 – 30, 2016)
Count Dracula is dragged out of retirement to stop Hitler from using a magical device that will make him and his army immortal! Actors Chris Flieller and Matt Daniels play over 20 characters in this madcap comedy that catapults you around the world, to and from an alternative universe, and back home again. Best suited for ages 13+.
Holiday Hell: The Curse of Perry Williams by Anthony Wood and Mondy Carter
(December 2, 2016 – January 8, 2017)
Americans across the country wait to hear the famous Perry Williams sing the grand finale to his annual TV holiday show. The only problem: Perry can't sing and he's just fired Benny, the man who provides those velvety tones! How far will Perry go to keep his secret and will Benny fulfill his lifelong dream to recapture the true meaning of Christmas through his music? Find out in this delightfully twisted holiday musical written by the dynamic duo of Anthony Wood (A Cudahy Caroler Christmas) and Mondy Carter (A Twisted Carol). Suggestive language and situations, best suited for ages 13+.
Time Stands Still by Donald Margulies
(February 24 – March 19, 2017)
Sarah, a photojournalist, is injured in a war-torn country and returns home to recuperate. While Sarah is eager to return to work, her partner James, a war correspondent, has grown weary of their dangerous occupation and begins to ponder a more conventional life for them. His life-changing questions are deepened when their long-time editor and friend, Richard, introduces his fiancé, a decidedly younger woman who helps Richard see the world anew. Will Sarah acquiesce, lowering the camera in order to face the world or is this the end for her and James? Some adult language and situations, best suited for ages 16+.
Carnival Book and lyrics by Michael Stewart and music by Bob Merrill
(April 21 – May 14, 2016)
In 1920's France, Lili is a young woman who has lost her family. She makes her way to the carnival for work and is soon smitten with Marco the Magnificent, a magician who targets Lili as his latest conquest. Meanwhile, she begins to work with the carnival's puppeteer Paul, a former dancer who was injured in the war. Though Paul falls in love with Lili, his bitterness and anger keep him from expressing his true feelings, pushing her farther into the arms of Marco. Featuring the classic, "Love Makes The World Go Round," this rarely seen production will be in collaboration with the Milwaukee Public Theatre. Best suited for ages 13+.
In Tandem's 2016-2017 season is sponsored, in part, by grants from the Wisconsin Arts Board with funds from the State of Wisconsin and the National Endowment for the Arts, the United Performing Arts Fund, and CAMPAC (County Funding).
Mentioned in This Press Release
Recent Press Releases by In Tandem Theatre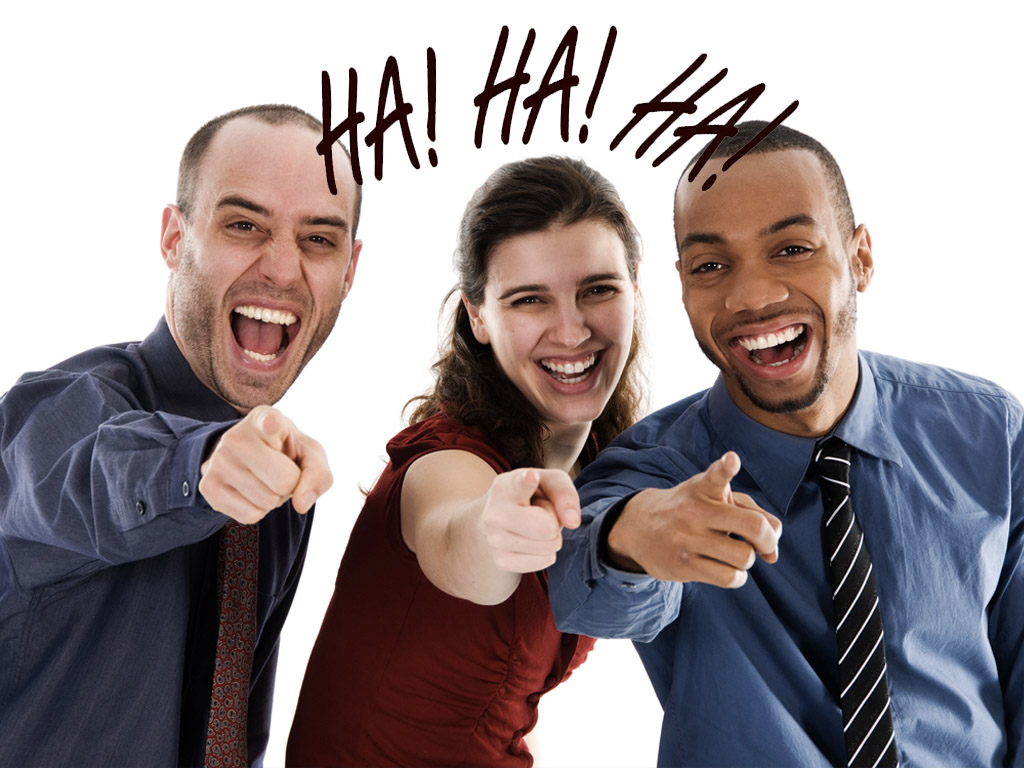 Mar 5th, 2019 by In Tandem Theatre
Giggles for Grown Ups will feature stand-up comedy, improvisation and live music.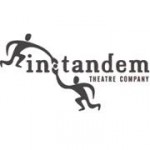 Jun 25th, 2018 by In Tandem Theatre
A piano recital at the Tenth Street Theatre, home of In Tandem Theatre.