Press Release
Humboldt Park Celebrates Wisconsin Food & Beer on July 21
Beginning at 3 p.m., Humboldt Park Friends will be selling freshly grilled corn on the cob for $2 per ear.
MILWAUKEE (July 18, 2018) — Humboldt Park in Milwaukee's Bay View neighborhood will host two events celebrating Wisconsin's food and beer heritage this Saturday, July 21 beginning at 3 p.m. in the park's popular craft beer garden.
Beginning at 3 p.m., Humboldt Park Friends (HPF), a nonprofit volunteer group working to improve the park's facilities, will be selling freshly grilled corn on the cob for $2 per ear. Proceeds benefit the group's park improvement efforts.
The park's beer garden also is hosting a pig roast, with freshly grilled pork sandwiches available for $7 each and full plates with pork sandwich, baked beans and coleslaw for $11. The pork sandwiches are expected to be available at about 5 p.m.
Also beginning at 3 p.m. is a celebration of women who work in the state's beer industry. Craft beers from Capital Brewery (Middleton), Company Brewing (Milwaukee), Wisconsin Dells Brewing Company (Wisconsin Dells), Westallion Brewing Company (West Allis) and Bos Meadery (Madison) will be available from 3 – 8 p.m.
About Humboldt Park
Originally named South Park, Humboldt Park was one of six parks created when the City of Milwaukee established a Parks Commission in 1890. The original 45-acre park opened in 1891 and a picturesque lagoon and adjoining creek were excavated two years later.  In 1900, the park was renamed Humboldt Park in honor of Friedrich Wilhelm Heinrich Alexander von Humboldt, a Prussian geographer and naturalist who did extensive work on botanical geography. Humboldt Park continues to be a center point of the Bay View neighborhood providing a wealth of events and accessible nature within an urban park setting. The park is known as favorite destination for family-friendly celebrations, concerts, tennis and baseball and its own beer garden.
About Humboldt Park Friends
Humboldt Park Friends is a non-profit organization through its membership with the Park People of Milwaukee, serving as a liaison between the Milwaukee County Parks Department and the community. Established in 1997 by Ruth Simos, Humboldt Park Friends operates under the Park People and is governed through its own elected board. Tim Richter and Jane LeCapitaine co-chair the organization's Lagoon Committee. Learn more at http://www.humboldtparkmilwaukee.org.
Mentioned in This Press Release
Recent Press Releases by Humboldt Park Friends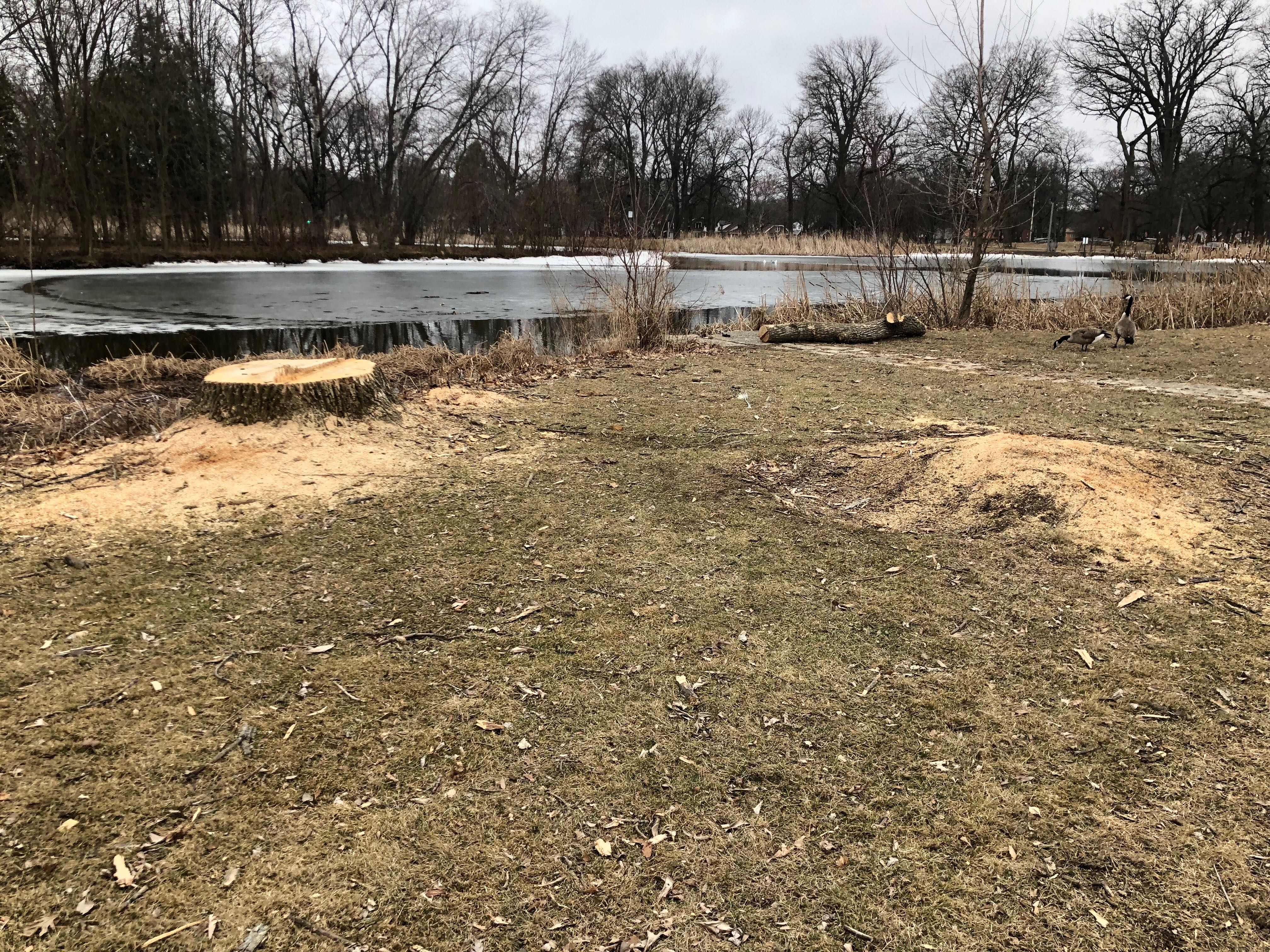 Apr 15th, 2019 by Humboldt Park Friends
100 trees remove 53 tons of carbon dioxide and 430 pounds of other air pollutants per year.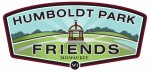 Apr 11th, 2018 by Humboldt Park Friends
HPF cleared cattails and other invasive plants from two sections of shoreline in autumn 2016 and 2017.