Content referencing Jane LeCapitaine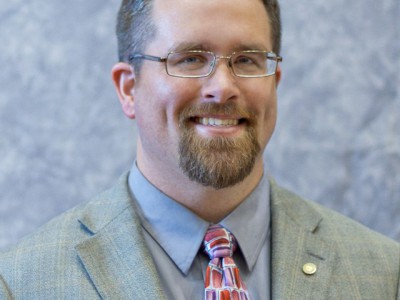 Press Release
"Ruth Simos was a tireless advocate for Humboldt Park..."
Oct 10th, 2018 by Sup. Jason Haas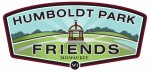 Press Release
Beginning at 3 p.m., Humboldt Park Friends will be selling freshly grilled corn on the cob for $2 per ear.
Jul 18th, 2018 by Humboldt Park Friends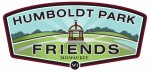 Press Release
HPF cleared cattails and other invasive plants from two sections of shoreline in autumn 2016 and 2017.
Apr 11th, 2018 by Humboldt Park Friends