Press Release
Governor Walker wants to raise taxes on gasoline—say it ain't so
Statement from Alderman Robert Bauman October 16, 2014
Yes that's right, the governor, who has built his political career on opposition to new or increased taxes, wants to impose a sales tax on gasoline in order to raise new revenue for the state highway trust fund, according to comments he made to the Milwaukee Journal Sentinel editorial board. In fact, the highway trust fund has been engaging in major deficit spending for several years under Governor Walker.
In the 2013-15 biennial budget, the state highway trust fund had to borrow $991 million, and the state had to transfer $315 million of state general purpose revenue generated by income and sales taxes to the state highway trust fund to fill a growing deficit. That is borrowed money that will saddle future generations and general purpose revenue that could be used to fund schools.
Instead of proposing less highway spending, the governor wants to raise taxes. Sounds exactly like the "tax and spend polices" the governor has decried throughout his political career. It appears that the governor cannot live within his means.
Mentioned in This Press Release
Recent Press Releases by Ald. Bob Bauman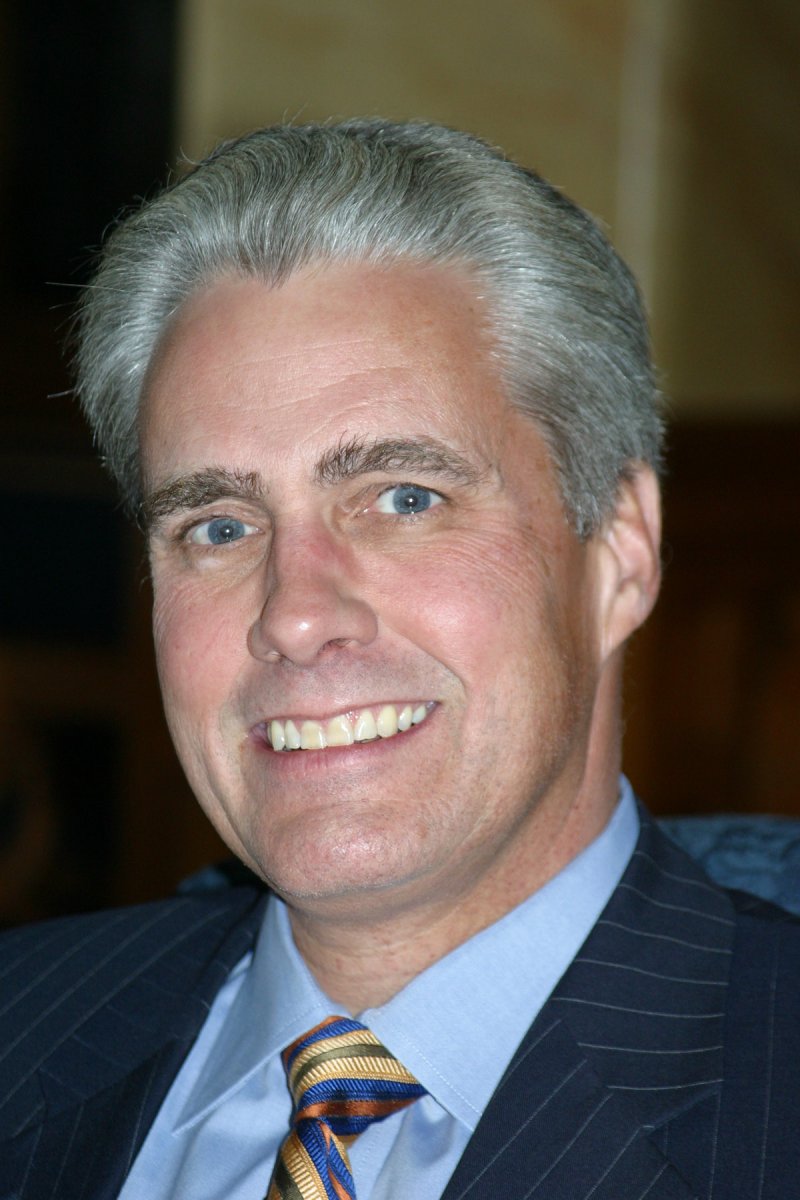 Jul 24th, 2019 by Ald. Bob Bauman
News release from Alderman Robert J. Bauman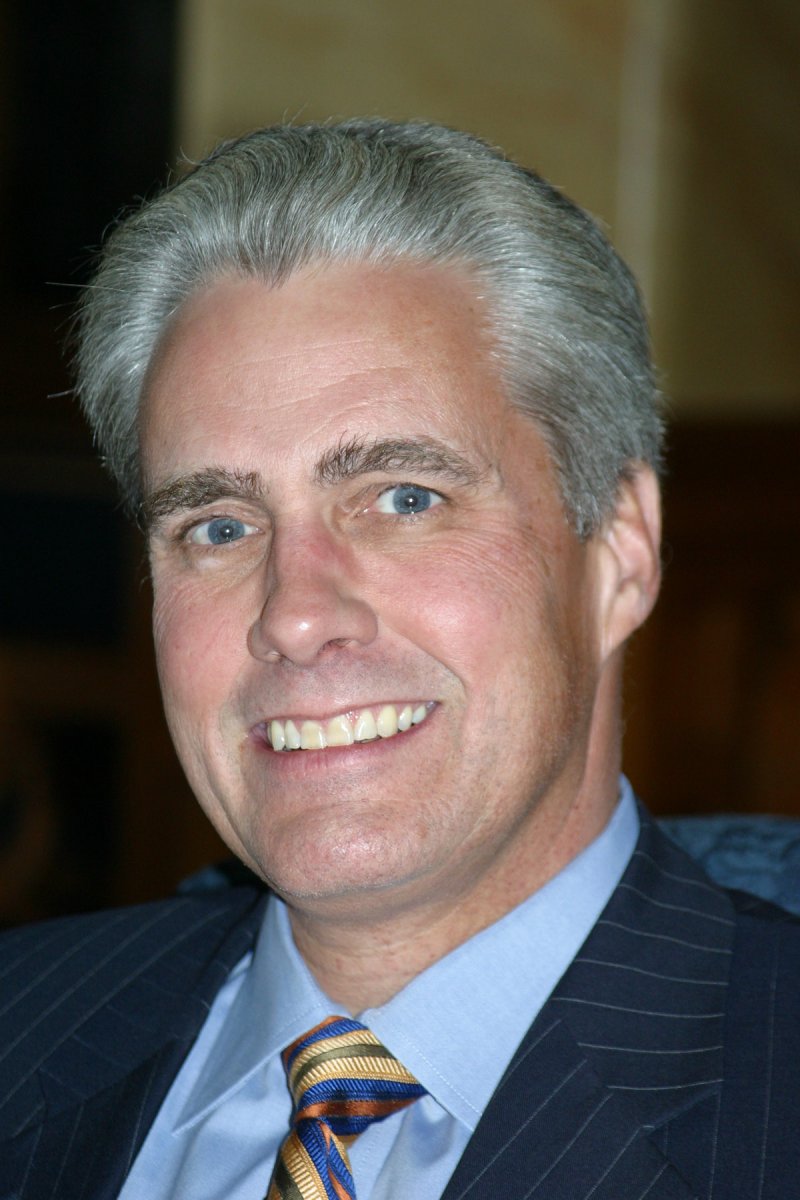 Mar 26th, 2019 by Ald. Bob Bauman
Sponsored by Alderman Robert J. Bauman and co-sponsored by Alderman Terry L. Witkowski, Council File #181747 addresses many of the issues DPW faces during snow and ice control operations.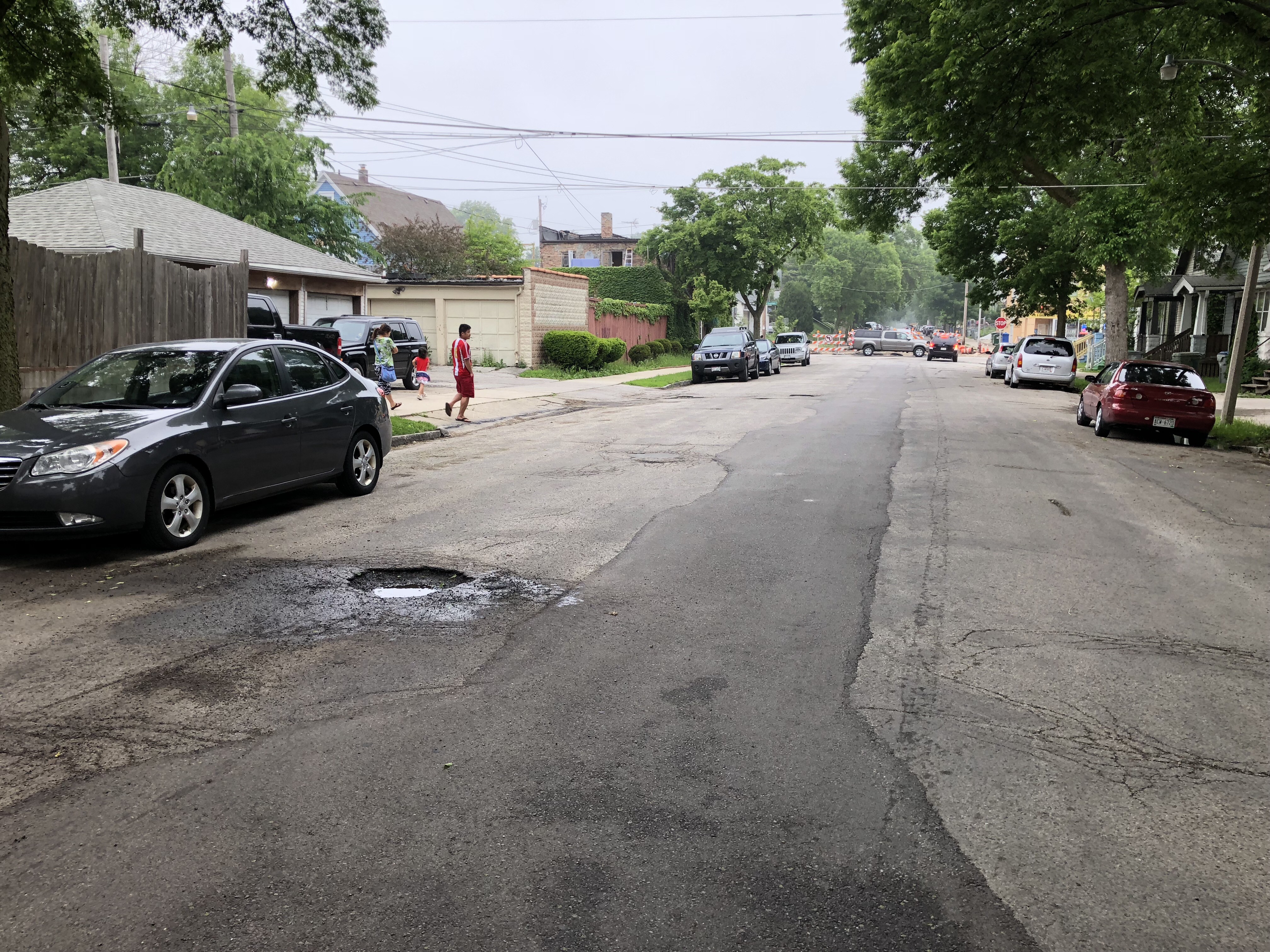 Mar 5th, 2019 by Ald. Bob Bauman
Wednesday's Public Works Committee meeting agenda is packed with items of citywide interest and importance