Press Release
Governor Walker signs Republican repeal of lifesaving "cooling off" period for handgun purchases
Representative Lisa Subeck's Statement on Signing of SB 35
MADISON – Representative Lisa Subeck (D-Madison) released the following statement in response to today's signing of SB 35 by Governor Scott Walker. This legislation repeals Wisconsin's 48 hour waiting period for handgun purchases.
"Wisconsin's 48 hour waiting period saves lives by serving as a critical "cooling off" period to prevent impulsive acts of violence. Today, Governor Walker signed a Republican backed bill to repeal this critical waiting period.
Wisconsin families want to know that they and their children are safe whether they are home, at school, at work, or out in the community. SB 35 removes critical protections to prevent impulsive violent acts, putting domestic violence victims at additional risk and opening the door to more senseless and unpredictable acts of violence.
On the heels of the nation's most recent mass shooting in Charleston, South Carolina, people across the state and throughout the nation are again calling for sensible gun laws that keep our families safe. Instead, Governor Walker and the Republican legislative majority are putting lives at risk by repealing Wisconsin's 48 hour waiting period for handgun purchases.
Instead of heeding the public's call for common sense reforms that keep us safer, Governor Walker and legislative Republicans have chosen to bolster their credentials with the NRA and other extreme right-wing interest groups. Again, Governor Walker and Republicans put politics ahead of the people of Wisconsin with what is, no doubt, another attempt to shore up right-wing support for the Governor in the 2016 Republican presidential primary."
Mentioned in This Press Release
Recent Press Releases by State Rep. Lisa Subeck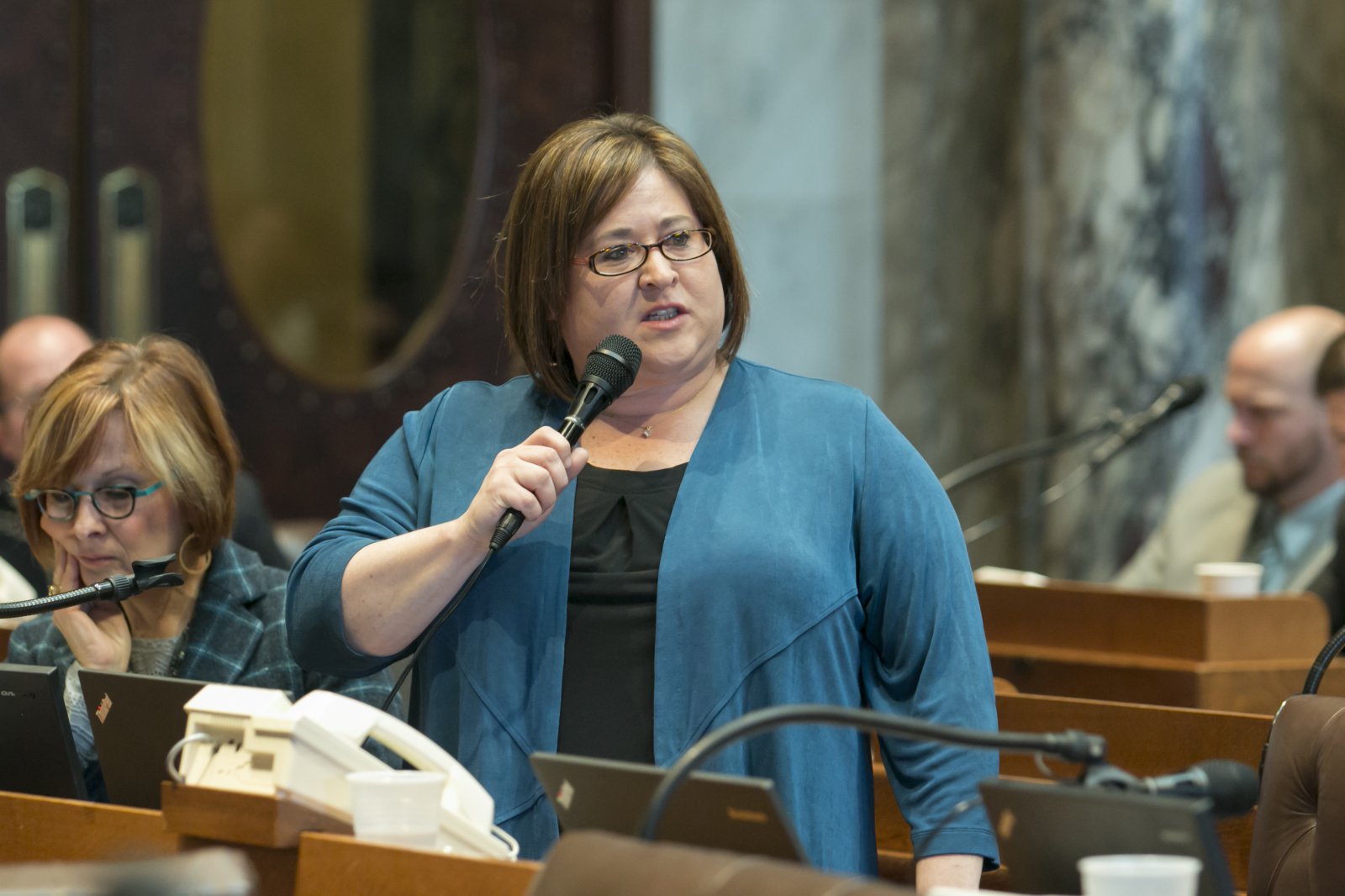 Jan 16th, 2018 by State Rep. Lisa Subeck
The bill is supported by the League of Wisconsin Municipalities and the Wisconsin Towns Association.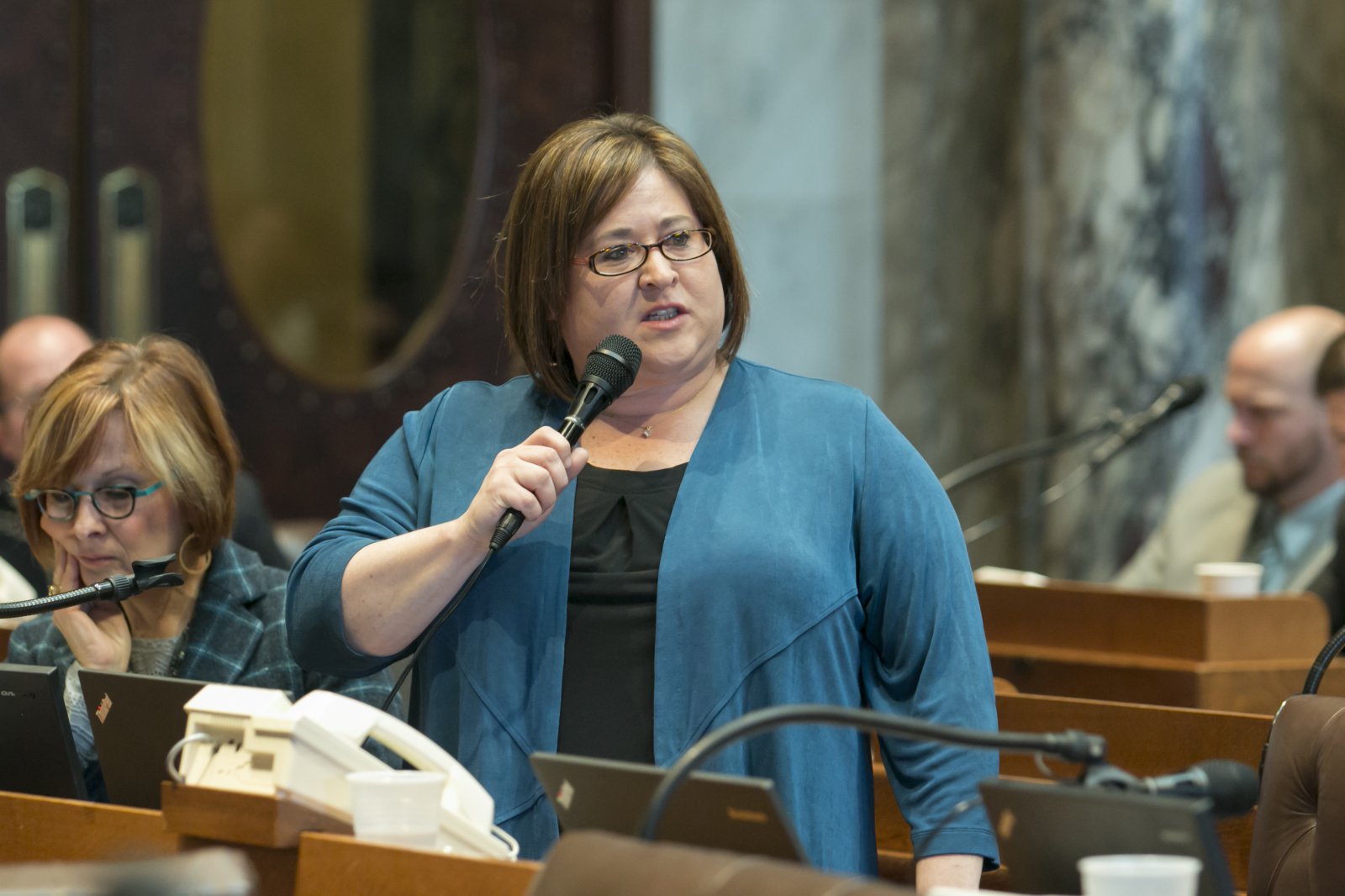 Dec 5th, 2017 by State Rep. Lisa Subeck
The rate of CNAs leaving the profession continue to increase as they leave the industry for jobs with higher wages and better benefits.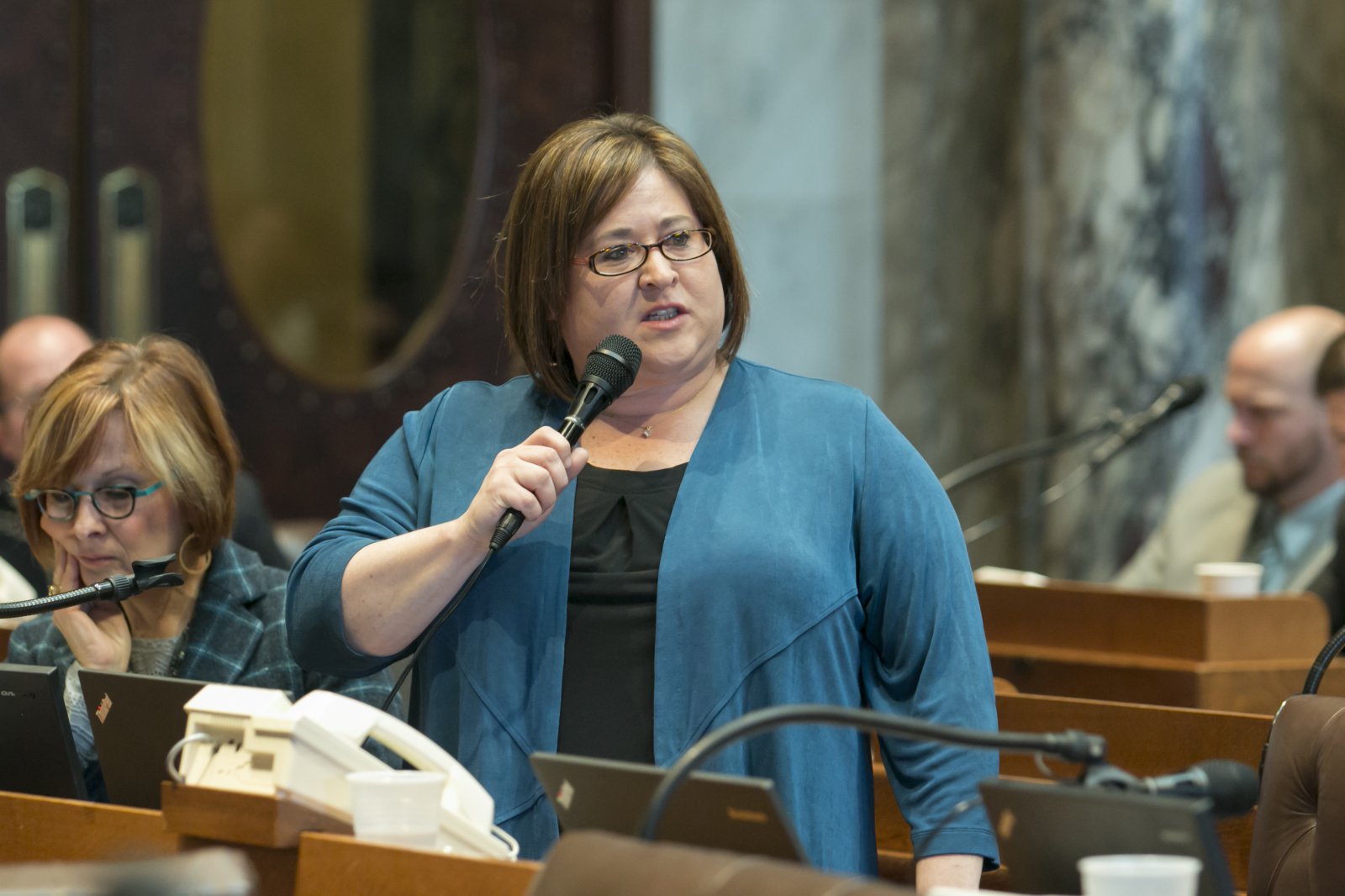 Nov 30th, 2017 by State Rep. Lisa Subeck
"My proposed bill puts the power back into the hands of our city and town leaders and local law enforcement officials..."