Press Release
Governor Walker Rides into VISIT Milwaukee Annual Meeting on 2018 Harley-Davidson Road King to Highlight Wisconsin's Growing Tourism Industry
State's tourism industry up 40 percent since 2011
MILWAUKEE – Governor Scott Walker rode into VISIT Milwaukee's annual meeting on a 2018 Harley-Davidson Road King today to highlight Milwaukee's growing tourism industry and the 115th anniversary of Harley-Davidson Motorcycles, which will be celebrated in Milwaukee over Labor Day Weekend, August 29 – September 2, 2018.
"Milwaukee has a lot to offer ranging from the Harley-Davidson Museum, celebrating the more than 100-year history of Harley-Davidson, to Summerfest, the State Fair, Miller Park, and soon the new Milwaukee Bucks arena," said Governor Walker. "It is very clear that families want to visit Wisconsin and visit Milwaukee because both our state and Milwaukee's tourism industry is thriving."
Milwaukee County had an increase in direct visitor spending of 3.07% in 2017, accounting for nearly $60 million additional dollars. The tourism industry throughout Wisconsin continues to show stable, long-term growth according to Tourism Economics' recently-released economic impact figures. Last year's visitor volumes in Wisconsin topped 110 million visits, an increase of 17.5 million, compared to 92.5 million in 2011.
Key Results
The total seven-year growth of tourism activity in the state is $5.8 billion, a nearly 40 percent increase according to Tourism Economics, the research firm for the Department of Tourism.
Tourism, directly and indirectly, supported 195,255 jobs in Wisconsin's labor market in 2017.
Compared to other Midwest states, Wisconsin ranks #1 in fun, family-friendliness, affordability, and a welcoming, worry-free atmosphere – key features for travelers choosing a vacation destination according to Longwoods International.
The Department of Tourism continues to market the Wisconsin brand of "fun" and authentic travel experiences in its marketing campaigns. The Department's advertising campaign had a return on investment of 7:1, meaning for every $1 spent on advertising, $7 was returned to the state in additional tax revenue.
This year's summer TV puts the spotlight on Gemütlichkeit, a German word that describes the spirit of Wisconsin and the state's innate ability to give travelers a sense of friendship, warmth and good cheer. The new commercial can be found online here.
Tourism Economics is an Oxford Economics company providing analyses of the tourism sector. Longwoods International is a globally-recognized leader in travel research, with over four decades of experience.
The mission of the Wisconsin Department of Tourism is to market the state as the Midwest's premier travel destination for fun. To date, the Department of Tourism has earned 106 awards for marketing and public relations excellence since 2011. For more information, visit www.travelwisconsin.com.ca
Mentioned in This Press Release
Recent Press Releases by Gov. Scott Walker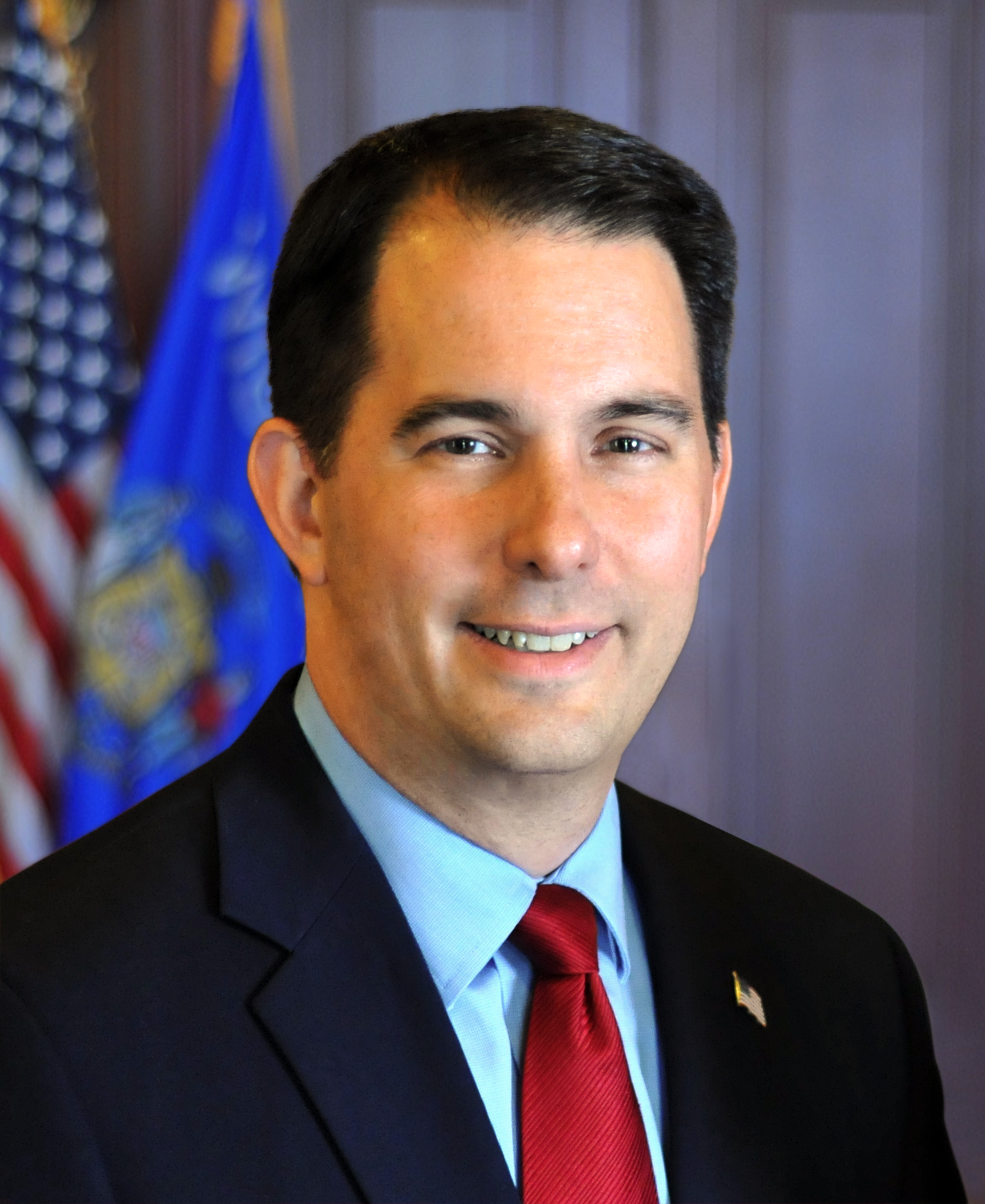 Jan 3rd, 2019 by Gov. Scott Walker
Captain Truman died on December 31, 2018, while selflessly assisting a driver of a crashed vehicle on Highway 12 near the Yahara River Bridge in Monona, Wisconsin.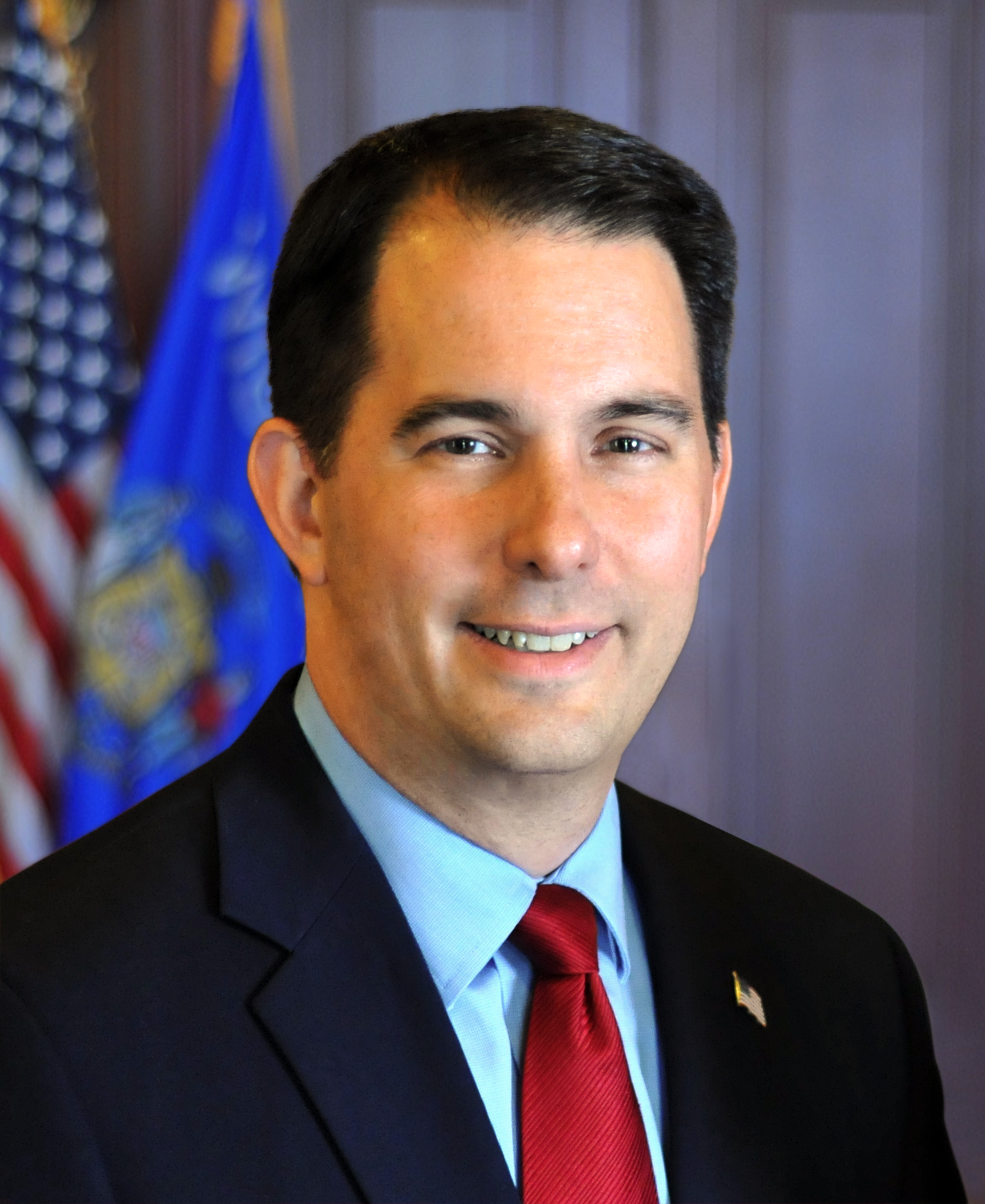 Jan 2nd, 2019 by Gov. Scott Walker
Governor Scott Walker today appointed Attorney Scott J. Nordstrand to serve as a judge on the St. Croix County Circuit Court and Attorney David Meany to the position of Ashland County District Attorney.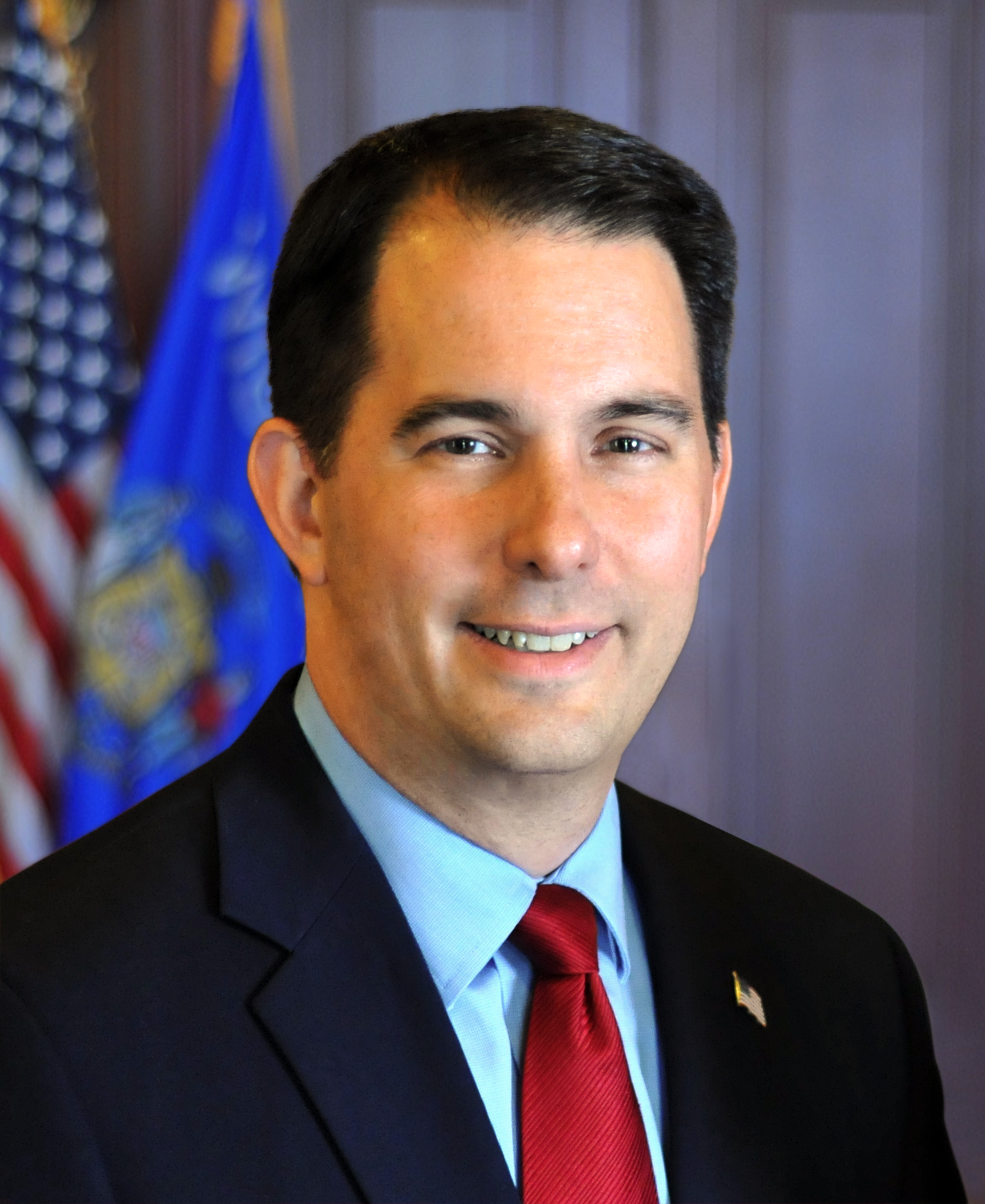 Dec 31st, 2018 by Gov. Scott Walker
Chilsen represented the 29th Senate District for six terms from 1967-1990