Press Release
Governor Walker Appoints Polk County Judge
"He shares a strong commitment to Constitutional principles and will faithfully apply the rule of law."
Madison – Today, Governor Scott Walker appointed Polk County Assistant District Attorney Daniel J. Tolan to serve on the Polk County Circuit Court, replacing retired Judge Molly E. GaleWyrick.
"I am pleased to appoint Daniel Tolan as a judge in Polk County," said Governor Walker. "He shares a strong commitment to Constitutional principles and will faithfully apply the rule of law."
Tolan, a resident of Luck, Wisconsin, has over nineteen years of legal experience in private practice and state service. During his time in private practice, Tolan was involved in a wide range of practice areas including family, real estate, and criminal law. Tolan has also been an Assistant District Attorney in Burnett, Washburn, and Polk Counties.
Judge Michael Bitney, Barron County Circuit Court Judge, was one of the individuals who recommended the appointment of Tolan. "Dan has the experience, knowledge, and demeanor to be an outstanding Circuit Court Judge," Judge Bitney said. "Dan is also an honest and hardworking attorney who often times puts the needs of others before his own. He is committed to serving on the Bench with integrity and fairness."
Attorney Mark Biller also wrote in support of Tolan. "Tolan is broadly experienced in both civil and criminal law, and I have always found him to be a zealous yet conscientious advocate for both his clients and the legal system," he stated. "Tolan has the experience, and as importantly, the temperament to serve the people of Polk County as their judge."
Tolan received his Juris Doctor degree from Hamline University School of Law and his undergraduate degree from the University of Wisconsin-Green Bay. He resides in the Village of Luck with his wife, Susan Tolan.
Mentioned in This Press Release
Recent Press Releases by Gov. Scott Walker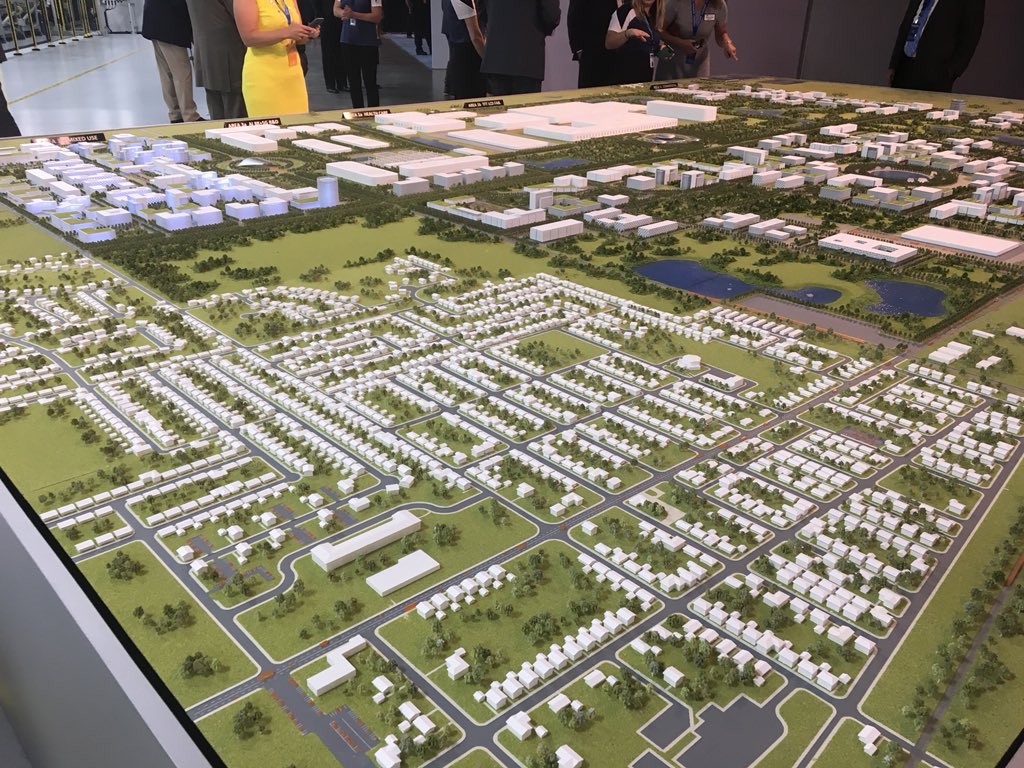 Oct 22nd, 2018 by Gov. Scott Walker
Governor Walker joins Foxconn and Gateway Technical College for the iMET Center expansion groundbreaking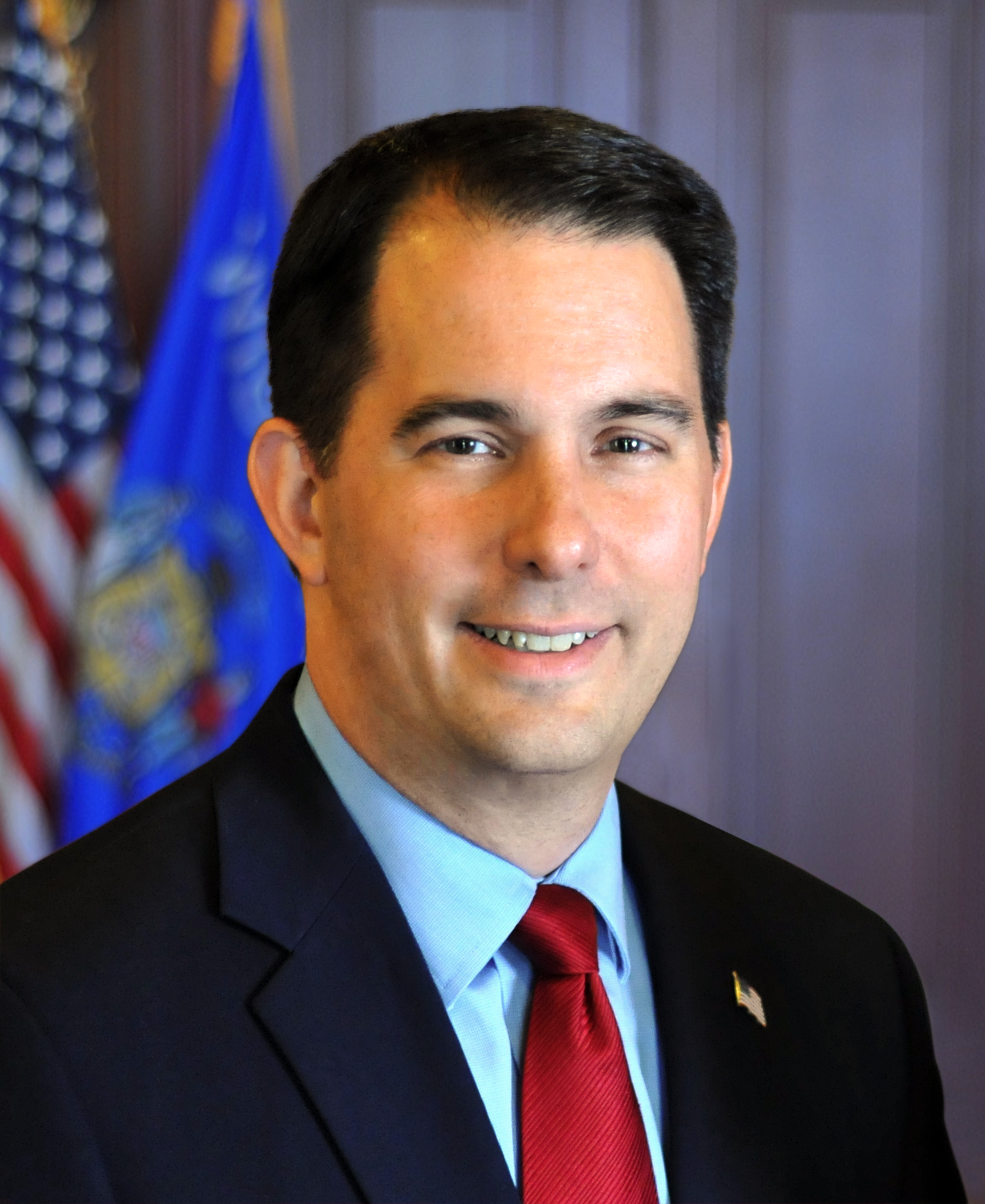 Oct 19th, 2018 by Gov. Scott Walker
Nominations will be accepted through November 30, 2018.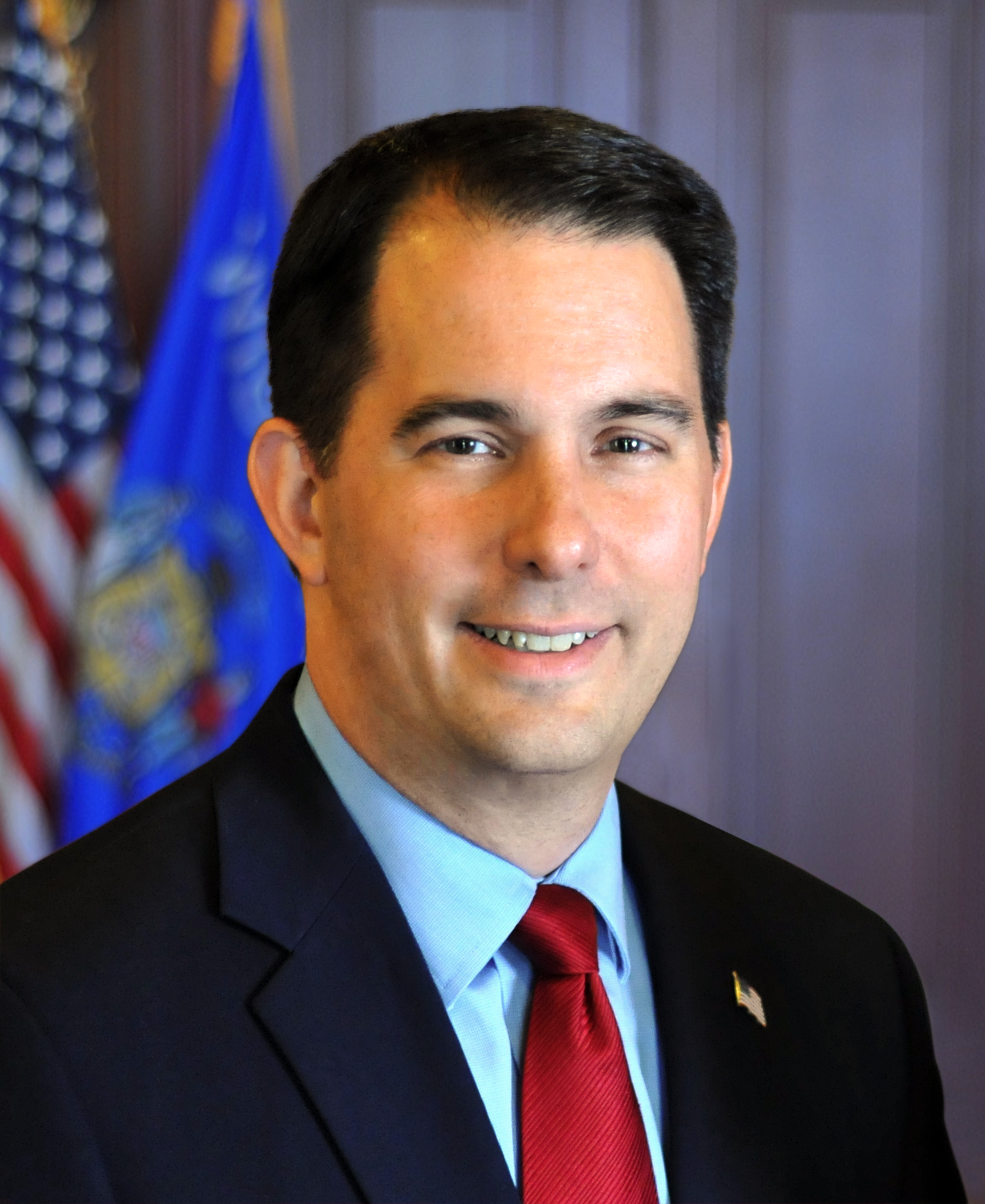 Oct 18th, 2018 by Gov. Scott Walker
WEDC awards $755,000 grant for loan program to assist small businesses in paying for restoration and related costs