Press Release
Governor Walker Appoints Jodi Meier to Kenosha County Circuit Court
Meier has lived in Kenosha County for most of her life and has practiced law in the county for over 25 years.
Madison – Governor Scott Walker today announced the appointment of Attorney Jodi L. Meier to serve as a judge on the Kenosha County Circuit Court. Meier replaces Judge S. Michael Wilk, who passed away in March.
"Jodi Meier brings a wealth of experience to the Kenosha County bench," said Governor Walker. "I am confident she will be a judge ardently devoted to the rule of law, and I am honored to appoint her today."
Meier has lived in Kenosha County for most of her life and has practiced law in the county for over 25 years. In her practice as a solo practitioner, she appears in court almost daily litigating jury trials, court trials, and evidentiary motion hearings. Her experience includes a variety of criminal, civil, and administrative matters. She has served as Court Commissioner in Kenosha County since October 2015 and as Guardian ad Litem for 11 years.
"Jodi is smart, fair, and an advocate for upholding the law," said Kenosha County Sherriff David Beth. "I know she is respected by our current judges, along with her peers. She has a stellar reputation in Southeast Wisconsin and would be a strong candidate to maintain the seat for decades to come."
Kenosha County Circuit Court Judge Chad G. Kerkman wrote, "Ms. Meier has clearly earned an excellent reputation as an attorney in Kenosha. She would be an indispensable asset to the Kenosha County judiciary."
Retired Kenosha County Judge Wilbur W. Warren III wrote in support of Meier. "She has a broad range of experience in nearly all facets of the law and legal matters," he stated. "Her tenure as a court commissioner has given her the experience on the bench and in decision-making that will serve her well as judge. To say that she is judicial material is an understatement."
Meier earned her undergraduate degree from Marquette University and Juris Doctor degree from Marquette University Law School. She resides in Salem, Wisconsin.
Mentioned in This Press Release
Recent Press Releases by Gov. Scott Walker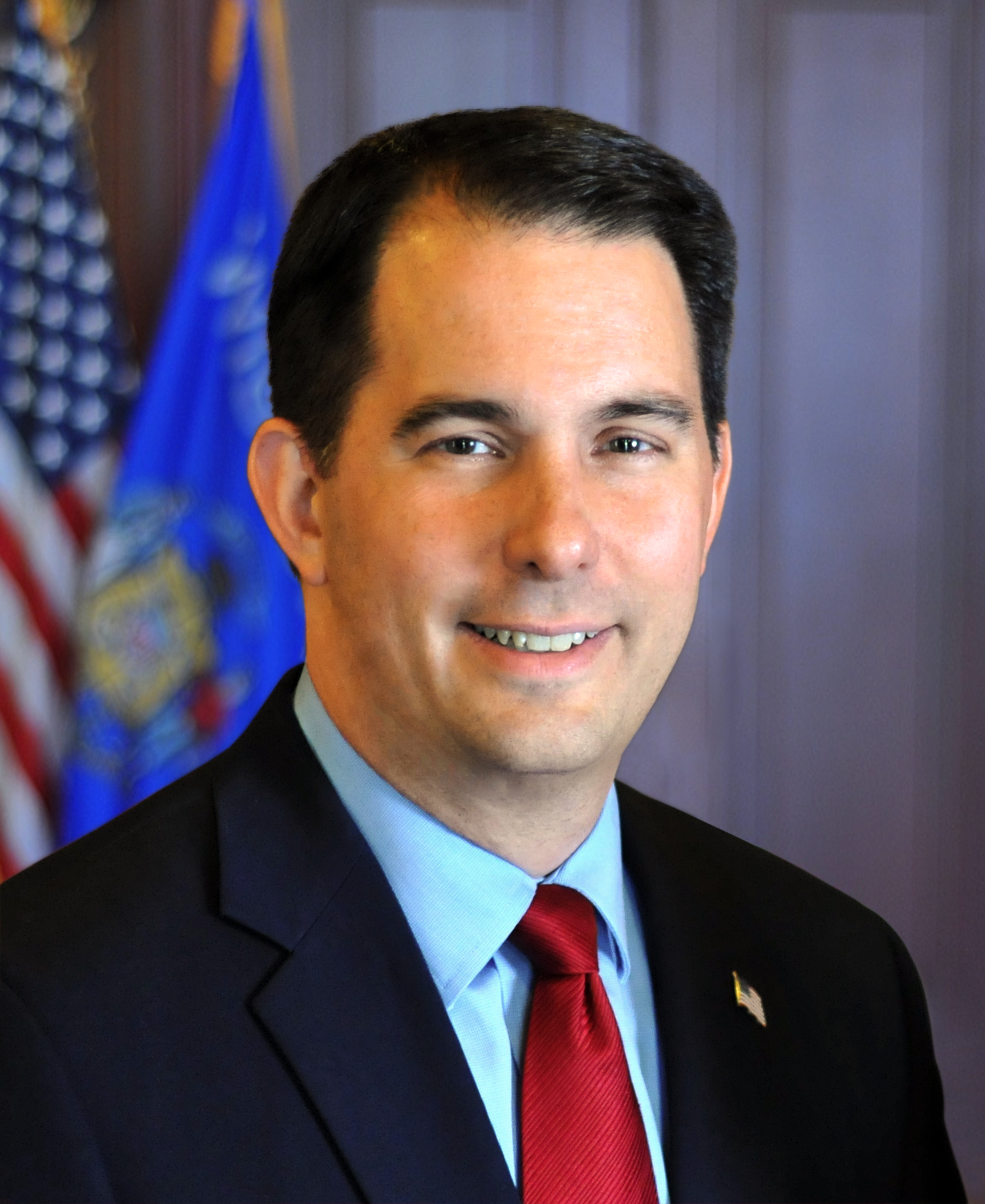 Dec 12th, 2017 by Gov. Scott Walker
Fiscal year 2018 grants are available to rural school districts that have 16 or fewer students per square mile.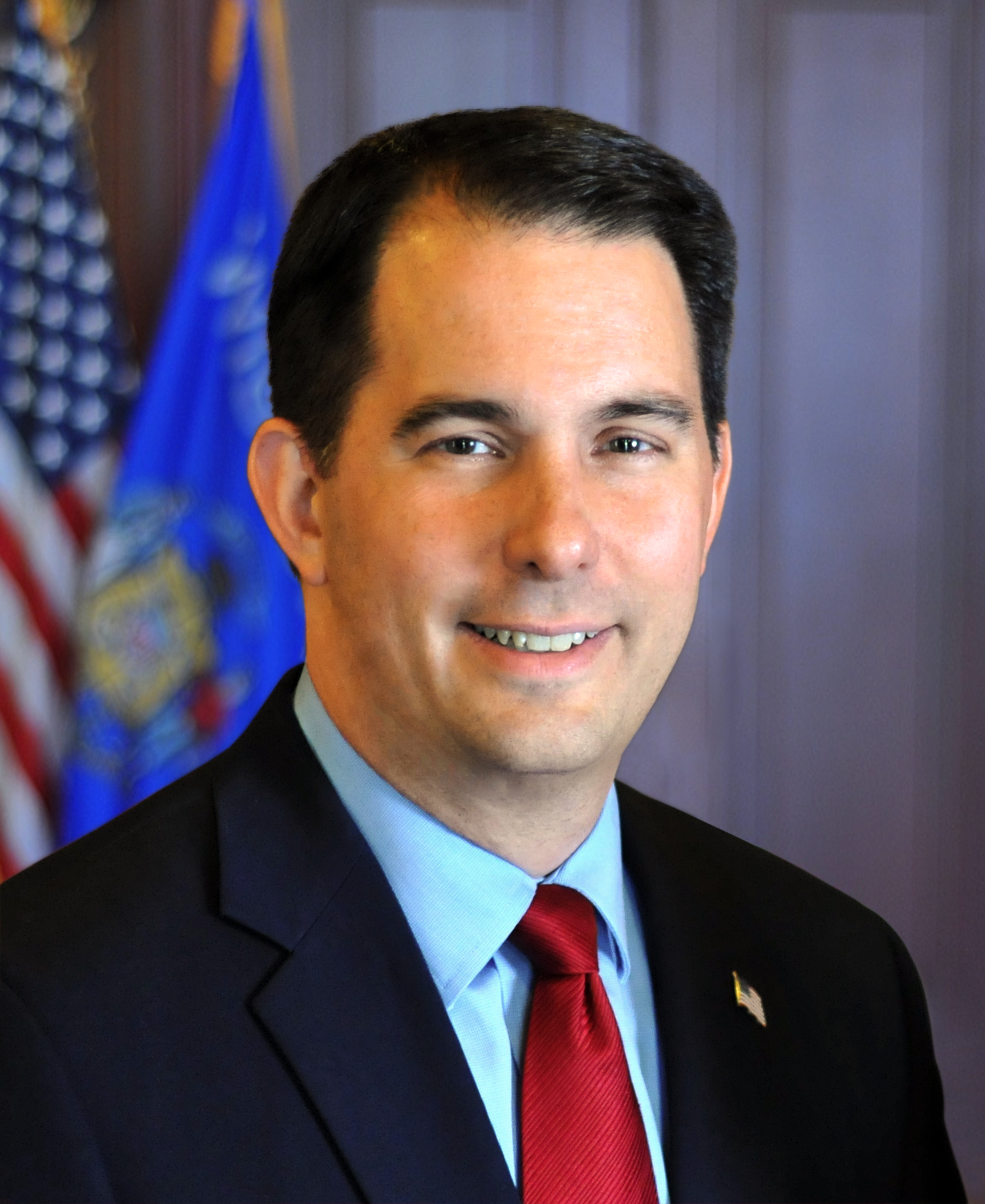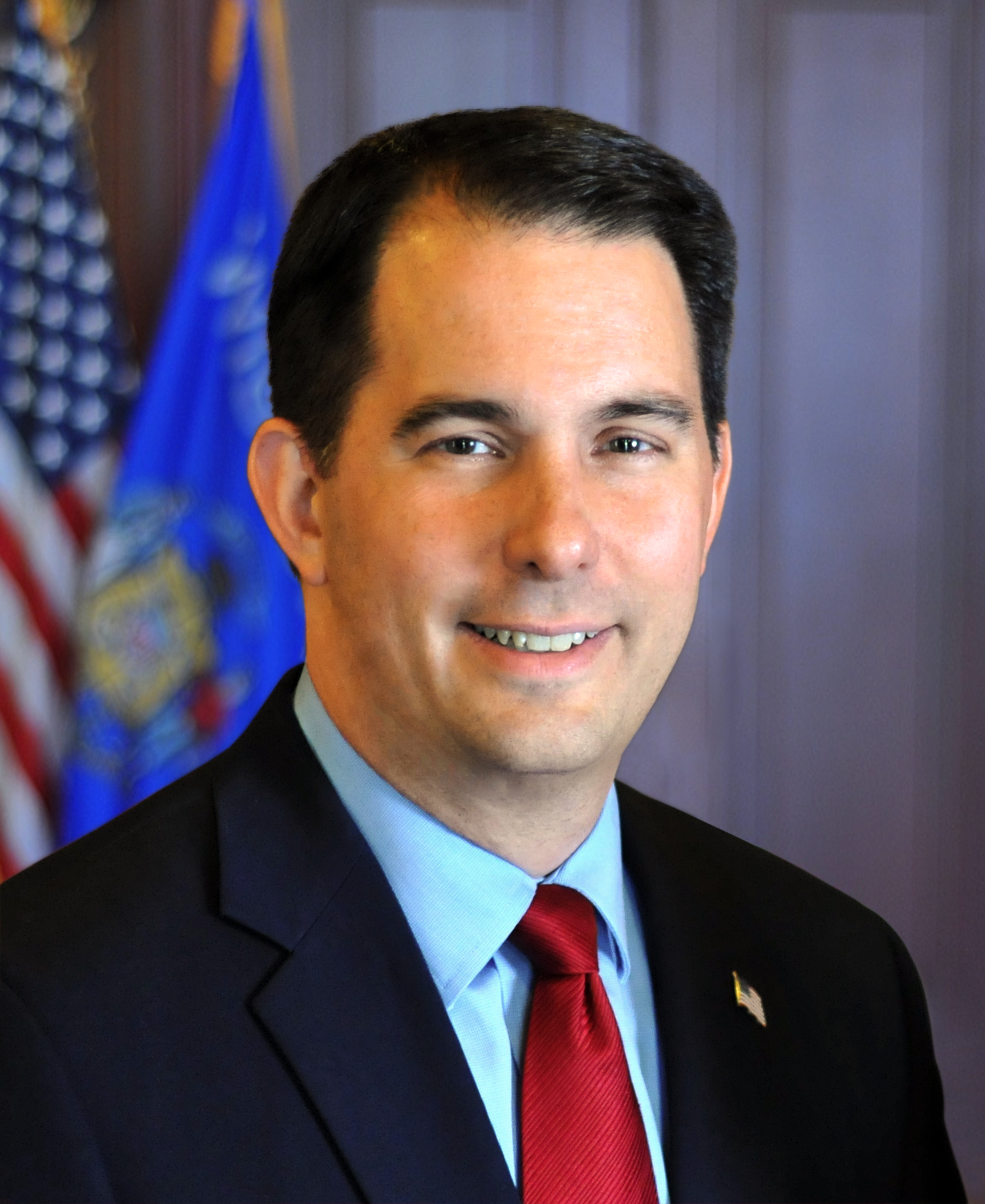 Dec 11th, 2017 by Gov. Scott Walker
This bill eliminates the "mining moratorium" on the issuance of permits for the mining of sulfide ore.