Press Release
Governor Walker Announces 2018 Trailblazer Awards for Women in Business
17 Women Business Owners from Across Wisconsin to Receive Awards
MADISON – Governor Scott Walker, Lt. Governor Rebecca Kleefisch, and the Wisconsin Women's Council today announced the recipients of the 2018 Governor's Trailblazer Awards for Women in Business, recognizing women pioneers in the business community. Award recipients will be honored in a ceremony at the State Capitol in May.
"Women play a critical role in driving our economy, inspiring others, and leading our communities," said Governor Walker. "Today, with our Trailblazer Awards, we recognize and honor female business owners for their achievements in business. These women set a great example in showing how to succeed in business no matter the obstacle. Our entrepreneurial Trailblazers are one of Wisconsin's most valuable resources. We're proud of and thankful for the hard work these women do every day to keep Wisconsin moving forward."
This years' 17 Trailblazer Awards recipients represent 19 counties and a wide range of industries, including non-traditional industries for women. These businesses have sustained families and anchored communities.  These Trailblazers bring leadership and lasting economic benefits to communities across our state, providing jobs and promoting innovation.
"We know women make the vast majority of household economic decisions, but we need to see women making more business decisions as owners and executives, using that same kitchen table common sense," said Lieutenant Governor Rebecca Kleefisch. "These awards are an important opportunity to recognize the leaders and innovators who are on the front lines of the new, open economy, where growth happens organically and from the bottom up because men and women have the courage to step out and start new enterprises or to launch new product lines."
Trailblazer Awards recognize the rich legacy of women's business ownership across Wisconsin. Categories including family-owned businesses that are currently majority woman-owned and have been in operation for three generations or more, and businesses with sole or majority ownership by a woman, or series of women, for the past 25 years or more.
Trailblazer Awards also highlight the impact of women's business ownership in Wisconsin's economy. This year, the Trailblazer Awards program has launched the Forward Award – recognizing majority woman-owned businesses with over 100 employees. According to the U.S. Small Business Administration, fewer than one-percent of women-owned businesses nationwide have 100 or more employees. Indeed, the large majority of all female- and male-owned businesses with employees (other than the owner) have fewer than five employees.
To-date, 88 Wisconsin women-owned businesses, across 28 Wisconsin counties, have been recognized with Governor's Trailblazer Awards.
"The value of these winners is not just in the past accomplishments we celebrate today – it is also in the women their trailblazing example will inform and inspire in the future to follow their own entrepreneurial passions and dreams," said Mary Jo Baas, Chair, Wisconsin Women's Council.
Woman-owned businesses were nominated for Trailblazer Awards through an open nomination process, including by business and professional associations, elected officials, colleagues, and employees. For more information, visit the Women's Council website at ww.womenscouncil.wi.gov/trailblazer.
The Governor's Trailblazer Awards for Women in Business are hosted by the Wisconsin Women's Council in partnership with the Offices of the Governor and Lieutenant Governor; and sponsored by BMO Harris Bank (lead corporate sponsor); The WIDGET Source, Wisconsin Manufacturers and Commerce (WMC), Wisconsin Women's Business Initiative Corporation (WWBIC), and the Women's Business Certification Program of the Wisconsin Department of Administration, Office of Supplier Diversity.
2018 Governor's Trailblazer Awards for Women in Business (17 total, by county):
COLUMBIA COUNTY
Juliet Nowak Managing Owner Angels Loving Care, Inc. Columbus | Special Recognition
DANE COUNTY
Mary Beth Growney Selene Founder & President Ryan Signs, Inc. Madison | Pioneer Award | est. 1987

Kim M. Lobdell, P.E. President KL Engineering, Inc. Madison | Pioneer Award | est. 1991

Jocelyn Riley President Her Own Words, LLC Madison | Pioneer Award | est. 1986

Charlene Blohm President & CEO C. Blohm & Associates, Inc. (CB&A) Monona | Pioneer Award | est. 1991

EAU CLAIRE COUNTY
Nancy Orth Owner Starr's Sister Salon Eau Claire | Pioneer Award | est. 1985
MANITOWOC COUNTY
Lynn Seidl-Babcock, RN BSN Owner & Administrator HomeCare Health Services & Hospice and Manitowoc HomeCare Manitowoc | Forward & Pioneer Awards

est. 1974; woman-owned since 1991

Mary Floyd Owner Country Styler St. Nazianz | Pioneer Award | est. 1976

MILWAUKEE COUNTY
Erica Herrera President & Owner EFH Trucking LLC | Special Recognition

Anne K. Maedke, DC, DABCI Owner Maedke Chiropractic Center Milwaukee | Pioneer Award | est. 1983

Jane A. Svinicki President Svinicki Association Management Inc. Milwaukee | Pioneer Award | est. 1981

OZAUKEE COUNTY
Laurie W. Ziegler Managing Member Sass Accounting, LLC Saukville | Pioneer Award | est. 1993
POLK COUNTY
Kathleen Gionis Owner Gionis & Murtaugh Law Office, LLC St. Croix Falls • Pioneer Award | est. 1984
ROCK COUNTY
Diane Everson Publisher The Edgerton Reporter Edgerton | Pioneer Award est. 1874; woman-owned since 1992
WAUKESHA COUNTY
Angela Goff Chmura Owner Goff's Collision Repair Centers Waukesha | Forward Award est. 1967; woman-owned since 2005
WINNEBAGO COUNTY
Tammy Dannhoff Owner Kids Are Us Family Child Care Oshkosh | Pioneer Award | est. 1989

Diane Penzenstadler President & Owner 44° North Advertising & Design, LLC Oshkosh | Pioneer Award | est. 1988
NOTE: This press release was submitted to Urban Milwaukee and was not written by an Urban Milwaukee writer. It has not been verified for its accuracy or completeness.
Mentioned in This Press Release
People
:
Angela Goff Chmura
,
Anne K. Maedke
,
Charlene Blohm
,
Diane Everson
,
Diane Penzenstadler
,
Erica Herrera
,
Jane A. Svinicki
,
Jocelyn Riley
,
Juliet Nowak
,
Kathleen Gionis
,
Kim M. Lobdell
,
Laurie W. Ziegler
,
Lynn Seidl-Babcock
,
Mary Beth Growney Selene
,
Mary Floyd
,
Mary Jo Baas
,
Nancy Orth
,
Rebecca Kleefisch
,
Scott Walker
,
Tammy Dannhoff
Recent Press Releases by Gov. Scott Walker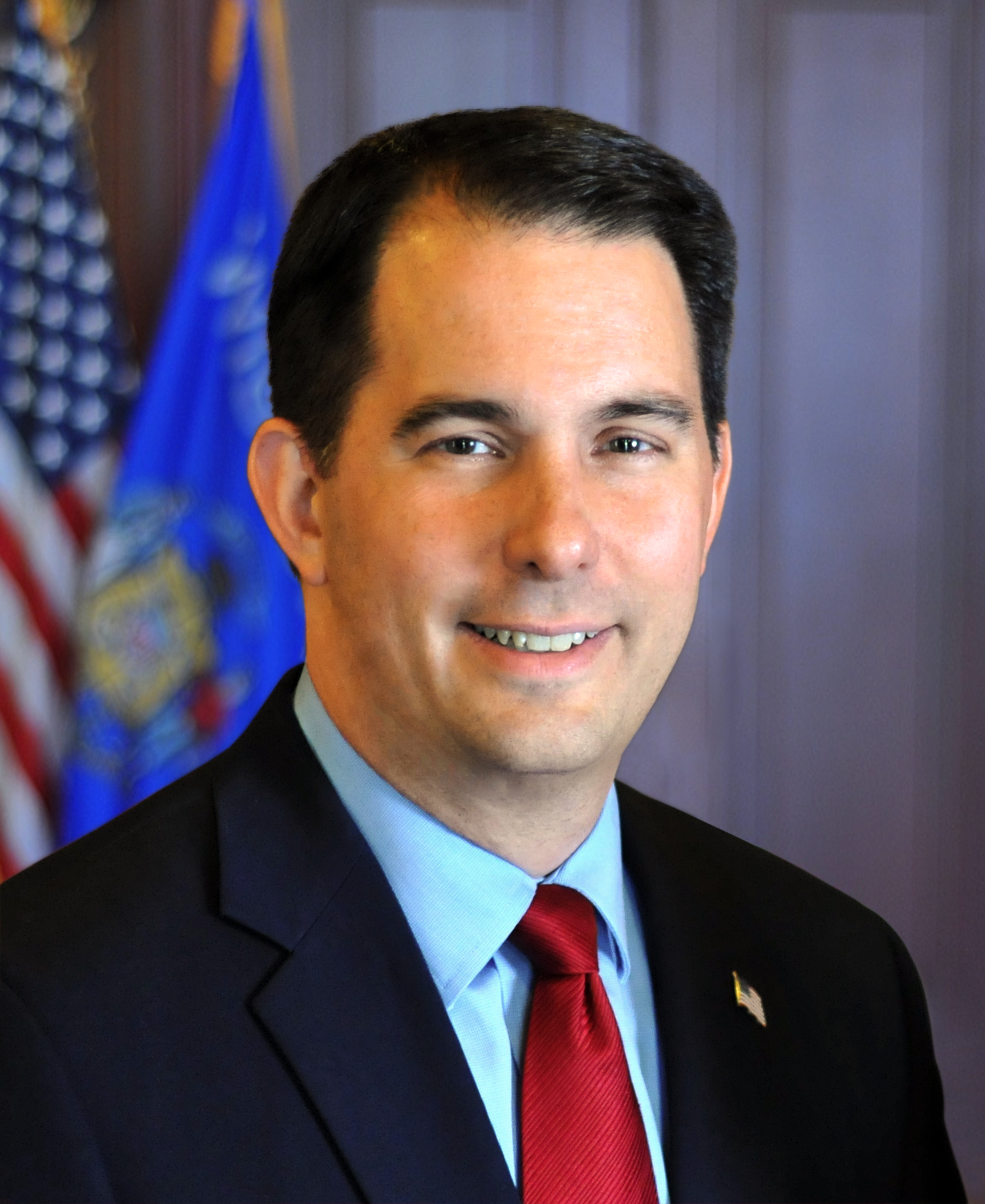 Apr 13th, 2019 by Gov. Scott Walker
Governor Scott Walker ordered flags to half-staff on Saturday, April 14, 2018.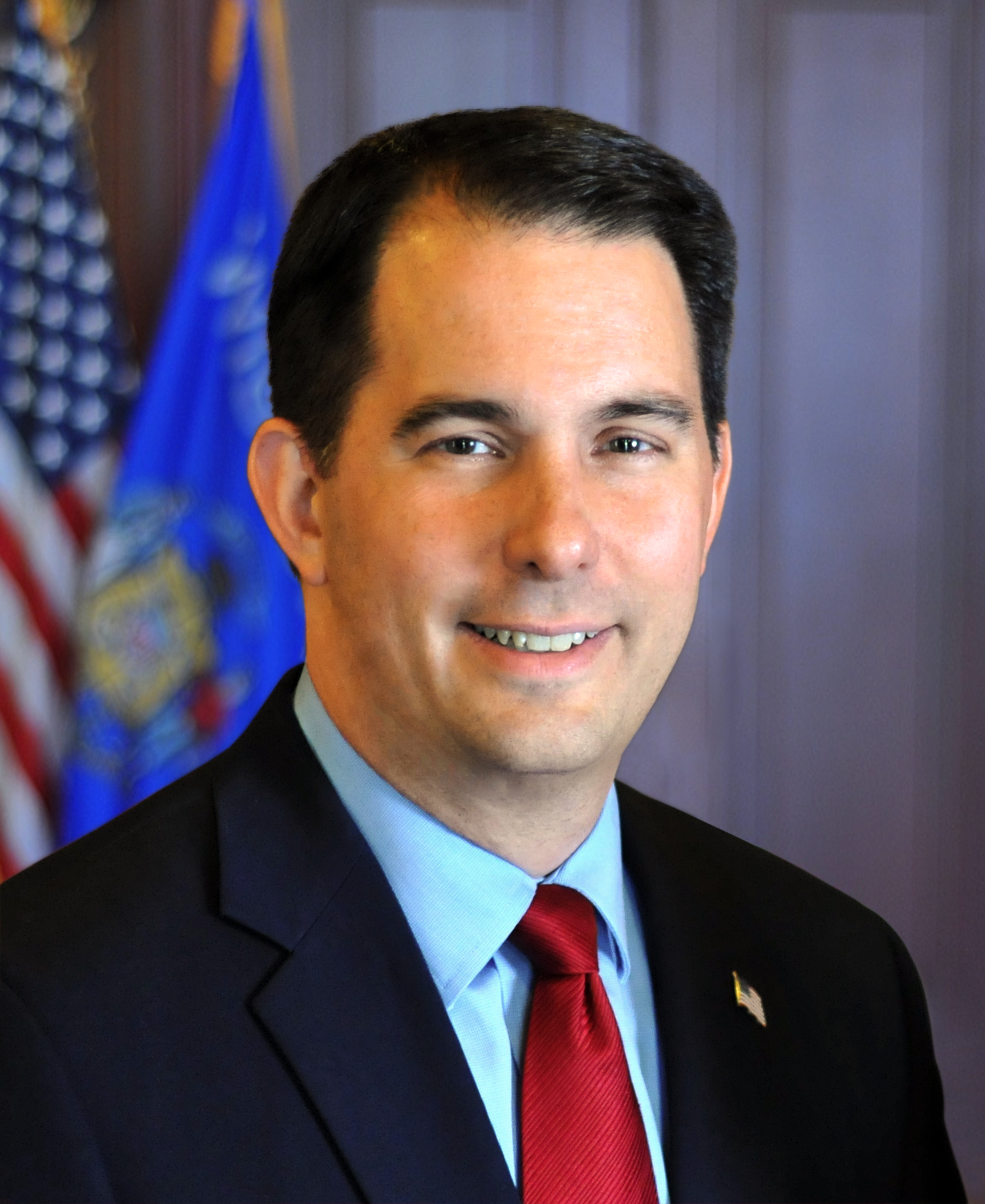 Jan 3rd, 2019 by Gov. Scott Walker
Captain Truman died on December 31, 2018, while selflessly assisting a driver of a crashed vehicle on Highway 12 near the Yahara River Bridge in Monona, Wisconsin.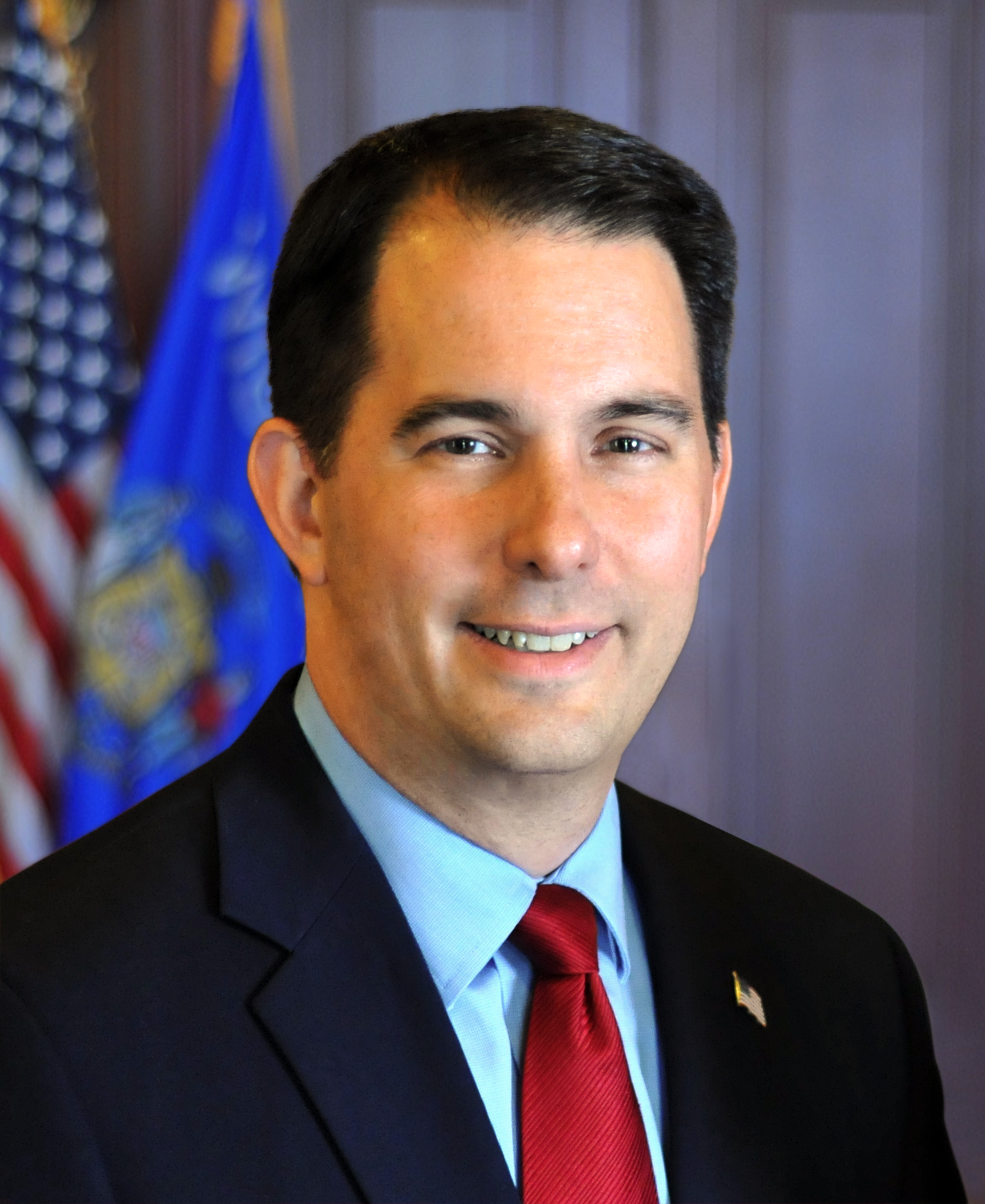 Jan 2nd, 2019 by Gov. Scott Walker
Governor Scott Walker today appointed Attorney Scott J. Nordstrand to serve as a judge on the St. Croix County Circuit Court and Attorney David Meany to the position of Ashland County District Attorney.