Press Release
Gov. Scott Walker Still Refuses To Act As Grand Jury Recommends Criminal Charges Against Sheriff Clarke's Staff
"Unfortunately, this is right in line with Walker's record on public safety."
MADISON – A grand jury on Monday recommended criminal charges against several Milwaukee County jail staffers in the dehydration death of a mentally ill inmate last year. Last week, Gov. Scott Walker stated it wasn't his job to take action to remove Sheriff David Clarke from his position after allowing four people to die in his jail in the past year. Even as a grand jury recommends criminal charges against the Sheriff's staff the Governor still refuses to take action.
Jurors recommended the charges after six days of testimony from Milwaukee County Sheriff's Office employees and evidence presented by prosecutors. The federal lawsuit filed against Clarke by Thomas' family is one of two filed since December in the wake of four deaths that occurred in Clarke's jail last year. The second lawsuit alleges that more than 40 pregnant women were shackled with chains that tied their wrists and legs to their stomach while they were in labor.
"Gov. Walker's refusal to act on the situation at the Milwaukee County Sheriff's Department is an extreme disservice to the people who live in the county and at the very least expect the Sheriff to ensure his jail is safe," Democratic Party of Wisconsin spokesman Brandon Weathersby said on Tuesday. "Unfortunately, this is right in line with Walker's record on public safety. Whether it's ignoring the abhorrent treatment of juveniles at Lincon Hills, cutting funding for the ShotSpotter program in the city of Milwaukee, or refusing to end Sheriff Clarke's tenure after four people have died in his jail – it's clear the safety of Milwaukee County residents isn't a priority of the Governor."
Mentioned in This Press Release
Recent Press Releases by Democratic Party of Wisconsin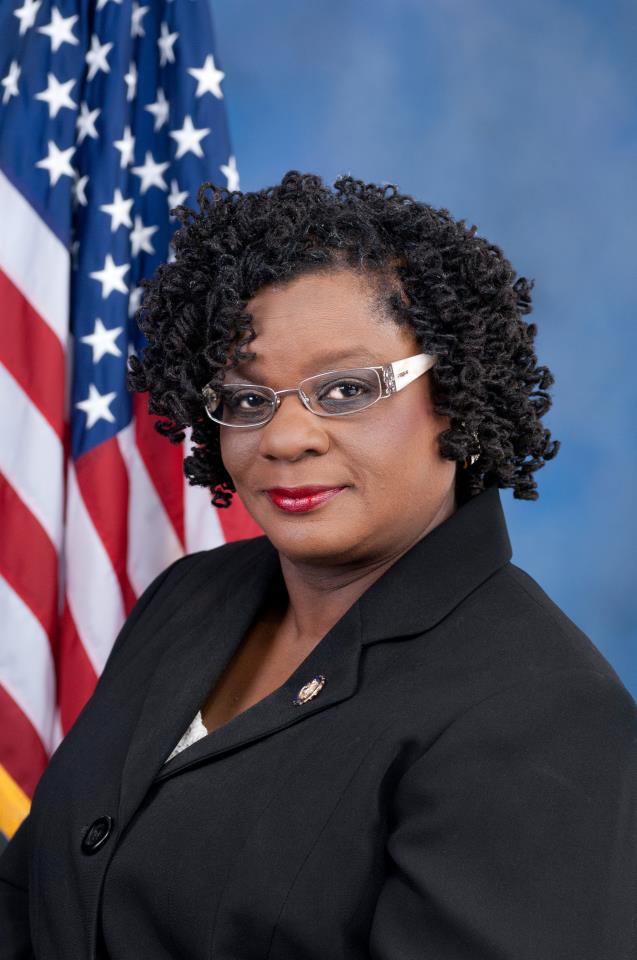 Oct 9th, 2019 by Democratic Party of Wisconsin
"The first thing on our agenda when we return from this October recess is to pass the prescription drug bill that I've described."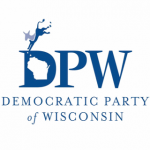 Sep 27th, 2019 by Democratic Party of Wisconsin
Whether it's in rural, suburban, or the urban areas of Wisconsin, hard working Wisconsinites do not feel like they are benefitting from the tax scam bill.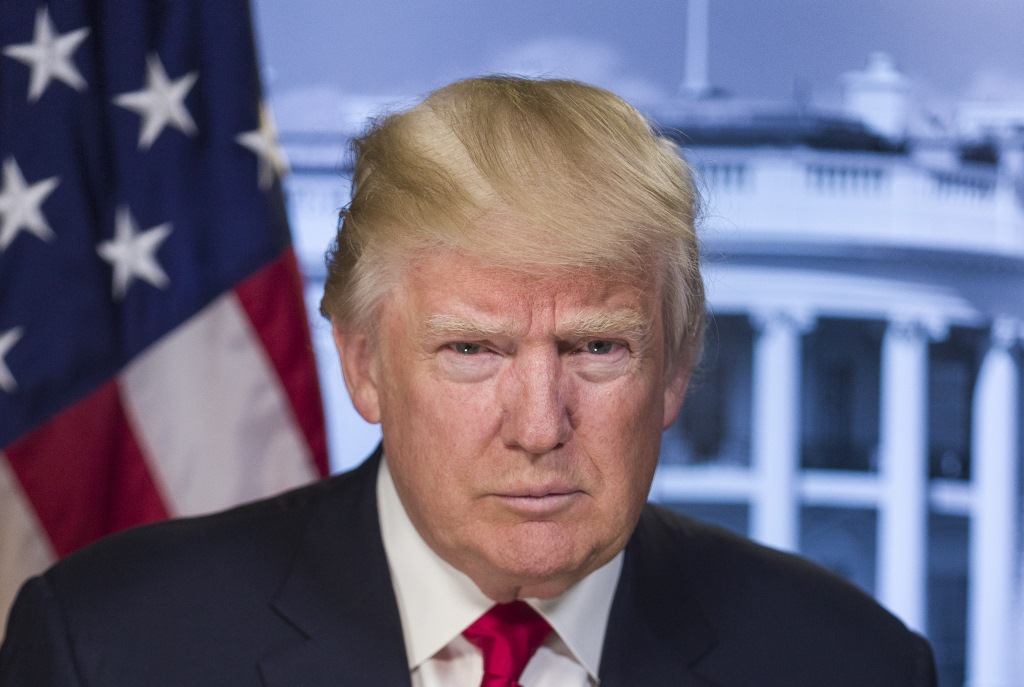 Sep 26th, 2019 by Democratic Party of Wisconsin
"The GOP promised that these taxes [tax breaks] would help the average working American. It is not true, particularly in the building trade."