Press Release
GE Healthcare's Doug Dietz to address graduates at Commencement
Technology innovator Dietz to speak at Commencement
MILWAUKEE (May 11, 2016) – Innovator Douglas P. Dietz, whose TED talk introduced the creative process he pioneered at GE Medical to a broader audience, will speak at Mount Mary University's commencement and receive an honorary Doctor of Humane Letters on Saturday, May 14.
Doug began his career at Texas Instruments as part of its Corporate Innovation Team. While at Texas Instruments he earned numerous patents for his work on advanced concepts including the first flatbed scanner, laptop computer, and the TI/90 calculator line.
Doug joined GE in 1989. Over the past 27 years Doug has designed products in all of the healthcare imaging modalities: MRI, CT, X-Ray and Ultrasound. He received an EDISON Innovation Award for Social Impact and the Children's National Medical Center Innovation award for his work on the GE Pediatric Adventure Series TM- transforming the traumatic scan room into a child friendly experience- CT/Pirate adventure, MRI/ Space odyssey, X-Ray/ Submarine expedition. In his time at GE, Doug has compiled eight Utility Patents and 23 Design Patents.
Doug is currently Lead Innovation Architect for two key GE design incubators. He facilitates creative workshops (design thinking) with GE customer and as an instructor at Stanford University. Dietz is a member of the Industrial Design Society of America (IDSA).
In 2013, Doug personally trained over 35 community members from Mount Mary in this creative thinking process. Based on this experience, Mount Mary developed its own design thinking workshops and over 100 employees have gone through these workshops. Design thinking has been adapted and applied in various courses as well as throughout administrative areas.
"Doug's passion for making the world a better place has impacted the lives of children and families, making stressful medical situations less so. He also has planted the seeds of creativity at Mount Mary, which continue to bear the fruits of innovation and social change," said Mount Mary President Eileen Schwalbach, Ph.D.
The Commencement ceremony will take place at 11 a.m. Saturday, May 14, 2016, in the Bloechl Center. A total of 223 students are graduating from Mount Mary University this week.
Mount Mary University, founded in 1913 by the School Sisters of Notre Dame, was Wisconsin's first four-year, degree-granting Catholic institution for women. Located on an 80-acre campus in Milwaukee, the University offers more than 30 undergraduate majors for women and nine graduate programs for women and men. Mount Mary also emphasizes study abroad, service learning, and social justice initiatives. Its nearly 1400 students enjoy small class sizes (average 14) and over 90 percent of full-time students receive financial aid or scholarships. Through academic offerings, research opportunities, access to real life industry experience, and community service, Mount Mary develops individuals to be leaders in their professions and their communities, serving as role models to inspire achievement in others. Visit Mount Mary at www.mtmary.edu.
Mentioned in This Press Release
Recent Press Releases by Mount Mary University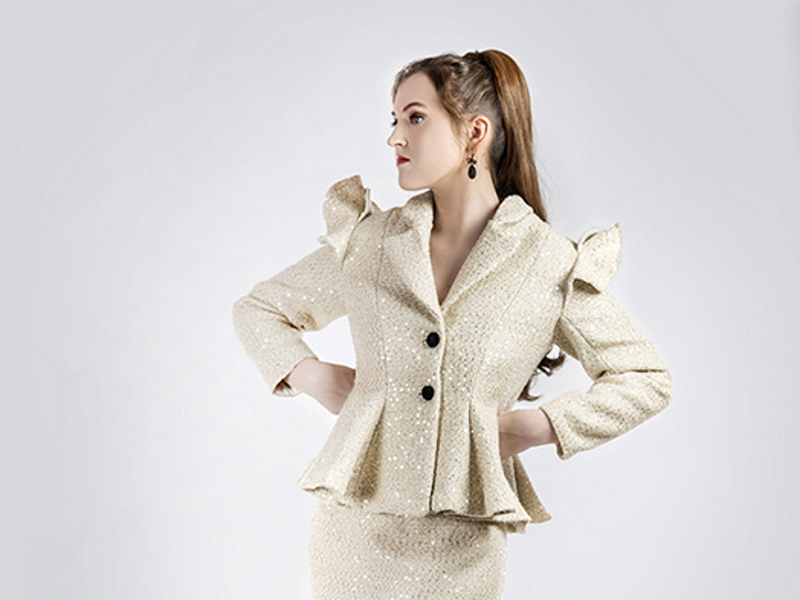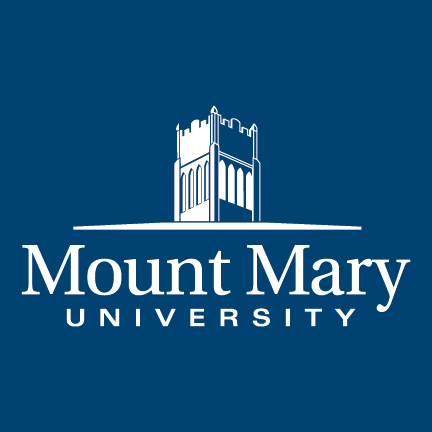 Oct 21st, 2020 by Mount Mary University
6,500 learning space for nursing program currently under construction
Dec 4th, 2019 by Mount Mary University
Students who are single mothers and their children to live alongside retired sisters, seniors