Press Release
Froedtert & MCW Learning Center Opens at Carmen High School of Science and Technology
Career development lab continues Bucks, Froedtert community partnership
MILWAUKEE (August 28, 2017) – The community partnership between the Milwaukee Bucks and Froedtert & the Medical College of Wisconsin health network took another step forward with the unveiling of a new learning laboratory at Carmen High School of Science and Technology's Northwest Campus, just in time for the start of a new school year.
The Froedtert & MCW Learning Center inside the school at 5496 N. 72nd Street will be the hub of Carmen's health care and IT career pathways, providing an authentic setting where students and adults alike can develop critical skills for jobs in the growing field of health care. The Carmen program prepares students for employment as health care customer service representatives, certified nursing assistants, medical assistants and information technology service center technicians.
"The ingredients for success are all here. Health care organizations already have a tremendous need for skilled people and building a future workforce pipeline is absolutely critical," said Cathy Jacobson, president and chief executive officer of Froedtert Health. "This program has the potential to train more than 300 young people and adults from this neighborhood over the next five years. Carmen High School of Science and Technology is nationally recognized as a high performer, turning out graduates who are well-prepared for college and careers. I am deeply grateful to the Carmen team for their important work and proud to be part of this innovative Learning Center."
"The partnership we have with both Froedtert & MCW and the Carmen network is truly changing the way our city can look at workforce development," said Bucks president
Peter Feigin
.  "Often times, students may have a challenging curriculum, but no specific career pathway, or little opportunity to learn the 'life skills and soft skills' that are essential to virtually any career pathway. This program blends all of those elements— and on top of it, focuses on both adults and children in Milwaukee's Choice Neighborhood."
Plans for the Froedtert & MCW Learning Center were announced last July. Over the past year, the space that now houses the Learning Center was transformed from an unused, outdated machine shop classroom to a gleaming, hands-on training lab equipped with eight hospital beds, mannequins and nursing station components, all donated by Froedtert Health. A Froedtert Health facilities development team co-managed the renovation project with Carmen, including installation of new flooring, lighting, ceiling, cabinetry, window casements and electrical wiring.
"The investment by our generous partners in the Learning Center will allow Carmen to be a community anchor where both neighborhood youth and adults come to learn, explore and train for family-sustaining careers," said Patricia Hoben, Carmen's CEO/Head of Schools. "Only when visionary community institutions come forward, as Froedtert and the Bucks have done, will we be able to revitalize and strengthen our neighborhoods. Health care and IT professions are two of the highest-demand employment areas in southeastern Wisconsin. This partnership highlights how a college preparatory high school — by also teaching career readiness skills and providing intensive work experience in STEM careers — can truly prepare young people for a choice in life: college; meaningful, family-sustaining work; or both."
As a result of the partnership between the Bucks and the Froedtert & MCW health network, Carmen piloted two career pathway programs during the last school year. Through the program, students earned eight or nine college credits from Milwaukee Area Technical College by taking three courses in either health care customer service or IT systems support. In August, eight Carmen students also completed the certified nursing assistant course at MATC, which MATC will offer at the new Learning Center in 2018.
This summer, 17 Carmen students participated in apprenticeships in either health care or IT. At Froedtert Hospital and Community Memorial Hospital, 11 student apprentices were placed in patient care units, admitting, nursing administration, nutrition service, and IT service center support. Another six students worked in IT systems support apprenticeships at the Milwaukee Bucks and other area businesses.  Certified nursing assistant apprenticeships will begin once the students pass the certification exam.
The new Froedtert & MCW Learning Center is part of a larger workforce development initiative targeting Carmen students and low-income adults in northwest Milwaukee neighborhoods, in collaboration with the Milwaukee Choice Neighborhood Initiative, MATC and the Silver Spring Neighborhood Center. The health care services, nursing assistant, and IT systems support career pathway courses will continue to be offered at Carmen with college credit provided by MATC.  Apprenticeships will continue at Froedtert & MCW health network locations and other local companies.
Mentioned in This Press Release
Recent Press Releases by Milwaukee Bucks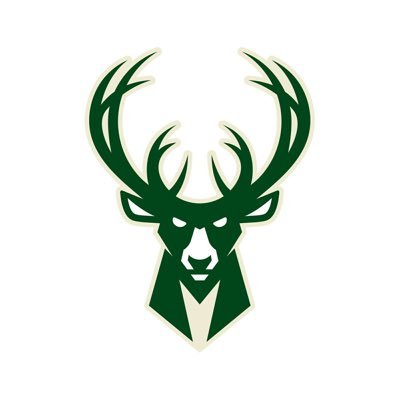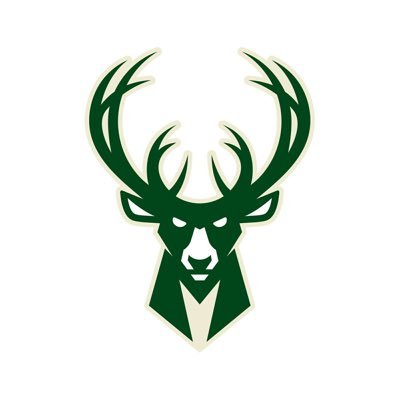 Sep 9th, 2022 by Milwaukee Bucks
Public invited to take part in online auction where they can bid on unique and exciting Bucks packages