Press Release
Free Admission to Nelson Mandela: The Official Exhibition
Milwaukee Public Museum visitors to experience legacy of iconic freedom fighter, for free with Kohl's "Thank You Thursday"
MILWAUKEE — On Thursday, July 1, admission to Nelson Mandela: The Official Exhibition will be free to all Milwaukee Public Museum visitors as part of the ongoing Kohl's "Thank You Thursday" program.
Nelson Mandela: The Official Exhibition, is a new, global-touring exhibition that takes visitors on a personal journey through the life of the world's most iconic freedom-fighter and political leader. Designed to educate, entertain, and inspire, this immersive and interactive exhibition features previously unseen film, photos, and the display of more than 150 historical artifacts and personal effects on loan from the Mandela family, museums, and archives worldwide. The Milwaukee Public Museum and America's Black Holocaust Museum have partnered to bring this exhibit to Milwaukee, and it will be on display at MPM for a limited engagement until August 1, 2021.
Although admission to MPM and to Nelson Mandela: The Official Exhibition will be free on Thursday, visitors must reserve a time slot for their visit. Reservations can be made online at
www.mpm.edu
or by calling 414-278-2728. Due to limited visitor capacity each hour, tickets cannot be guaranteed and are being offered on a first-come, first-served basis. Other COVID-19 procedures, such as, but not limited to, social distancing, one-way paths through exhibits, and mandatory masks, will also apply.
About the Milwaukee Public Museum
The Milwaukee Public Museum is Wisconsin's natural history museum, welcoming over half a million visitors annually. Located in downtown Milwaukee, the Museum was chartered in 1882, opened to the public in 1884, and currently houses more than 4 million objects in its collections. MPM has three floors of exhibits that encompass life-size dioramas, walk-through villages, world cultures, dinosaurs, a rainforest, and a live butterfly garden, as well as the Daniel M. Soref Dome Theater & Planetarium.
MPM is operated by Milwaukee Public Museum, Inc., a private, non-profit company, and its facilities and collections are held in trust and supported by Milwaukee County for the benefit of the public.
About Kohl's Thank You Thursday
Kohl's Thank You Thursday, which launched in 2015, offers families and individuals free access to Milwaukee Public Museum's permanent exhibits on the first Thursday of every month. Through Kohl's Thank You Thursday, Kohl's has provided more than 190,000 visitors free admission to Milwaukee Public Museum, and since 2009, Kohl's and Kohl's Cares have committed more than $2 million to the organization. For more information about Kohl's impact in the community, visit Corporate.Kohls.com or follow @KohlsNews on Twitter. For more information on Kohl's Thank You Thursday, go to www.mpm.edu/ktyt.
Mentioned in This Press Release
Recent Press Releases by Milwaukee Public Museum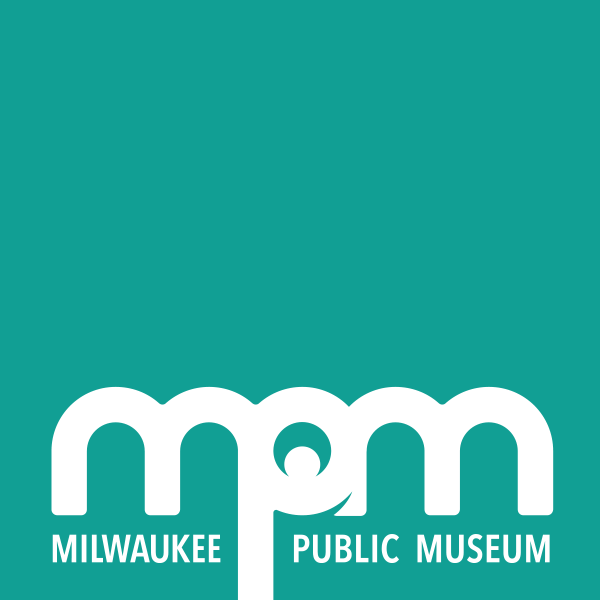 Jul 19th, 2021 by Milwaukee Public Museum
MPM welcomes the community back into their beloved planetarium and debuts a new show, created in-house by Museum astronomy experts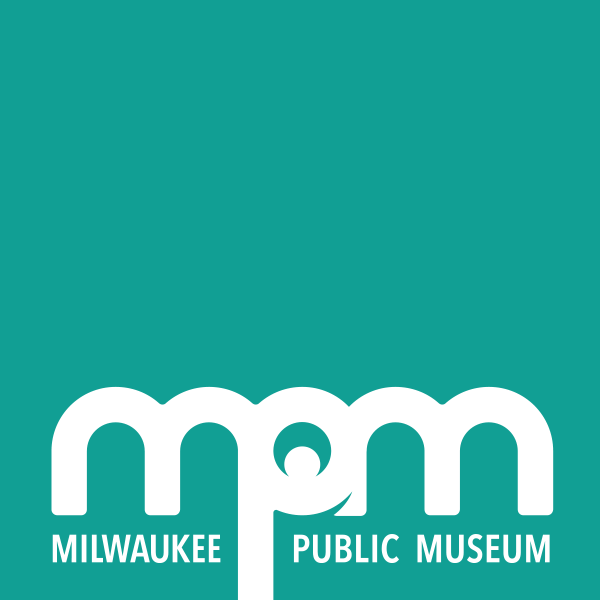 Jul 14th, 2021 by Milwaukee Public Museum
MPM challenges the community to take the "My Mandela Pledge," spend 67 minutes in service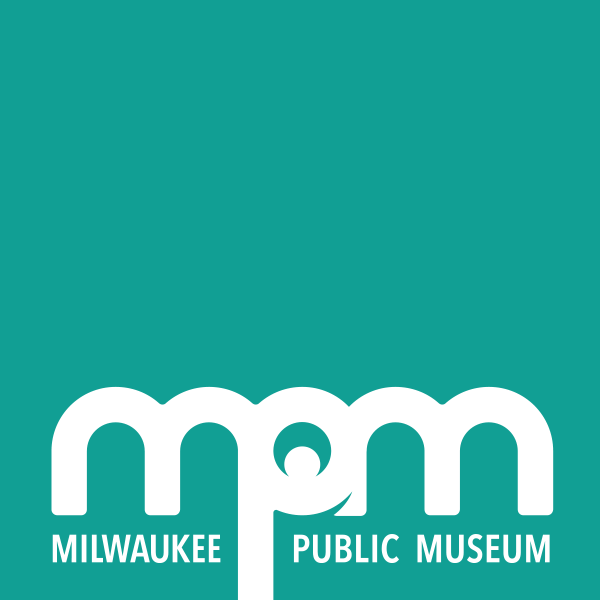 Jun 29th, 2021 by Milwaukee Public Museum
Milwaukee Public Museum visitors to experience legacy of iconic freedom fighter, for free with Kohl's "Thank You Thursday"