Press Release
Former Walker Secretary: Scott Walker Tried to Punt Blame on Broken Job Promises
"I hope you understand that I cannot be accountable for the job numbers," Walker said, according to Jardin
In what's becoming routine now for Scott Walker, today saw more shocking revelations from a former cabinet secretary. Paul Jadin, former CEO of Scott Walker's economic development agency WEDC, has exposed Walker's brazen attempts to shirk blame for his failed jobs promise knowing how politically inconvenient his failure would be for his re-election bid.
"Four former Walker cabinet members have now pulled back the curtain to expose a disturbing trend of Scott Walker putting politics and personal ambition over the well-being of our state," said Courtney Beyer, DPW spokesperson. "That even his own political appointees have come forward to criticize Walker for his failed leadership and misplaced priorities shows just how much Walker's campaign is flailing in these final weeks."
FROM WISCONSIN STATE JOURNAL:
"WEDC and its secretary would be blamed for the state falling short of Walker's campaign promise to create 250,000 jobs in his first term.
"'I hope you understand that I cannot be accountable for the job numbers,' Walker said, according to Jadin.
"Jadin said he told the governor it was foolish to blame an agency the governor had created to carry out his pledge and at the time led as board chairman, but Walker, Jadin recalled, didn't respond to that concern."
[…]
"'Jadin is the fourth former Walker Cabinet secretary to criticize the Republican governor, who is running for a third term against Democratic state Superintendent Tony Evers. Earlier this week, Jadin and two other former secretaries endorsed Evers in an open letter and accused Walker's administration of engaging in 'mischief' and 'cover up.'
"'He wanted the world to know that if he didn't hit 250,000 jobs someone was to blame for it, and it wasn't him,' Jadin said in an exclusive interview with the Wisconsin State Journal."
[…]
"'One of the toughest things I had to do was sit at our next board meeting' in June 2012 "and watch the governor lie to our board…"
Mentioned in This Press Release
Recent Press Releases by Democratic Party of Wisconsin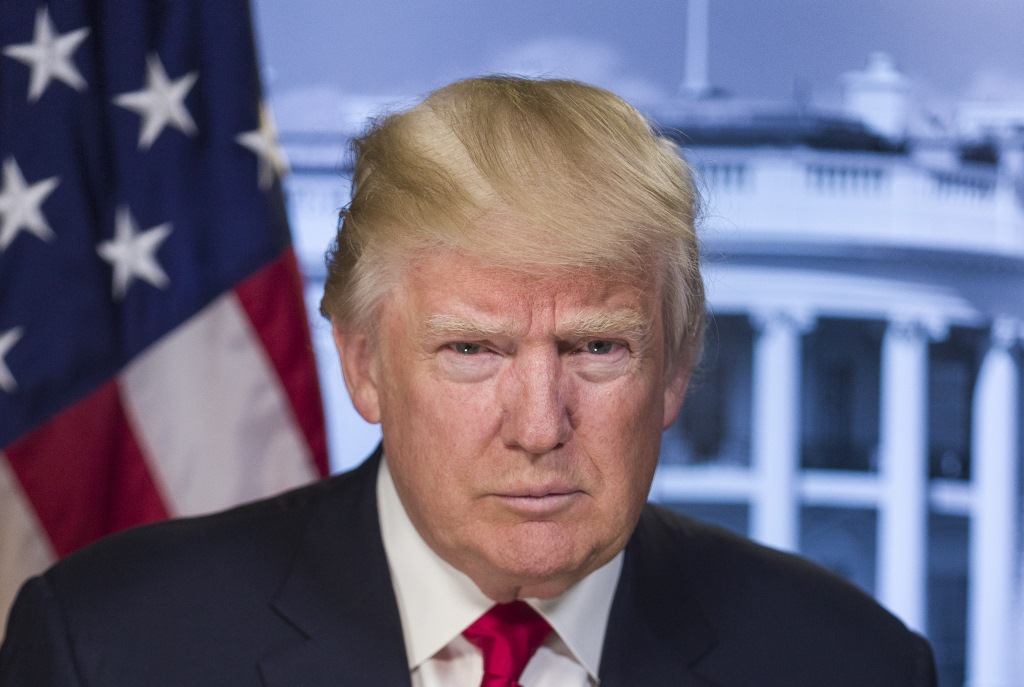 Aug 13th, 2019 by Democratic Party of Wisconsin
Exports continue to fall, forcing farms to close their doors, manufacturers to lay off workers, and small businesses to stop expanding.
Aug 6th, 2019 by Democratic Party of Wisconsin
Philip Shulman will focus on bringing attention to the negative impacts of Trump's broken promises on Wisconsin voters.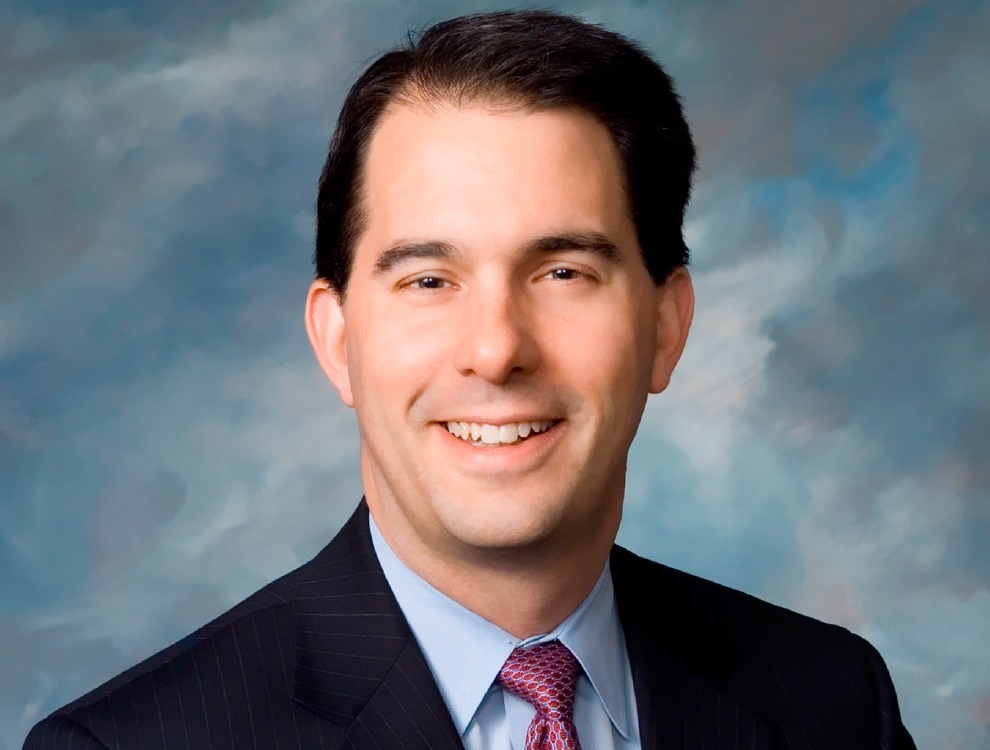 Jul 15th, 2019 by Democratic Party of Wisconsin
"While we're glad Scott Walker has decided to flee the state after having been rejected by voters, we're all too familiar with his habit of breaking his promises."