Press Release
Flynn Statement on the Illinois Foxconn Lawsuit Against EPA
"I continue to believe that this deal must be stopped."
(Milwaukee) – Democratic gubernatorial candidate Matt Flynn today posed the following question regarding Scott Walker's failed leadership on the Foxconn deal.
"The Attorney General of Illinois plans to sue the Environmental Protection Agency over exempting Foxconn from important environmental regulations. I want to know why Illinois leaders are taking more interest in the environment of Wisconsin than Scott Walker. Why does Wisconsin's own governor not care about the harmful impacts of this deal on his state?
"The environmental impact of Foxconn's proposed plan would be catastrophic for Wisconsin. Foxconn, a Chinese company that has failed to comply with China's lax regulations, is being give special treatment by the Trump and Walker administrations.
"I continue to believe that this deal must be stopped. I will use litigation to block the Foxconn deal. As I have said, foreign corporations can come to Wisconsin, but they must follow the same laws that all other businesses here follow."
Matt Flynn is a Navy veteran, attorney, and former Chair of the Democratic Party of Wisconsin. He graduated from law school at the University of Wisconsin–Madison.
For additional information, visit www.ForwardWithFlynn.com. 
Forward With Flynn
Mentioned in This Press Release
Recent Press Releases by Matt Flynn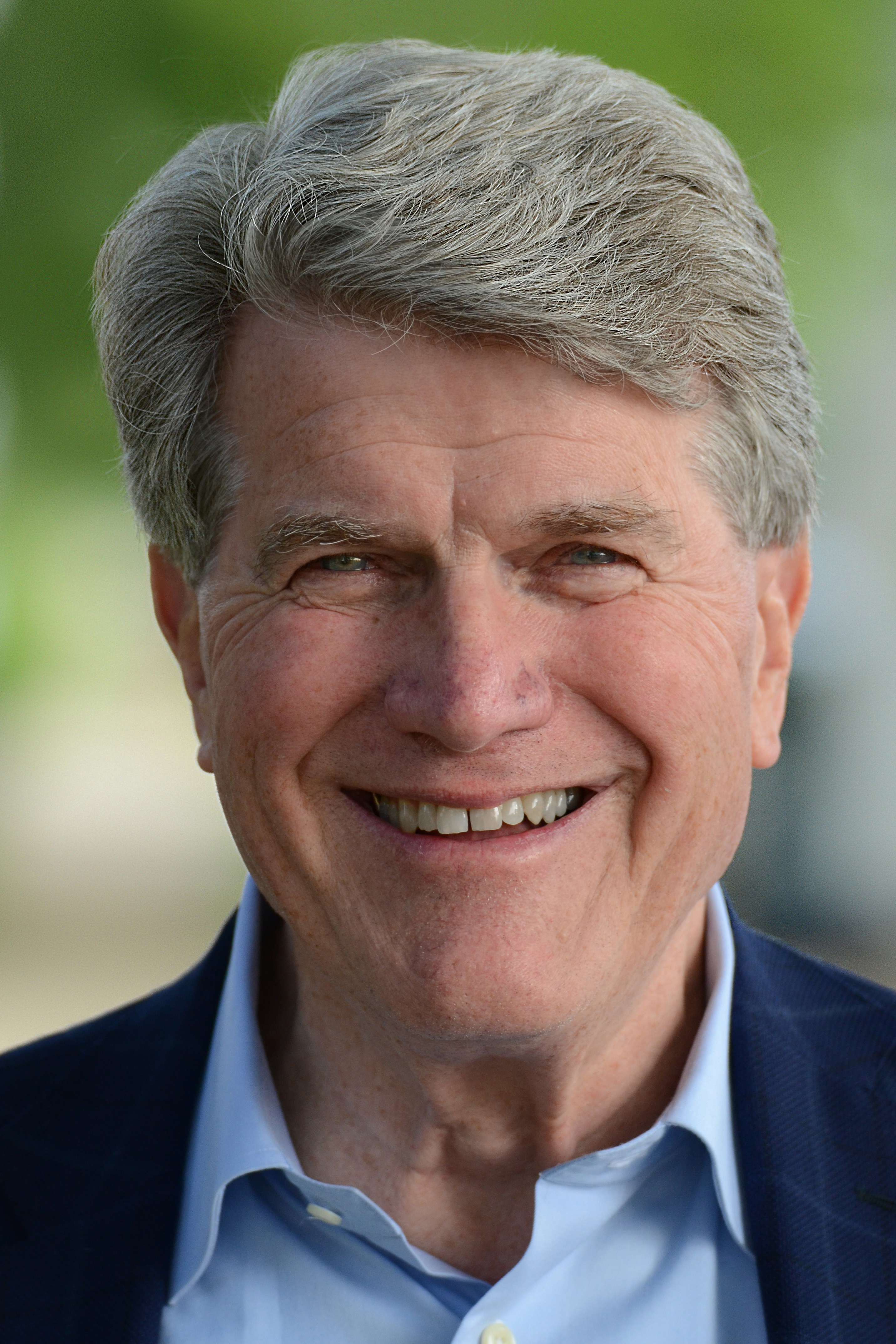 Jul 25th, 2018 by Matt Flynn
"Philanthropic organizations in Wisconsin support tens of thousands of people every year."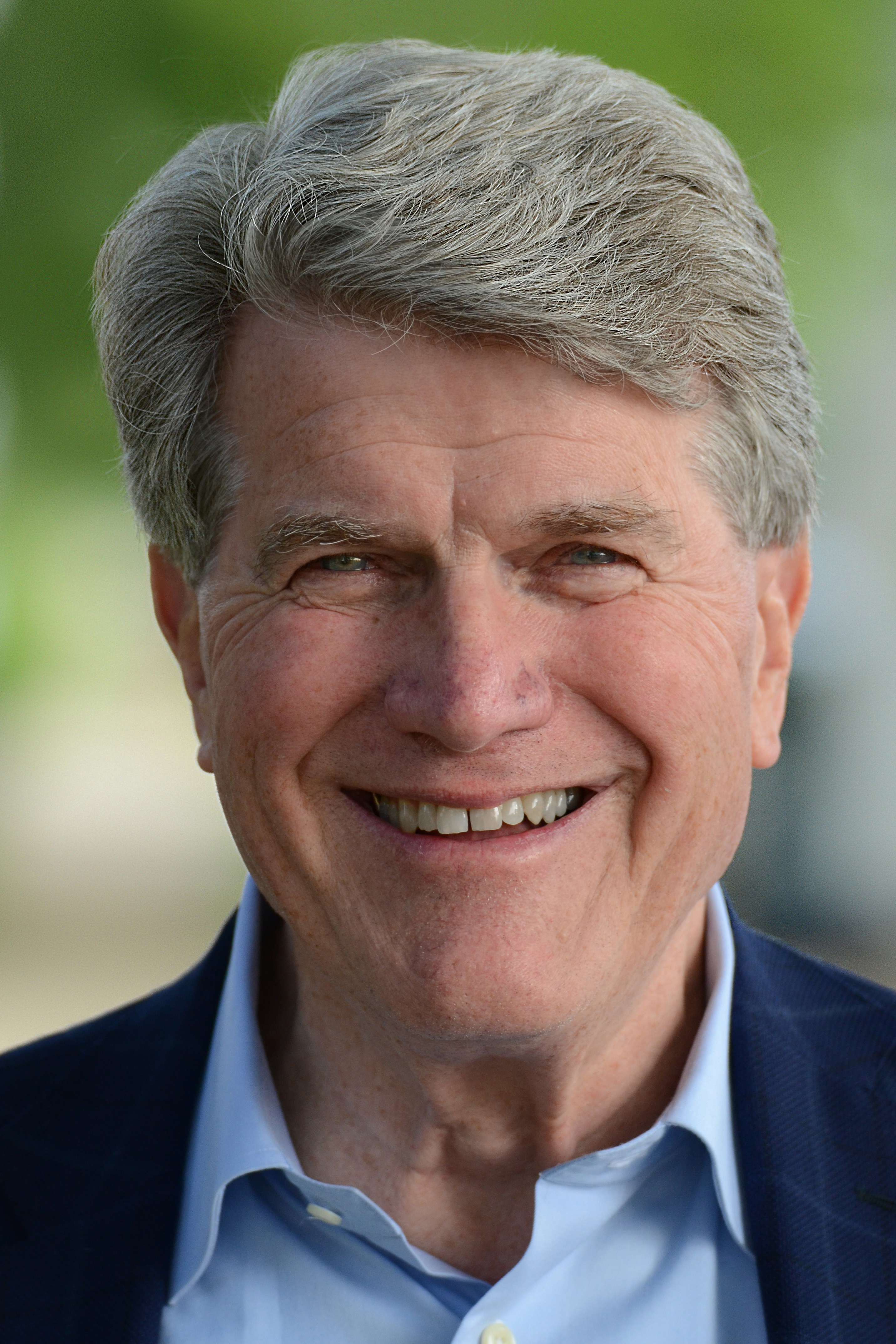 Jul 23rd, 2018 by Matt Flynn
Retired Archbishop Rembert Weakland confirmed that neither Flynn nor any lawyers were involved in transfers of abusive priests.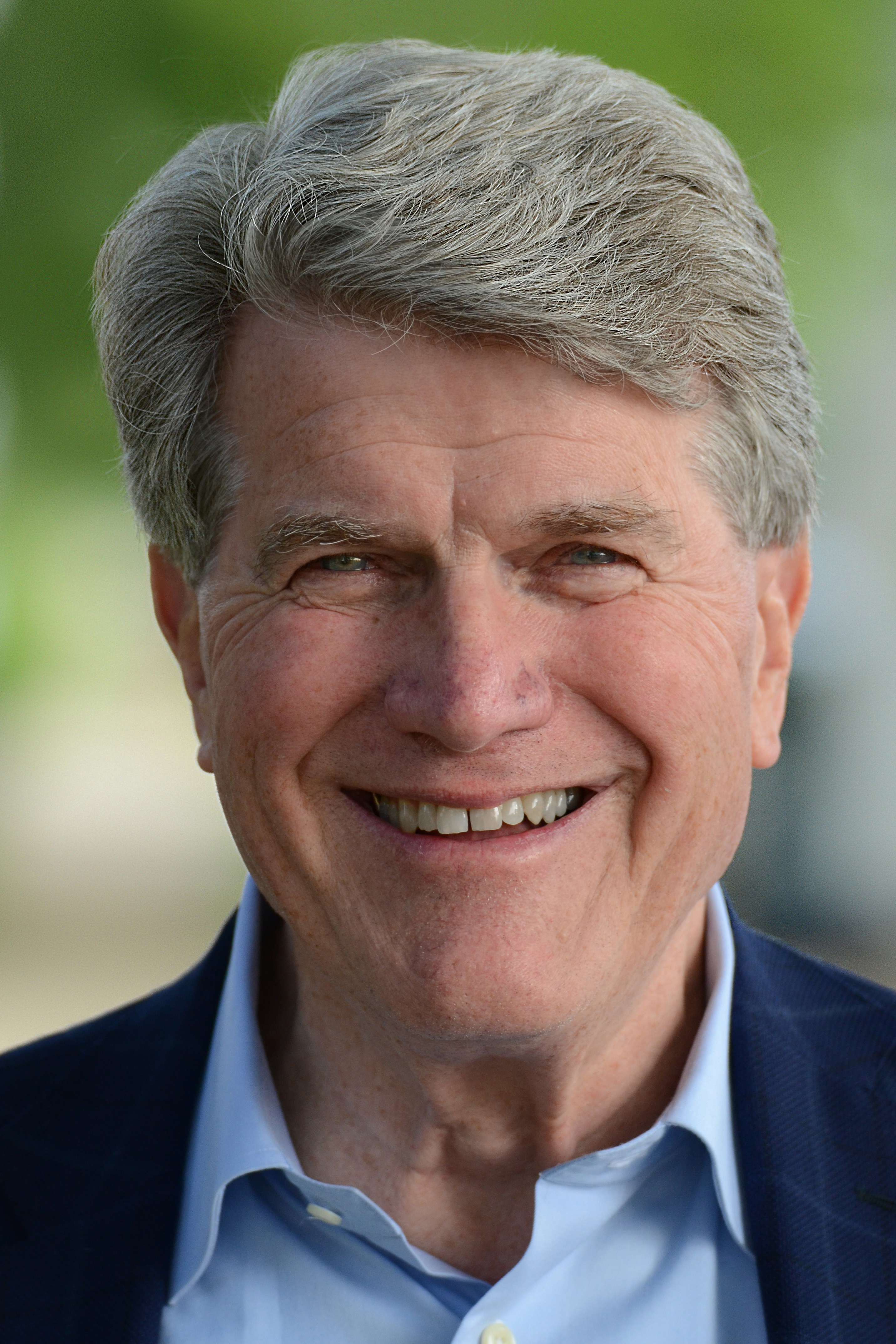 Jul 17th, 2018 by Matt Flynn
Democratic challenger has raised nearly $700,000 since the start of the campaign