Press Release
Flying Car 2014 to Feature Keynote Steve Wozniak
2nd annual Flying Car event to take place June 25-27 with speakers and hands-on labs
MILWAUKEE, April 28, 2014 – Innovation in Milwaukee (MiKE), an initiative of the Greater Milwaukee Committee, announces Flying Car 2014, a platform for celebrating innovation and technology talent taking place June 25-27.
Flying Car 2014 features presentations from leaders who are shaping the future and hands-on labs where guests dig into new fields. The event's keynote, sponsored by WHEDA, will be Steve Wozniak, a Silicon Valley icon and philanthropist for more than 30 years. Wozniak helped shape the computing industry, co-founding Apple Computer Inc. with Steve Jobs in 1976 with his Apple I personal computer. Wozniak has received many awards and honors, including the National Medal of Technology and induction into the Inventors Hall of Fame. Wozniak has been involved in various business and philanthropic ventures through the years, and currently serves as Chief Scientist for Fusion-io. In 2014, he was awarded the Hoover Medal, a prestigious honor given for "outstanding extra-career services by engineers to humanity."
"We look forward to again showcasing Milwaukee as an emerging hub of technology and innovation," said ManpowerGroup president and MiKE Council co-chair Jonas Prising. "Who today better embodies innovation than Steve Wozniak?"
Flying Car 2014 has adopted the theme "People-Powered Innovation" – because it all starts with people. New ideas don't start with technology and money. They start with the imagination and determination of people.
"When we rebranded Innovation Week as 'Flying Car' in 2013, the event truly started to take off," said Briggs & Stratton chairman, president and CEO and MiKE Council Co-Chair Todd Teske. "At Flying Car 2014, speakers and labs will teach guests that anyone, no matter their title, can infuse innovation into their everyday work and lives."
In addition to Wozniak, speakers include Major League Baseball Commissioner Allan "Bud" Selig, musician Robert DeLong, Living City Block founder and producer of the Emmy Award-winning series "The West Wing" Llew Wells, innovator and former Google brand strategist Heidi Hackemer, The Ability Center founder Damian Buchman, environmentalist racecar driver Leilani Munter and AOL digital prophet David Shing.
Guests will also participate in hands-on labs led by locally- and nationally-renowned innovators and companies, and will have opportunities to network and reconnect with each other and speakers.
"Through continuing to partner with widely-recognized companies and institutions, we push forward and showcase Milwaukee's innovation on the national stage," said Greater Milwaukee Committee president Julia Taylor.
Flying Car is sponsored by WHEDA, Briggs & Stratton, MillerCoors, We Energies Foundation, ManpowerGroup, Johnson Controls, Inc. and GE Healthcare. For more information, please visit flyingcarmke.com.
Mentioned in This Press Release
Recent Press Releases by Greater Milwaukee Committee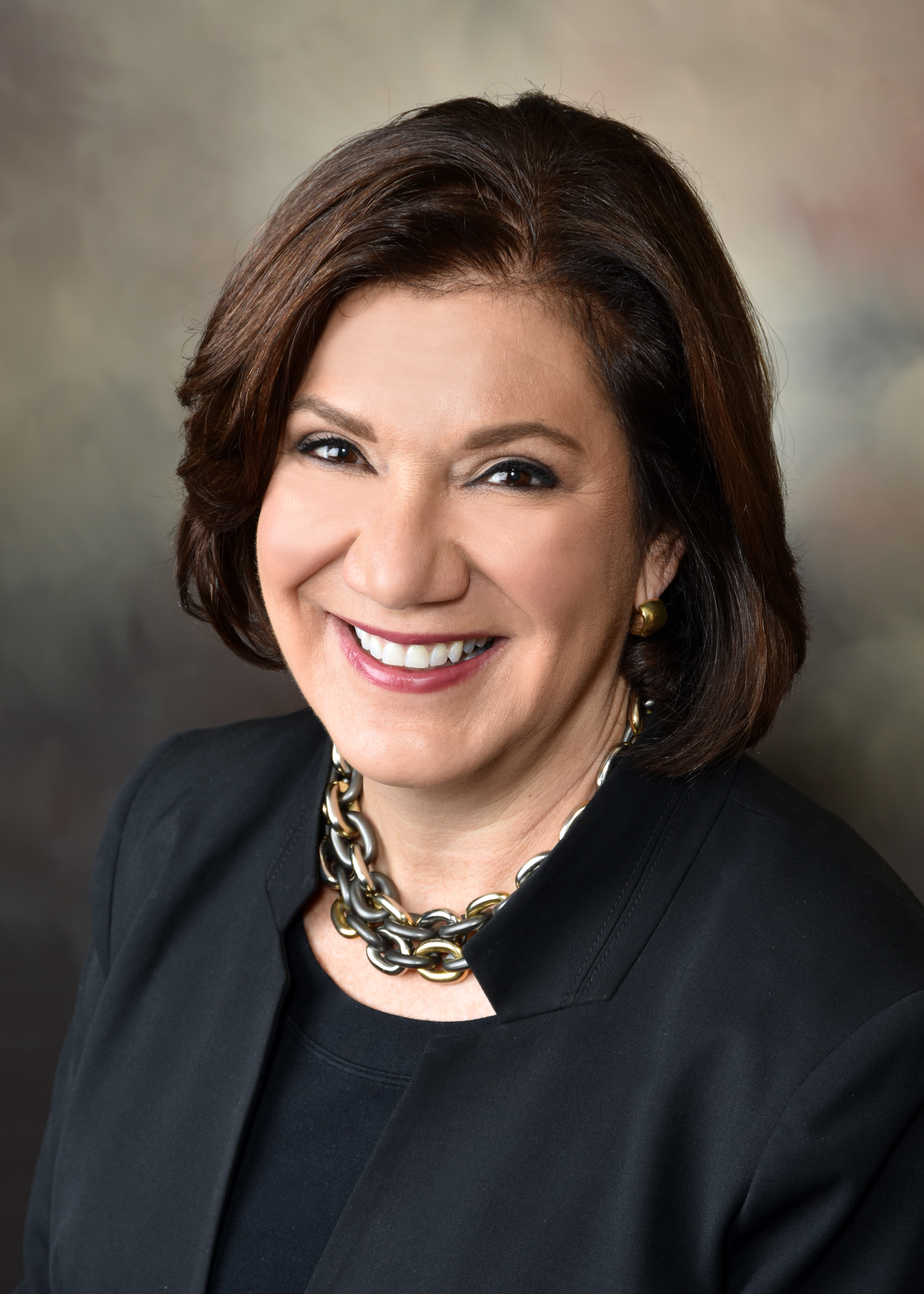 Nov 14th, 2019 by Greater Milwaukee Committee
Board issues support letter calling for committee hearings for Senate Bill 471/ Assembly Bill 521