Press Release
Florentine Opera Company to Receive a $30,000 Grant from the National Endowment for the Arts
Grant to support the world premiere live recording and production of Carlisle Floyd's latest American Opera, Prince of Players
MILWAUKEE, Wis.—February 9, 2018 The Florentine Opera Company will receive a $30,000 Art Works grant from the National Endowment for the Arts (NEA) to support the world premiere live recording and production of American composer Carlisle Floyd's Prince of Players.
NEA chairman Jane Chu approved more than $25 million in grants as part of its first major funding announcement for fiscal year 2018. The Art Works category is NEA's largest funding category and supports projects that focus on the creation of art that meets the highest standards of excellence, public engagement with diverse and excellent art, lifelong learning in the arts and/or the strengthening of communities through the arts.
This Florentine project expands its Grammy® Award-winning legacy, which has included recordings of Elmer Gantry (Grammy winner) and Rio de Sangre (Grammy nominated). Other Florentine recordings have received additional accolades, including Carlisle Floyd's Wuthering Heights, which was named one of the best recordings in 2016 by Opera News.
Prince of Players will open the Florentine Opera's 85th season in October 2018. In addition to the world premiere recording of this work, the Florentine's production will be a regional premiere. Prince of Players had its world premiere in 2016 at the Houston Grand Opera and has since only been performed in New York and Tallahassee.
"Producing Prince of Players aligns with our mission to provide Milwaukee and the surrounding communities with a full-range of opera experiences, from well-known classic masterpieces to new works," says Florentine Opera General Director William Florescu, "We also want to continue our tradition of highlighting important American operatic works and adding to the canon of great American opera recordings."
Prince of Players takes inspiration from the play Compleat Female Stage Beauty (1999) by Jeffrey Hatcher, which was made into the movie Stage Beauty (2004). The opera follows Edward Kynaston, an idol in London's Restoration-era theater who is famous for his flawless portrayal of female roles. When King Charles II grants women the right to appear onstage and forbids men from performing as women, Kynaston must find a way to navigate through this changing world. Keith Phares will star as Edward Kynaston in the Florentine's production. Phares has created title roles in the Florentine's Elmer Gantry, Three Decembers and Sister Carrie.
Phares will be joined by London's acclaimed soprano Kate Royal as Margaret Hughes. Margaret is Kynaston's dresser who becomes an acting star following the King's edict. Royal has performed at the Metropolitan Opera, Paris Opera, Royal Opera Covent Garden and the English National Opera. Phares and Royal will also appear in the Florentine Opera's Viva Opera! in March 2018.
For more information on projects included in the NEA grant announcement, visit www.arts.gov/news. For more information on upcoming Florentine Opera events, visit www.florentineopera.org.
THE FLORENTINE OPERA COMPANY
84 years of world-class opera in Milwaukee!
Grammy Award® winning. Three times.
The Florentine Opera Company's productions reflect the highest musical and theatrical standards, while supporting community and educational programs. As a leader in Wisconsin's art community and the nation's sixth-oldest opera company, the Florentine Opera seeks to establish a significant presence in the cultural, educational and civic life of the state of Wisconsin and beyond. The Florentine provides vital arts education experiences for children, nurtures new audiences, and expands cultural horizons for the next generation. The Florentine Opera is a cornerstone member organization of the United Performing Arts Fund and receives funds from Milwaukee County and the State of Wisconsin (with support from the National Endowment for the Arts), as well as corporations, foundations and individuals. The Florentine Opera Company is an organizational member of OPERA America.
Mentioned in This Press Release
Recent Press Releases by Florentine Opera Company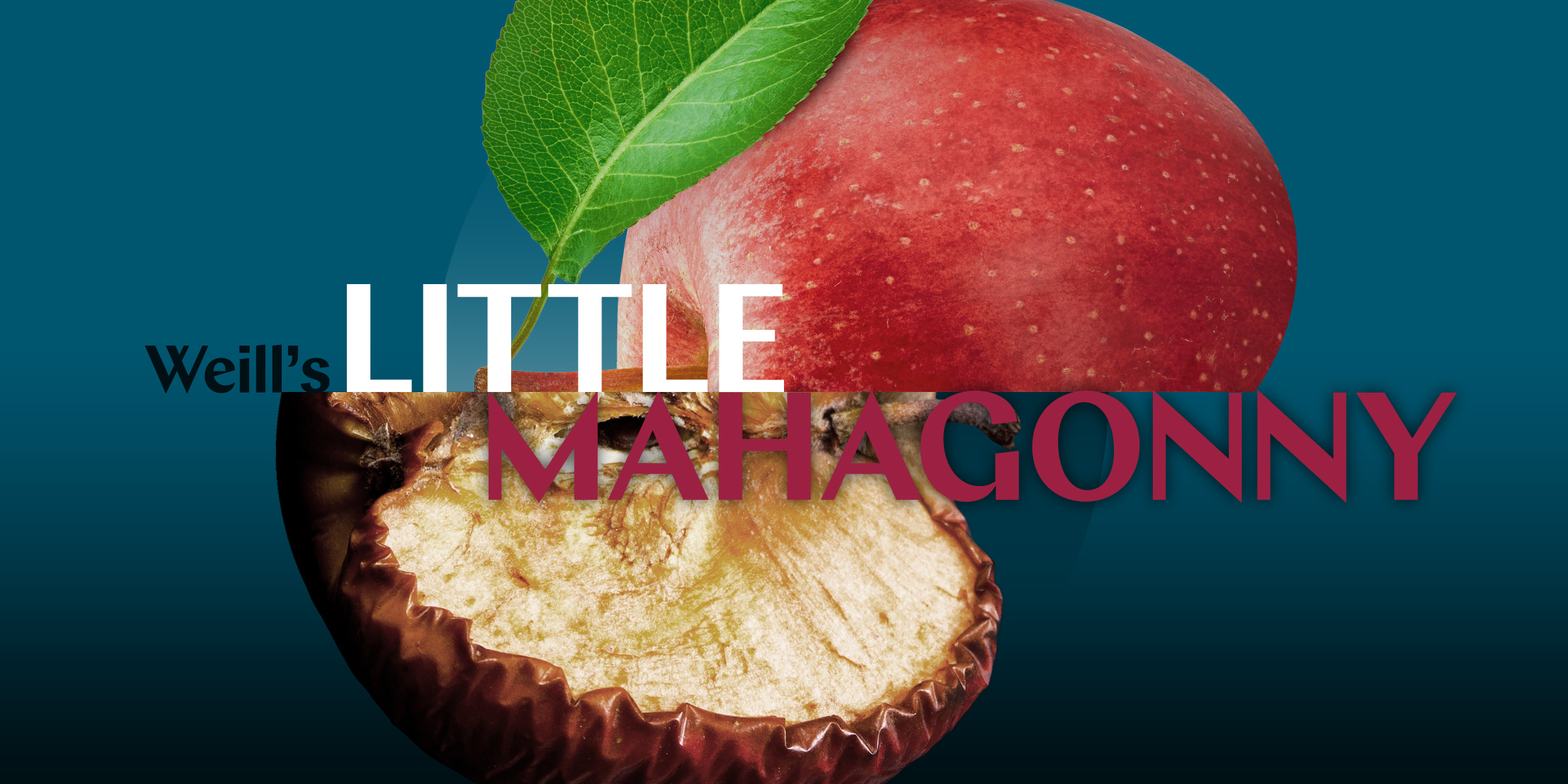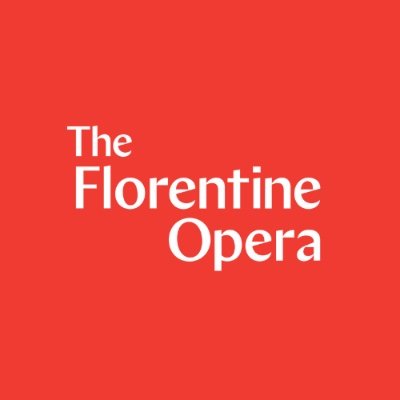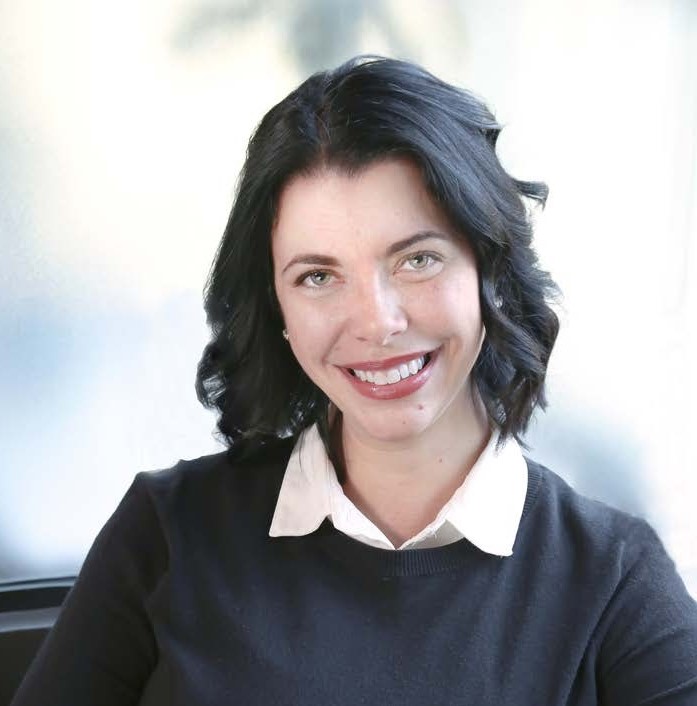 Jan 19th, 2021 by Florentine Opera Company
Hood Brings Two Decades of Integrated Marketing Experience to the Longstanding Arts Organization