Press Release
Fine Artist and Iconographer Katherine de Shazer featured as March Artist in Residence at the CCC
Katherine loves to teach people from all backgrounds the technique of egg tempera.
CEDARBURG, WI: The Cedarburg Cultural Center is proud to announce it will be hosting fine artist and iconographer Katherine de Shazer for the month of March as its Artist in Residence.
The mystery of Mother Nature, the cosmos and human nature have fascinated Katherine since she was very young. Over the years, she has explored many mediums to represent them and their intertwining relationships. One of her favorite mediums to express these relationships is egg tempera. It began when she walked into a classroom redolent with the smell of incense, musical chant, and the presence an elderly, bearded, Russian gentleman who spoke very little English that she felt a medium would do justice to her vision of the mystery of the universe. That first class dove her headfirst into the ancient technique of egg tempera and iconography, which for centuries has been taught by master to student.
It is the physicality of the processes (grinding 'soil', semi-precious stones, plant materials, breathing on clay for gilding, etc.) that connects Katherine to Mother Nature and the earth while the artistic style of opaque, translucent and transparent layers of paint combined with the spiritual contemplation of 'writing' icons helps her to translate the language of the mystical cosmos and human nature into the visible world of color, shape and symbols.
In addition to personal and commissioned work, Katherine loves to teach people from all backgrounds the technique of egg tempera.
The artist will be at the Center demonstrating her artwork on Wednesdays: March 2, 9, 16, 23 & 30 from 12 – 5 pm. There is no charge to stop in, visit with the artist, see her artwork in person, and be inspired by her creative process.
In addition, de Shazer will be teaching a special workshop for adults on Saturday, March 5 from 10 am – 1 pm, entitled "Illuminated Letters." The artist will lead students in creating an enchanting gilded card. Working on vellum, participants will illuminate a word and embellish it using water-based paints and composition gold leaf to learn a little of the basics of this centuries-old art form! Supplies are included, but students should bring a bag lunch or snack, as a half-hour lunch break is included in the three-hour workshop. Cost of the workshop is $30 for CCC Members and $38 for Non-Members.
Details about the artist and her workshop and how to register may be found on the Center's website at cedarburgculturalcenter.org/artistinresidence.html or by calling 262-375-3676.
The Center's Artist in Residence program is graciously sponsored by the Townsend Foundation and the Greater Milwaukee Foundation's Mary L. Nohl Fund.
The galleries, classrooms, and restrooms of Cedarburg Cultural Center are wheelchair accessible. The mission of the non-profit Cedarburg Cultural Center is to provide a gathering place to celebrate community, the arts and local heritage. The Center is free and open to the public Tuesday through Saturday 10 am -5 pm, and Sunday 12 – 4pm. The Center is closed on Monday.
Mentioned in This Press Release
Recent Press Releases by Cedarburg Cultural Center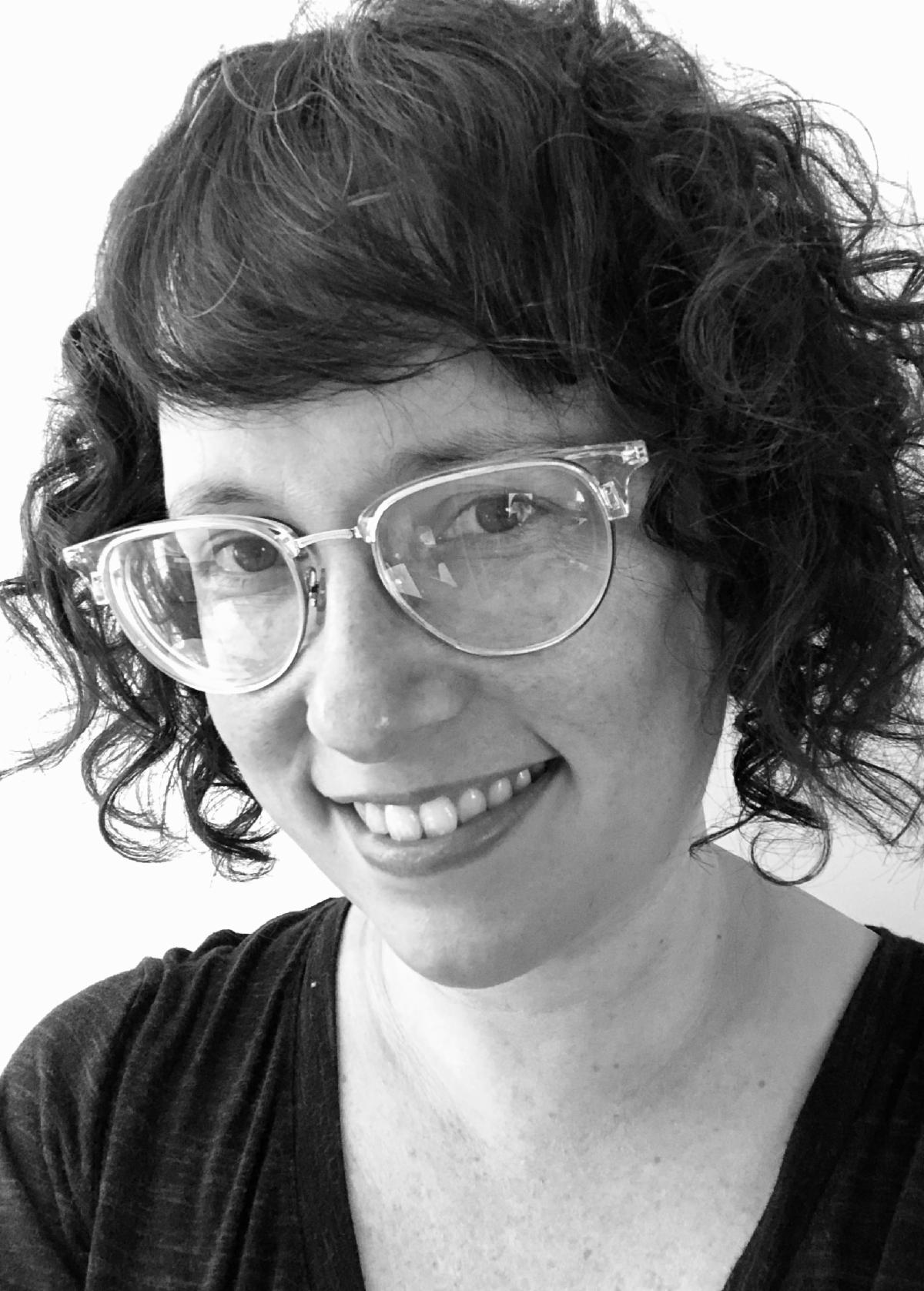 Jan 30th, 2020 by Cedarburg Cultural Center
Her "Particle Landscape" paintings have an unmistakable and immediately recognizable style. "They exist at the intersection of memory and imagination"-Williams-Brusbardis.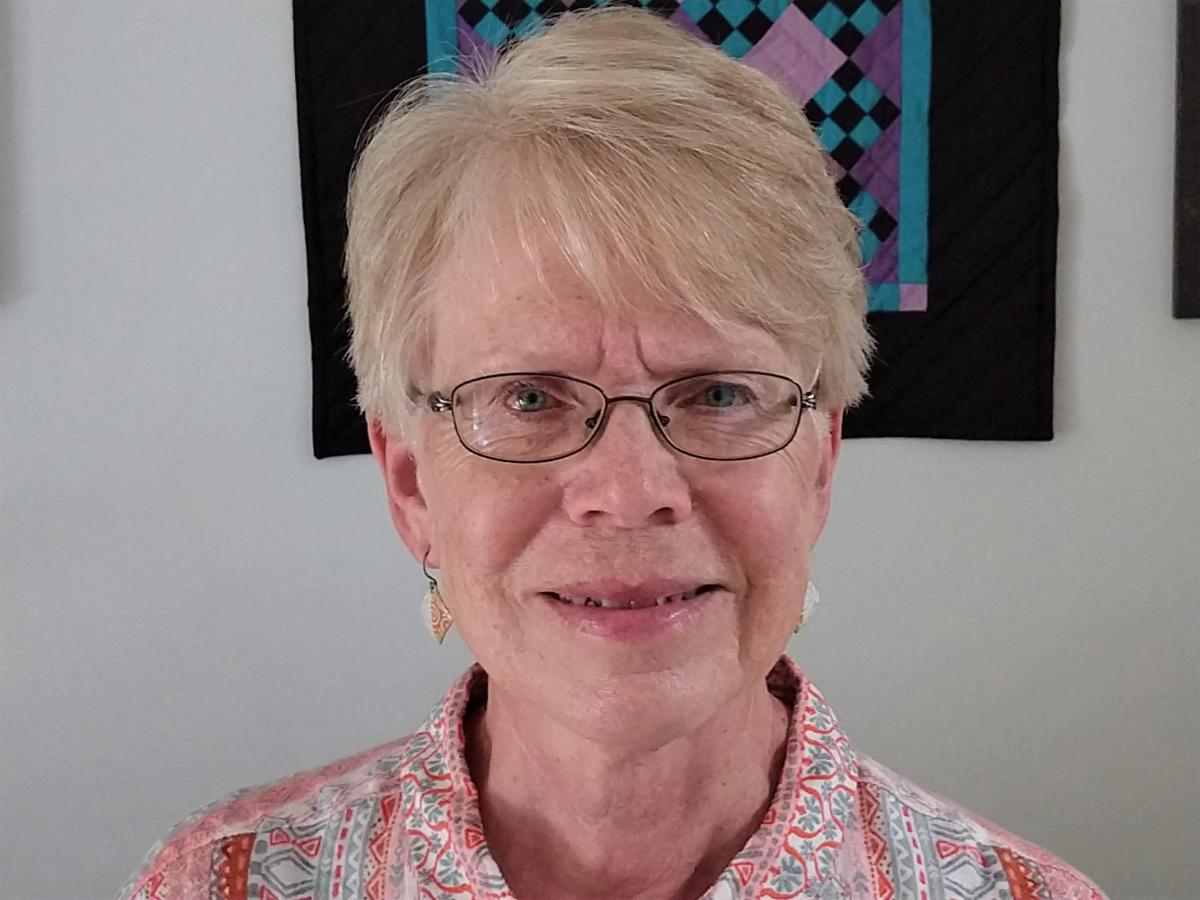 Dec 16th, 2019 by Cedarburg Cultural Center
Artist offers workshop intended as an opportunity for individuals or family members to come together for a day of artistry.