Press Release
Ex Fabula to feature Surprises in English and Spanish at the annual December Spectacular
Ex Fabula's annual Spectacular is a non-competitive program of stories curated by a jury of Ex Fabula volunteers. This year, we're returning to Turner Hall Ballroom on Thursday December 11 at 7:30 pm to hear Milwaukeeans' true, personal stories on the theme of Surprise/Sorpresa. As at all Ex Fabula StorySlams, audience members can submit UltraShorts, […]
Ex Fabula's annual Spectacular is a non-competitive program of stories curated by a jury of Ex Fabula volunteers. This year, we're returning to Turner Hall Ballroom on Thursday December 11 at 7:30 pm to hear Milwaukeeans' true, personal stories on the theme of Surprise/Sorpresa. As at all Ex Fabula StorySlams, audience members can submit UltraShorts, which are 1-4 line stories on the night's theme, written by audience members and then read onstage by emcees.
This year, the lineup will include 2 stories told in Spanish and interpreted into English as part of
The Puente Project
. This exciting opportunity to provide multilingual programing is made possible through a grant from
UWM Cultures and Communities
. Project participants invited by
CORE/El Centro
have met with an Ex Fabula storytelling coach to hone their storytelling abilities, and students from
UWM Translation and Interpreting Studies
are preparing to interpret stories into English when they are told live at the Spectacular.
$12 advance tickets are available at http://www.pabsttheater.org/show/exfabulaspectacular2014. Ex Fabula would like to thank all the sponsors who have made this programming possible: Season Sponsors BelAir Cantina and Tranfer Pizzeria Café and event sponsors the Milwaukee Business Journal and the Milwaukee Turners.
About ExFabula
Ex Fabula is committed to strengthening community bonds through the art of storytelling. We celebrate the power of true and personal stories to connect individuals through universal experiences. Stories build a neighborhood, stable neighborhoods connect communities, diverse communities strengthen a city. Our goal is to consistently connect storytellers and live audiences throughout the Milwaukee area.
Mentioned in This Press Release
Recent Press Releases by Ex Fabula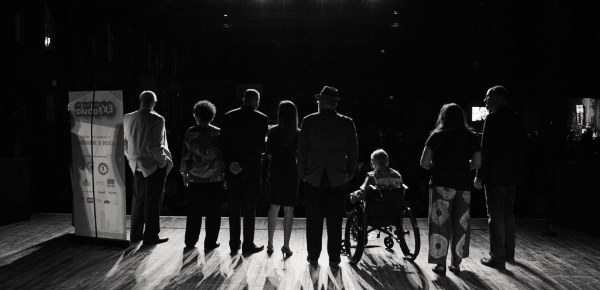 Jan 9th, 2018 by Ex Fabula
Community members from various Ex Fabula collaborations will be featured as storytellers.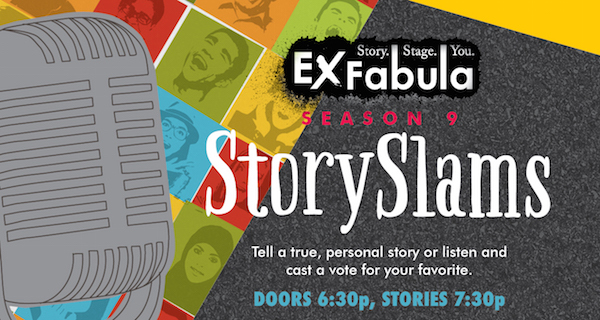 Oct 6th, 2017 by Ex Fabula
Even as they kick off their 9th season, there are still surprises.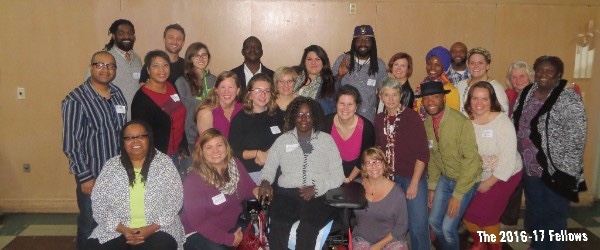 Aug 2nd, 2017 by Ex Fabula
Ex Fabula announces 3rd year of storytelling Fellowship