Press Release
EMN Celebrates Persian New Year, Early Music Month
Early Music Now 29th Season – 2015-2016
Early Music Now continues to reach "Across Borders – Across Time" with its March 19 concert by the ensemble Constantinople, presenting "Paths to the Summit" at the UWM Helene Zelazo Center for the Performing Arts. This Montreal-based ensemble focuses on performance of rediscovered treasures of Persian classical music from the Safavid dynasty (1501-1736), an obscure period in Persian history.
Constantinople was founded in 1998 by noted composer Kiya Tabassian (setar) and his brother Ziya (tombak, percussion), who after growing up in Teheran, were exiled to Quebec as adolescents. Both are steeped in classical Persian musical and poetic traditions and combine self-taught, academic, and traditional training to reinvent the heritage of their native land. Renowned kanun player Didem Basar joined the ensemble after moving from Istanbul in 2007. Canadian gambist Pierre-Yves Martel brought his multifaceted background to the group in 2008. The instrumental ensemble is completed by international oud virtuoso, Kyriakos Kalaitzides, who was born in Thessaloniki, Greece.
The ensemble's vocalist is Persian classical singer Sepideh Raissadat, who studied Persian classical music as a child, and began her recording career at the age of 18. She was the first female vocalist to have a solo public performance in Iran after the 1979 revolution. She is currently continuing her doctoral studies in Ethnomusicology at the University of Toronto.
"Paths to the Summit" is a unique Persian music program of rediscovered manuscripts from the 16th and 17th Centuries, rebuilding bridges between the past and present of this centuries-old culture. These masterpieces shed light on a mysterious period of Persian history when large numbers of Iranian musicians migrated to the neighboring Ottoman and Byzantine cultural centers. Members of Constantinople retraced this migration journey and found manuscripts that annotated and preserved compositions by Iranian musicians from that era. Kept for centuries in palace and monastery libraries in Turkey and Greece, these manuscripts confirm the influence of Iranian music in these regions, and the many creative exchanges between Iranian musicians and those from neighboring countries.
This concert is scheduled on the eve of Persian New Year, and also celebrates the first international Early Music Month, Sponsored by Early Music America, this national, grassroots campaign is designed to raise awareness of early music throughout the larger North American music community.
Constantinople's residency, including workshops on Persian Vocal Music, Non-Western Musical Improvisation, and Micro-Tonal Musical Practices, is sponsored by Darrell and Sally Foell, with additional support and outreach sponsorship by Rebecca J. Littman, and corporate support by Orley Shabahang, Whitefish Bay.
The 5:00 concert at UWM's Helene Zelazo Center for the Performing Arts on Saturday, 19th, is preceded by Early Music Now's annual Silent Auction and Chocolate Reception beginning at 3:00.
Concert tickets may be purchased online at EarlyMusicNow.org, or by phone at 414.225.3113. Tier 1 seating is sold out. Tier 2 tickets are priced at $46 for adults/seniors and $15 for students. Tier 3 tickets are priced at $29 for adults/seniors and $10 for students.
Mentioned in This Press Release
Recent Press Releases by Early Music Now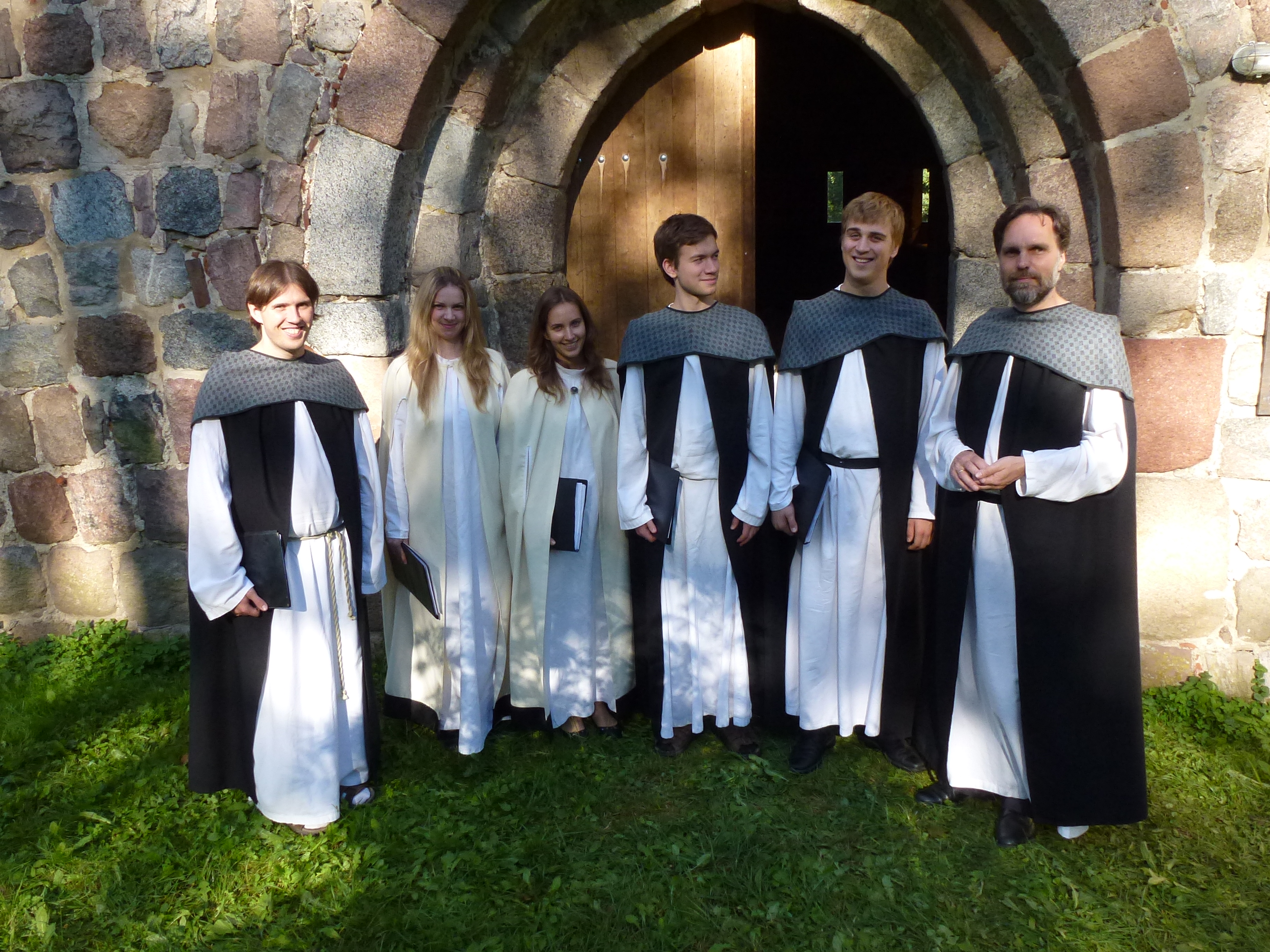 Aug 22nd, 2018 by Early Music Now
Milwaukee's premier presenter of early music continues innovative programming.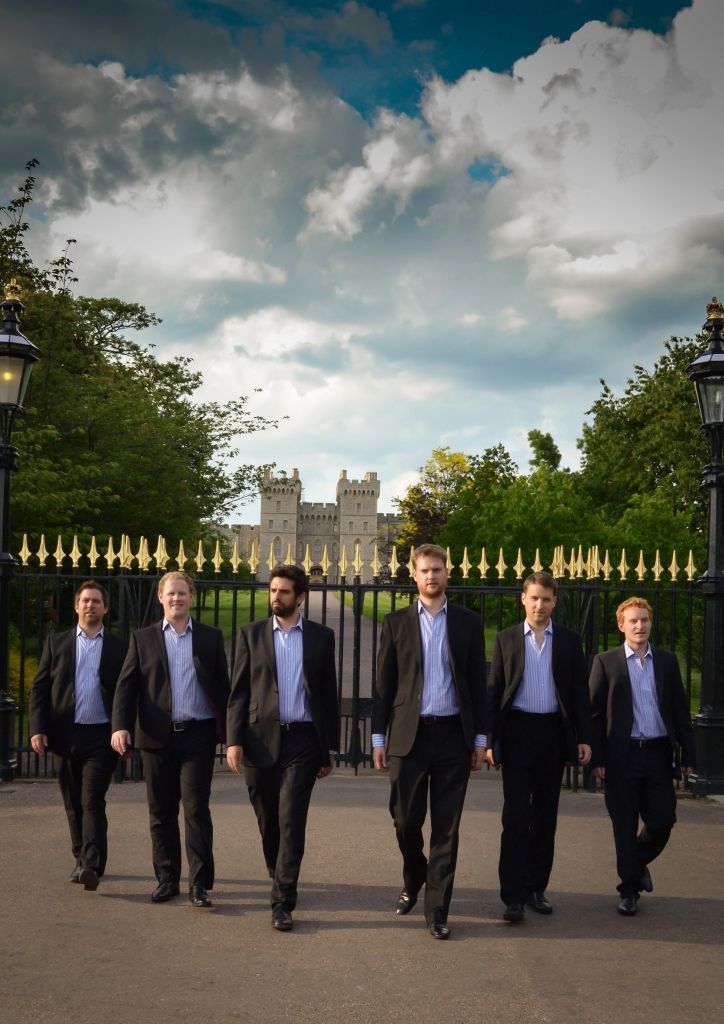 Apr 4th, 2018 by Early Music Now
As an ensemble, The Queen's Six have performed to critical acclaim at music festivals in the UK and Spain.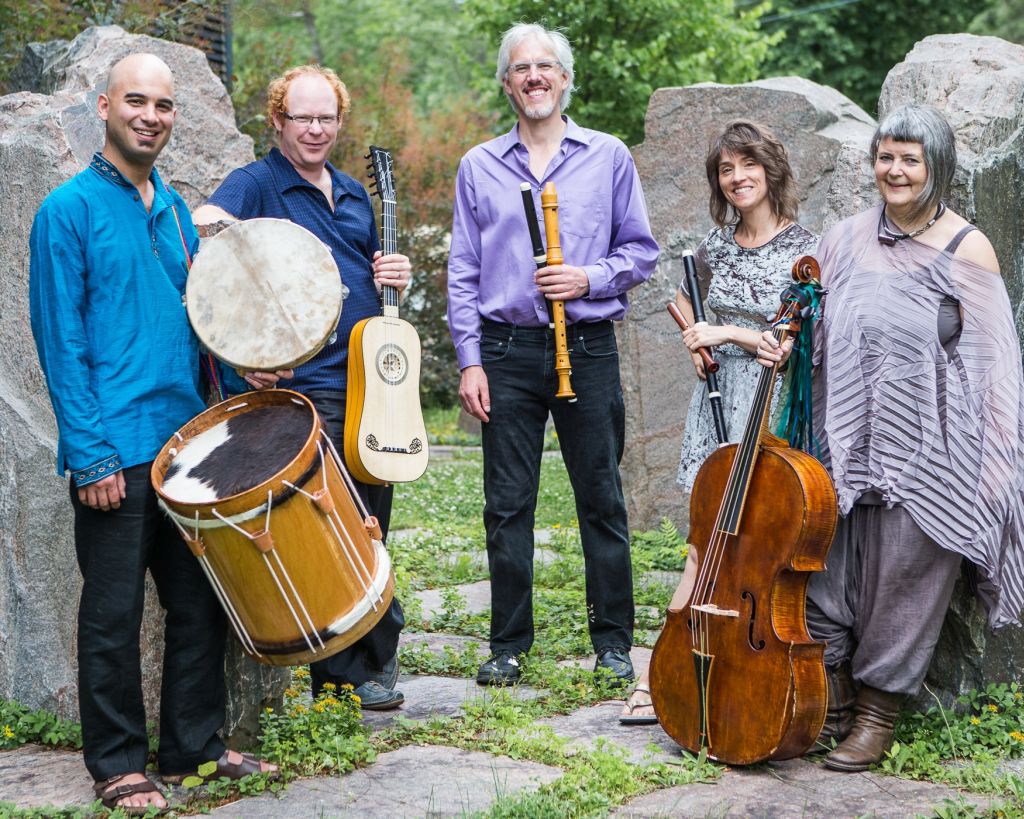 Mar 2nd, 2018 by Early Music Now
For over 20 years, Ensemble Caprice has received national and international acclaim for its performance of early music.