Press Release
Easy Riders & Eastsiders Rally
North Avenue To Welcome Harley Riders With Block Party
On Friday, August 29th North Avenue between Farwell and Prospect will be closed to hold a block party celebrating the 2014 Harley Davidson Milwaukee Rally. Sponsored by: Harley Davidson, Miller, Hupy & Abraham, The Hotel Foster, G-Daddy's BBC, & Hooligan's. The Block Party will feature live music starting at 5:00 PM and ending at 11:00. The Hotel Foster, Hooligan's, & BBC will have outdoor bars with other vendors selling hard goods.
Von Trier and Two Bucks will also have live music that day/night at their venues.
The neighboring bars and businesses will also be having entertainment and specials for the day. Harley will be registering attendees with Passports featuring these specials at other local businesses. The Passports will be used to enter and win a $1,000 gift certificate redeemable at a local Harley Davidson dealership.
There will also be a Juried Chopper/Custom Bike Contest held in the City Parking lot just north of the USBank on Farwell. There will be a cash prize of $200 and the winning bike will also be featured on Harley's Milwaukee Rally Website. Judges to include Roy Henning of Great Lakes Dragaway.
EVENT WILL FEATURE THESE MILWAUKEE ACTS:
GGOOLLDD (Headliners)
Calliope
Delta Routine
Cactus Bros.
Jayk
Mentioned in This Press Release
Recent Press Releases by Early Music Now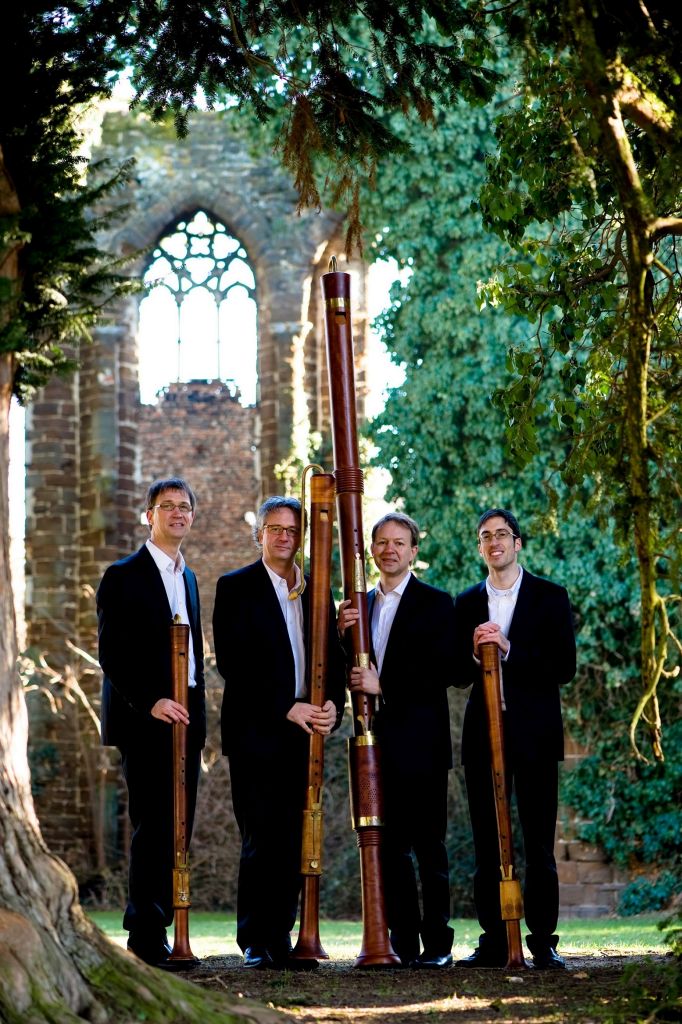 Jan 16th, 2018 by Early Music Now
Since its foundation in 1987, the Flanders Recorder Quartet has evolved into one of the world's top ensembles
Nov 16th, 2017 by Early Music Now
St. Joseph Center Chapel is the perfect venue for this concert, as its acoustics provide an exceptional environment for experiencing sacred music.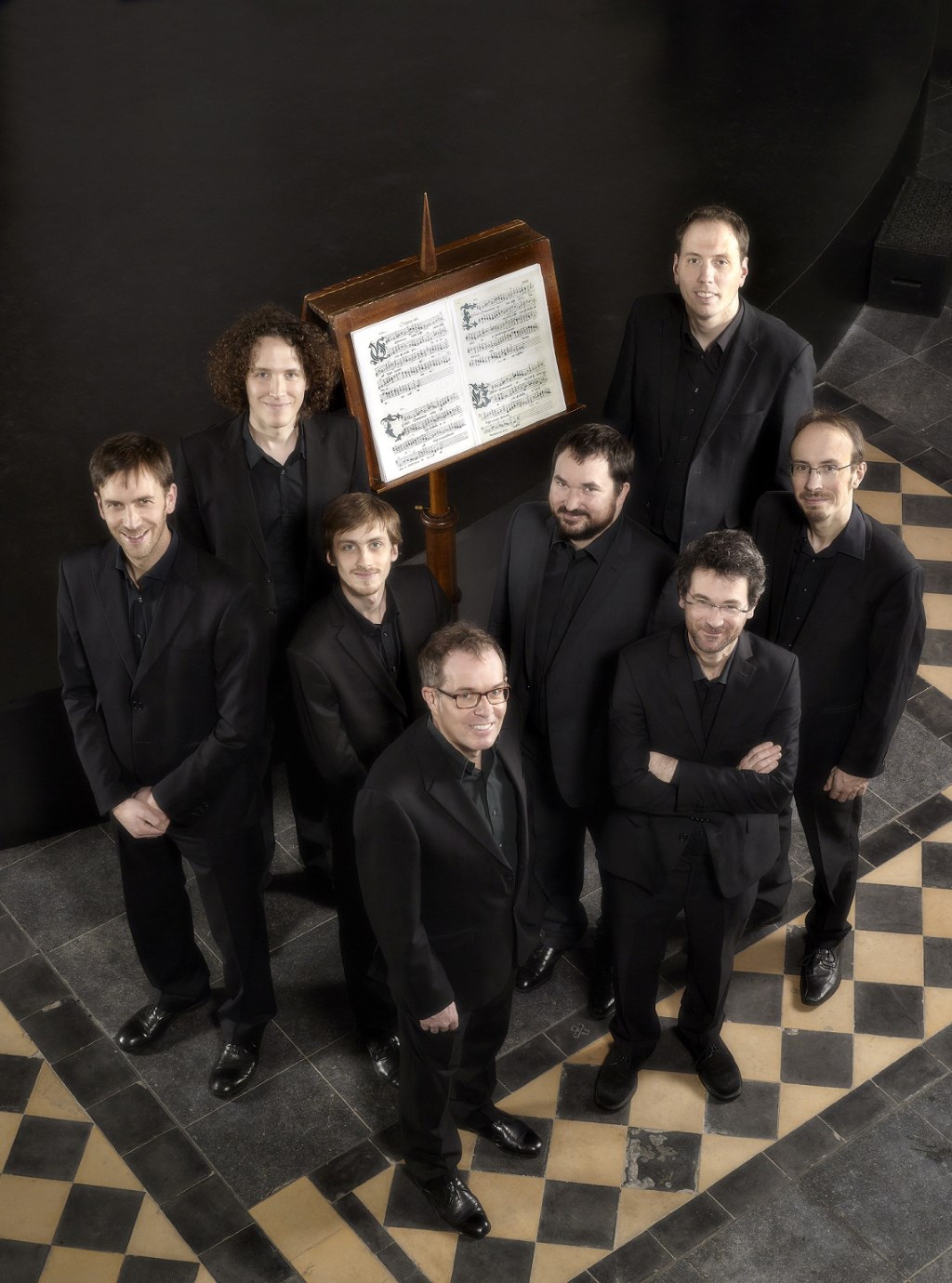 Oct 12th, 2017 by Early Music Now
The Netherlands-based Cappella Pratensis celebrates the 500th Anniversary of the Protestant Reformation.