Press Release
East Side BID Executive Director Job Posting
Dynamic Leader Sought for Milwaukee's Creative Crossroads
Milwaukee, WI – Tuesday, Oct. 5, 2021 – The East Side BID (#20) is announcing the posting of their Executive Director position, with applications due by Oct. 22, 2021. The position description and information on applying can all be found on the eastside.org.
The East Side BID (#20) is the creative crossroads of the East Side. We are the original 'lifestyle' center that malls try to recreate. We are a community. We are a destination. We operate the one-of-a-kind art destination Black Cat Alley. We're the bike hub between lakefront and river trails.
Today, more than 100 businesses are located within the BID and as of 2020, the BID's property values total more than $185 million. Our eclectic and thriving businesses include
AXE MKE
,
Beans & Barley
,
Crossroads Collective
,
Izzy Hops
Swig
& Nosh, East Side Family Chiropractic, Jazz Estate, Sip & Purr Cat Café, Thermo Fischer, The
Tool Shed
, Village Ace Hardware,
Von Trier
, Whole Foods, and Yoga Six. We're also proud to have several anchor non-profit institutions in Milwaukee located within our BID, including
Ascension
Columbia St. Mary's,
Educators Credit Union
,
Milwaukee Film
's
Oriental Theatre
, and University of Wisconsin-Milwaukee.
The BID is responsible for advancing the strategic direction of the neighborhood and the management, promotion, and staffing for the commercial area.  The services include area management (business resource support, litter and cleanliness, landscaping, decoration, wayfinding, and placemaking), marketing of the neighborhood (general promotion, events, fundraising), and economic development (business recruitment, infrastructure planning, liaising with government offices and leaders).
Our Executive Director position is critical to the success of the BID.  We are looking for a dynamic leader and great communicator to work with our highly engaged BID Board and neighborhood businesses as we lead Milwaukee's creative crossroads to an even brighter future.
Mentioned in This Press Release
Recent Press Releases by East Side BID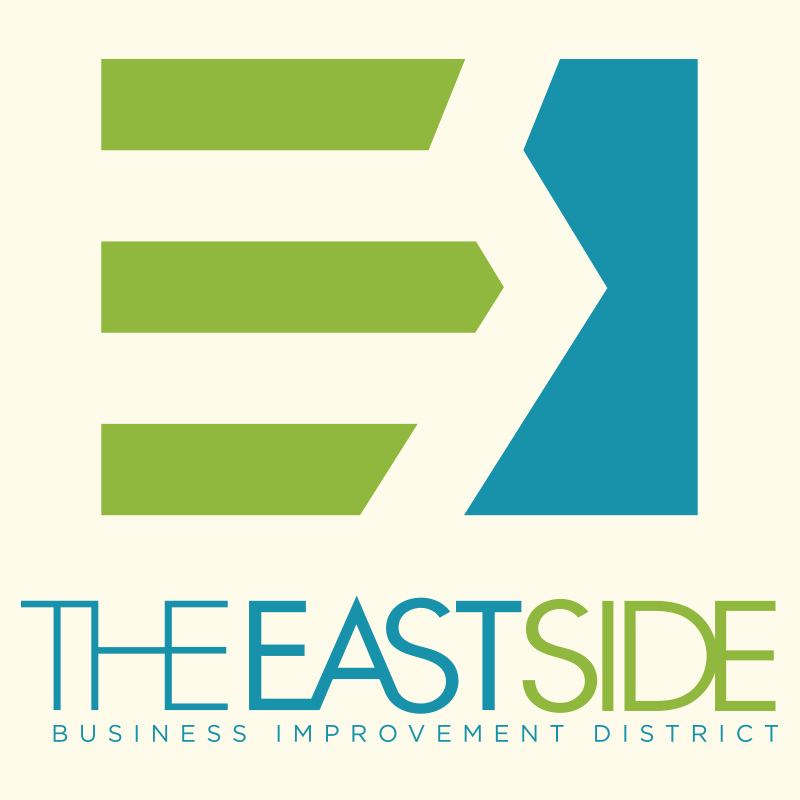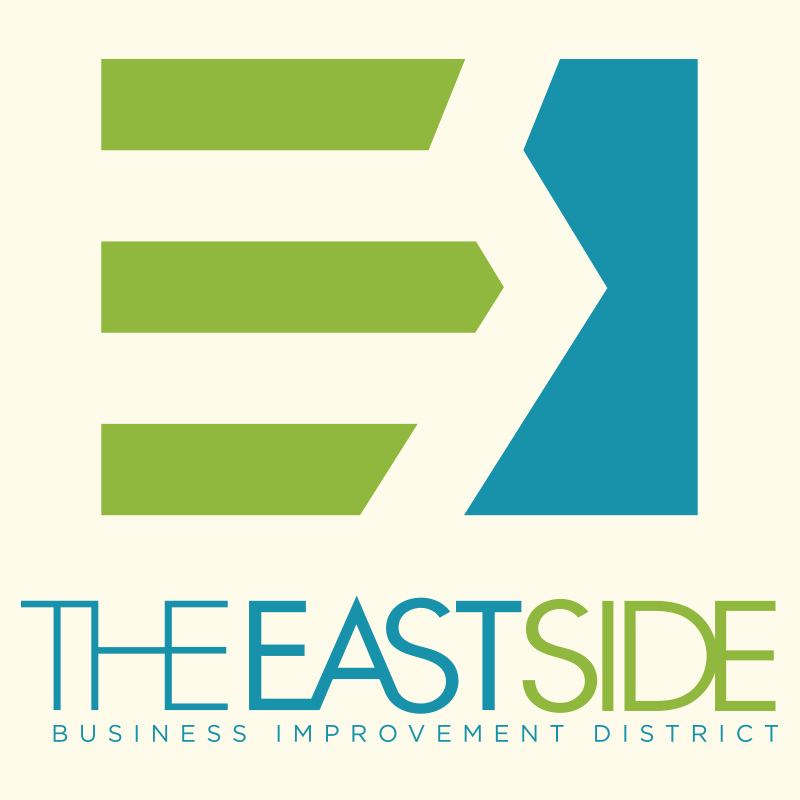 May 17th, 2021 by East Side BID
Brady, East Side, and Downer Restaurants and Bars Work Together to Fill Wide Variety of Open Positions