Press Release
DPW Response on Special Election Victory
"Tonight is a good night for Wisconsin Democrats."
MADISON — The following is a statement from the Democratic Party of Wisconsin's chair Martha Laning on tonight's special election victory:
"Tonight is a good night for Wisconsin Democrats. We continued a winning streak by flipping a red seat blue and electing Caleb Frostman to the state Senate, a 21-point swing from Trump's 2016 performance.
"We congratulate Caleb and Ann Groves-Lloyd on running inspiring campaigns that focused on the issues their communities face like crumbling roads, clean drinking water, affordable health care and jobs and skills training.
"Caleb will be a fierce advocate for Wisconsinites in SD-1, who have gone months without representation because Scott Walker was afraid of more Republican losses after the victories of Sen. Patty Schachtner and Judge Rebecca Dallet.
"We can't forget that Scott Walker selfishly tried to prevent tonight's elections from happening. Intimidated by the mounting enthusiasm from Wisconsin Democrats, Walker tried to keep these two seats empty and without representation for over a year. It was only after a Wisconsin judge forced him to hold these elections did voters get the opportunity to participate in our representative democracy. Ultimately, our democratic values won out over Scott Walker's crass political calculations.
"We're excited to see Caleb's leadership take shape in the legislature. Wisconsin Democrats are undoubtedly poised to continue this winning streak in November.
Mentioned in This Press Release
Recent Press Releases by Democratic Party of Wisconsin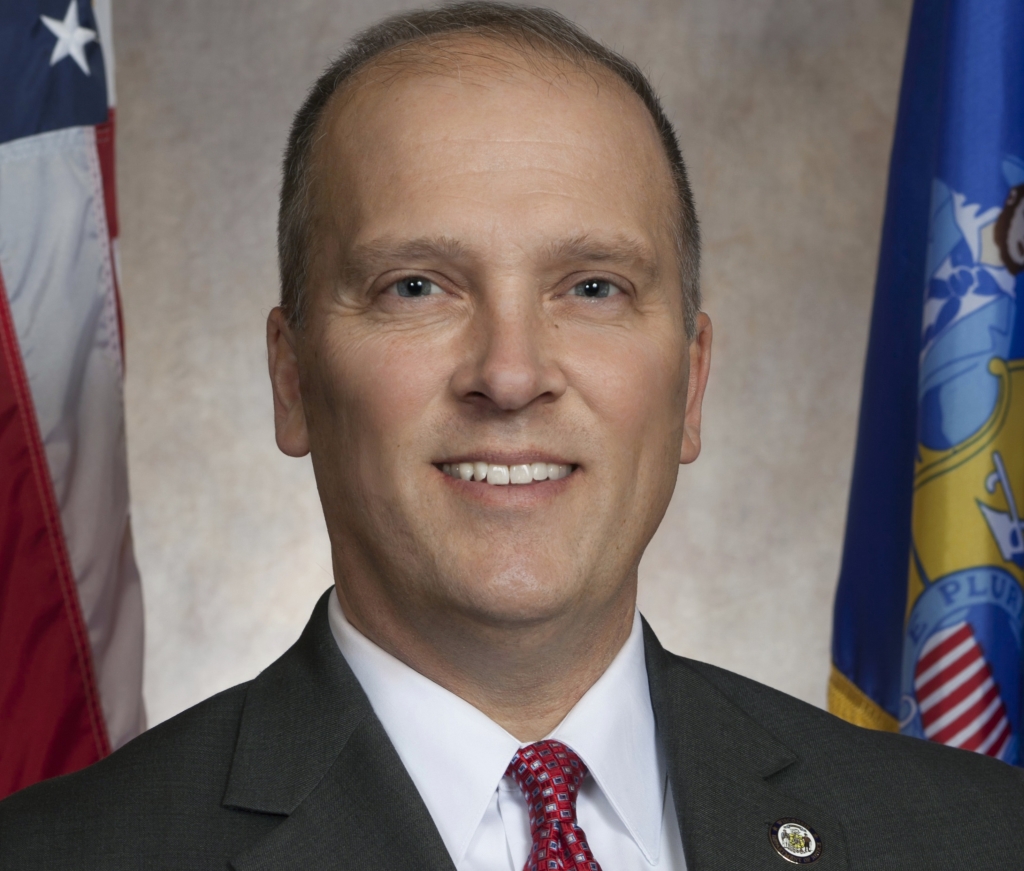 Nov 20th, 2018 by Democratic Party of Wisconsin
"Wisconsinites overwhelmingly want their courts to be independent, but Scott Walker has nonetheless appointed a highly partisan Republican to the job."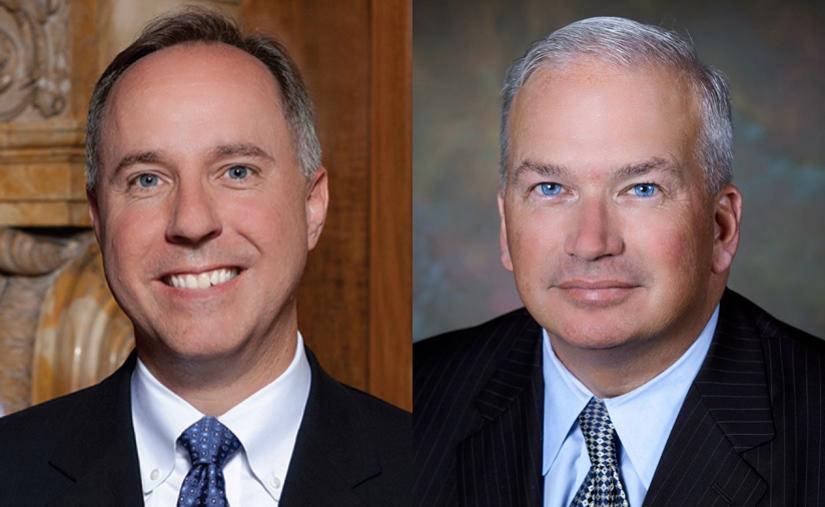 Nov 15th, 2018 by Democratic Party of Wisconsin
"Robin Vos and Scott Fitzgerald want to put their thumbs on the scale and manipulate an election that won't happen for over a year."