Press Release
Downtown Milwaukee's Newest Bar to Open February 28th
SportClub's grand opening to include champagne cocktails, concession-style foods and unique seating to allow for optimal game watching
MILWAUKEE (Feb. 26, 2018) – Restaurant veteran and entrepreneur, Mike Eitel announced today, his newest establishment, SportClub at 750 N. Jefferson Street in Milwaukee will open February 28th.
SportClub isn't your typical sports bar. The concept is unlike any other with a quirky yet classic, 1950's varsity feel, there's not a seat in the house that you can't catch your favorite game with both a stadium seating area as well as a back private room for you and your buddies.
"Regardless of your sport preference, or whether you even care for sports at all, there will be something for everyone at SportClub." Says Mike Eitel, Caravan Hospitality Group CEO, "The décor will honor those who support the teams and players – the fans, the cheerleaders, even the referees, and coaches."
Open for lunch, dinner and weekend brunch, patrons will enjoy 30 beers on tap, a lengthy list of champagnes, a mimosa menu, as well as craft cocktails – all inspired to help celebrate what Eitel calls "the sport of celebration."
The new concept extends to its food service. A "takeaway" menu is available from order/pickup windows at a concession stand designed for an easy lunch, happy hour, and late-night carryout. There's also sit-down service, that includes mostly handheld street food – from domestic favorites to an eclectic array of global items.
SportClub will also feature a private space called The Boot Room, which can be reserved for groups of up to 30 people for private events or to watch their favorite teams on three screens with their own private bar. The entertainment venue will exceed 5,400 square feet plus a patio and sidewalk cafe, both of which will open later this year.
SportClub joins Caravan Hospitality Group's lineup that includes Nomad World Pub in Milwaukee and Madison as well as Panga Bar and Grill in Lake Country and coming later this spring, Nomad Nacional, a pop-up bar that will take over the former La Fuente Restaurant on 5th Street and will host Eitel's last World Cup "Fanzone" for a month starting in mid-June.
SportClub
About Caravan Hospitality Group
Caravan Hospitality Group is a growing group of entertainment venues comprised of Nomad World Pubs in Milwaukee and Madison, Panga Bar and Grill in Summit, Wisconsin, Nomad Nacional in Walker's Point and Nomad Boardsports, a water sports equipment rental service on Upper Nemahbin Lake in Summit, Wisconsin.
Mentioned in This Press Release
Recent Press Releases by Caravan Hospitality Group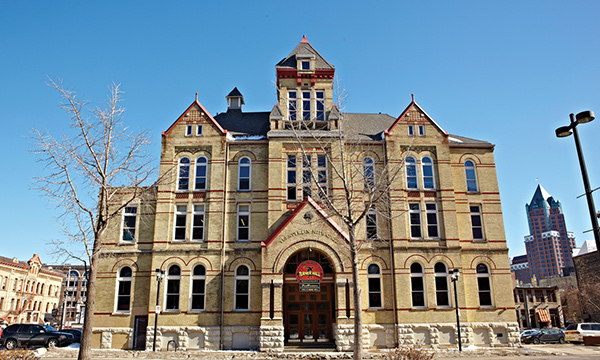 Sep 18th, 2018 by Caravan Hospitality Group
Revitalization of iconic dining venue in Turner Hall is a collaboration with Pabst Theater Group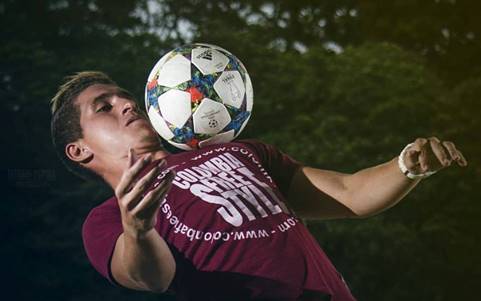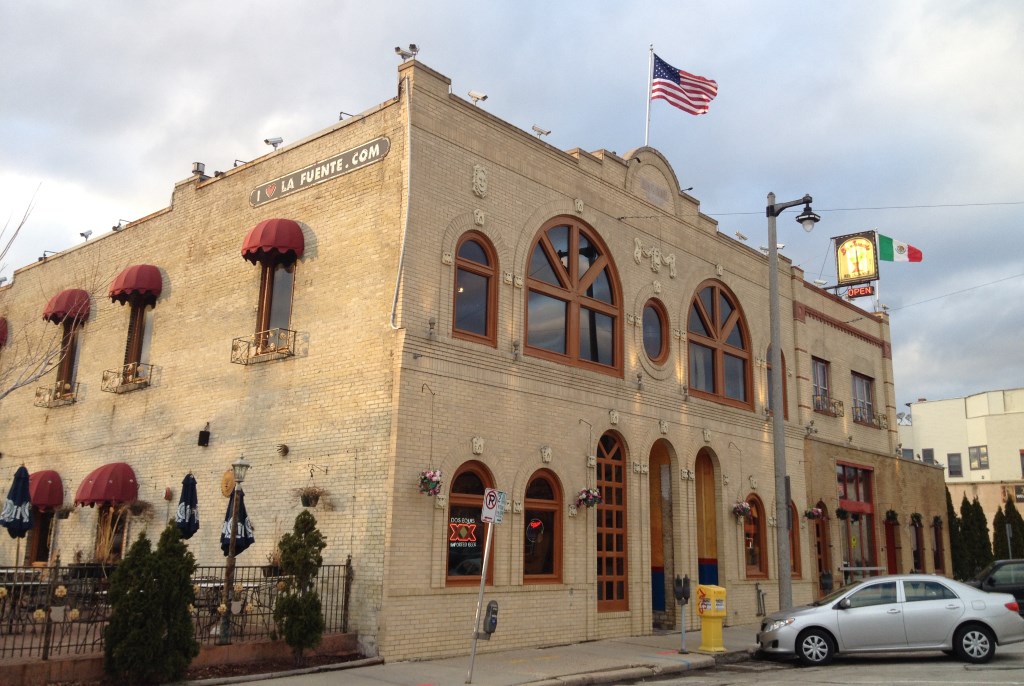 May 3rd, 2018 by Caravan Hospitality Group
Former home of La Fuente transformed into Nomad Nacional pop-up, complete with a signature brew, global street food and a World Cup FanZone in June.