Press Release
District releases balanced $1.2 billion proposed 2018-19 budget
Stagnant revenue, rising costs cause difficult budget choices
MILWAUKEE, WI (April 27, 2018) — Milwaukee Public Schools' administration released the Superintendent's Proposed FY19 Budget on Friday. For the past four months, the district has worked to close a $30 million budget gap to keep budget cuts as far away from the classroom as possible.
"Stagnant revenue, rising health care costs, and declining enrollment all contributed to a financial shortfall that make this a very difficult budget year," said MPS Chief Financial Officer Thomas Conjurski. "The administration examined a number of different options, based on budget parameters from the Milwaukee Board of School Directors."
Under the Proposed FY19 Budget, eighty-eight cents of every dollar goes to support schools, students, and the largest group of district employees – teachers. Seven cents supports non-school based staff and services to schools, and the remaining five cents supports operational expenses including utilities, insurance, technology licenses and debt repayment.
Priorities maintained or enhanced in the proposed budget include:
Raises for staff, road to $15, and educational assistants onboarding
International Baccalaureate program expansion to three schools
Expanding Community Schools
No changes to employee benefits except for long-term disability (as approved by the Board)
Extra support for schools in need of assistance
No school closures
No reduction in transportation services
The lack of significant revenue, including funding from the State of Wisconsin, will also result in the loss of 125 school-based, full-time equivalent positions and 21 non-school based positions when compared to the 2017-18 amended adopted budget. That equates to a proposed 1.5 percent reduction in school-based positions and a two percent reduction in non-school based positions for 2018-19. However, due to vacancy and turnover, the number of layoffs resulting from position reductions will be minimal.
"Simply put, there is not enough money to support our current level of spending," said Conjurski. "The administration will work closely with the Milwaukee Board of School Directors to ensure a balanced budget, as well as implement long-range strategic initiatives to close the future projected financial gaps."
About Milwaukee Public Schools
Milwaukee Public Schools is committed to accelerating student achievement, building positive relationships between youth and adults and cultivating leadership at all levels. The district's commitment to improvement continues to show results:
More MPS students are taking college-level Advanced Placement and International Baccalaureate courses;
The MPS Class of 2017 earned $63+ million in scholarships; and
MPS is home to seven of the state and nation's top high schools according to U.S. News and World Report and the Washington Post.
Learn more about MPS by visiting our website. More news is available at mpsmke.com/news.
Mentioned in This Press Release
Recent Press Releases by Milwaukee Public Schools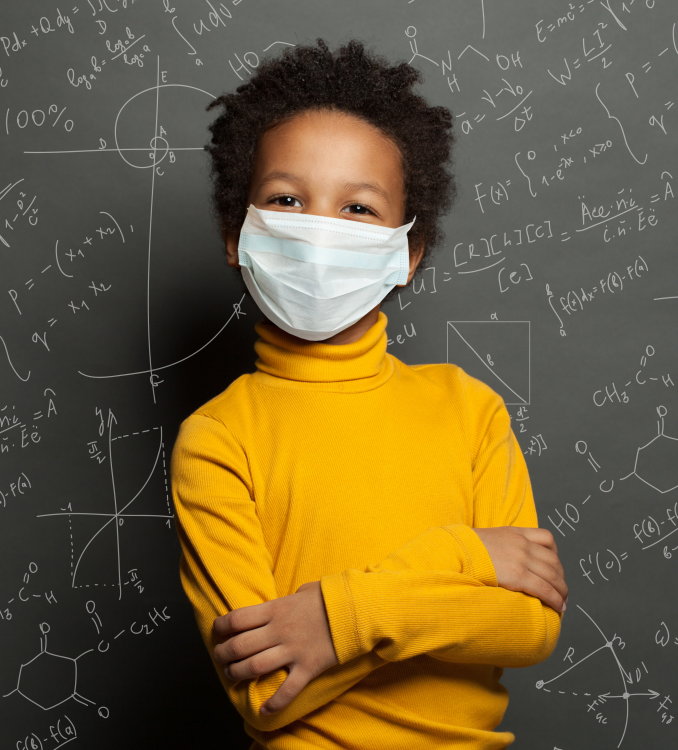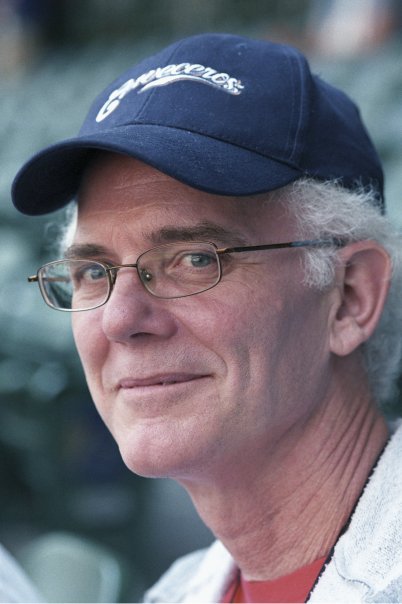 Apr 27th, 2021 by Milwaukee Public Schools
Bob Peterson will serve as Board Chair and Sequanna Taylor will serve as Vice President