Press Release
Democratic Party Unified As Republican Party Continues To Fracture Even Further
Senator Bernie Sanders Formally Endorses Secretary Hillary Clinton For President
MADISON – Yesterday, Senator and candidate for the Democratic Party's nomination for president, Bernie Sanders, joined Secretary Hillary Clinton in New Hampshire and formally endorsed her run for President of the United States.
After a hard-fought primary contest, Senator Sanders and Secretary Clinton came together around the values all Democrats share: a commitment to building an America that is stronger together and an economy that works for everyone, not just those at the very top.
"I am so proud of the campaigns both Sen. Sanders and Sec. Clinton ran during this primary season," Democratic Party of Wisconsin Chair, Martha Laning said on Wednesday. "And I'm incredibly enthusiastic about the growth of our party throughout this entire process. It's because of the forward-looking ideas of Sen. Sanders and our nominee for president, Sec. Clinton, that the Democratic Party is the party of the future."
The endorsement comes just ahead of the Republican National Convention, where Republicans are still grappling with their nominee, Donald Trump. Republicans will have their hands full as the "Never Trump" wing of their party reportedly will make up a quarter of all delegates attending the convention and are actively trying to block Trump from being the Republican nominee for President.
"As someone who voted for Sen. Bernie Sanders in the primary election, I'm thrilled to see him endorse Sec. Hillary Clinton and help move our party forward." Milwaukee County Democratic Party Chair,
Robert Hansen
. "We're already seeing what Democrats can accomplish when we come together to achieve a common goal. It's clear that Hillary Clinton means what she says and is genuinely interested in making sure everyone has a seat at the table."
This past weekend in Orlando, Democrats supporting both Sec. Clinton and Sen. Sanders worked to advance the most progressive platform in Democratic history including language to protect the environment by putting a price on carbon pollution, expand healthcare access with the addition of a public option to the Affordable Care Act, and raising the minimum wage to $15 an hour.
"I applaud Sen. Sanders on his recent endorsement of Sec. Hillary Clinton" said Brown County Democratic Party Chair. Mary Ginnebaugh. "Our party is looking towards the future by nominating someone who is ready to tackle the big challenges facing our country. We know that there is far too much at stake to let Donald Trump anywhere near the Oval Office."
Mentioned in This Press Release
Recent Press Releases by Democratic Party of Wisconsin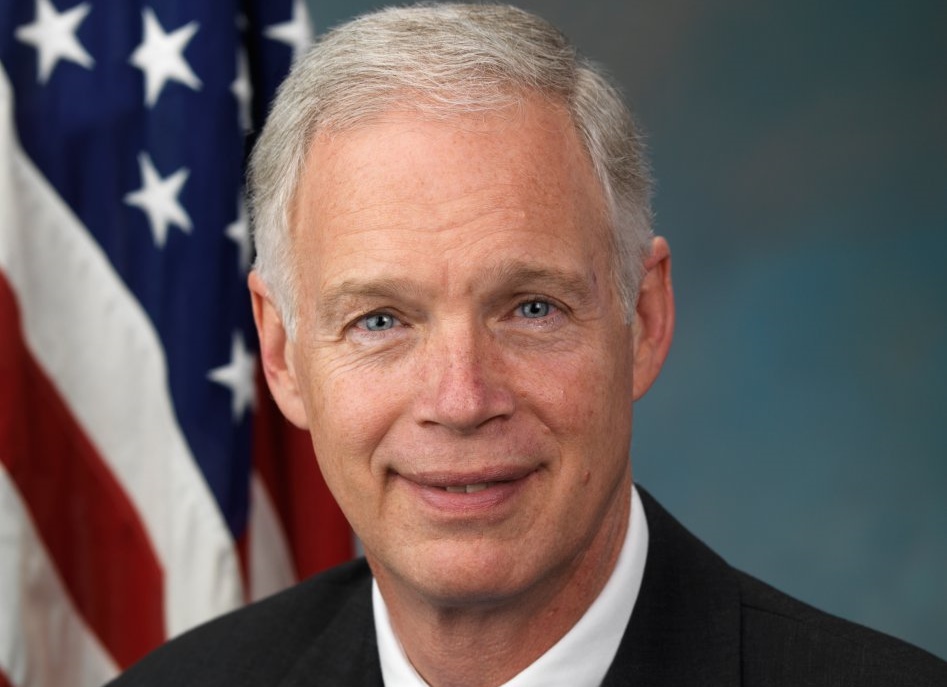 May 6th, 2021 by Democratic Party of Wisconsin
Legislative Republicans Continue Political Games With Vote Against Medicaid Expansion, Marijuana Legalization, Clean Drinking Water