Press Release
Danceworks Performance Company invites audiences to the second concert of its 20th anniversary season: Stories From a Life
March 3-5 & 10-12, 2017 at the Danceworks Studio Theatre
MILWAUKEE – Danceworks Performance Company (DPC) explores the meaning and importance of memories in Stories From a Life, March 3-5 and 10-12 at the Danceworks Studio Theatre (1661 N. Water Street).
Stories From a Life is a collaboration between DPC and guest choreographer Daniel Burkholder, who drew inspiration from the stories of his grandmother, Sophia Saren, to create the concert.  Audiences experience the concert from two different perspectives, moving between spaces at intermission. In one space the focus is on visceral responses to memories through athletic dancing and subtle interactions between performers. In the other, recorded video of Saren is interwoven with spoken word, nostalgic music and a live video feed of the dance filtered through video effects. The result is two separate, interlocked works.
Burkholder began with an interview of his grandmother but soon found greater meaning in her stories. "I realized that the stories she was telling were the memories she kept close to define, frame, and give clarity to the life that she had lived ," he says, "even when it was obvious that the story, or stories, were not factually accurate." Through this concert, Burkholder wants to provide the audience an opportunity to reflect on how memories shape them and their perception of themselves.
Following the performances at Danceworks Studio Theatre, DPC will perform Stories From a Life at Dance Place in Washington D.C., March 25 – 26.
PERFORMANCE DATES
Stories From a Life opens Friday, March 3, at Danceworks Studio Theatre, 1661 N. Water Street, Milwaukee. The full schedule of performances is:
Friday, March 3, 7:30pm
Saturday, March 4, 7:30pm
Sunday, March 5, 7:30pm
Friday, March 10, 7:30pm
Saturday, March 11, 7:30pm
Sunday, March 12, 7:30pm
TICKET INFORMATION
Tickets to Stories From a Life are $27 for premium reserved seats, $22 for general reserved seats and $16 for students and seniors.
Single ticket buyers from Dance In or Take Out?, Danceworks Performance Company's first show of the 2016-17 season can purchase a season subscription for $60 minus the price of their ticket. Season subscriptions offer reserved seating, exchange privileges and a savings of more than 25% off single ticket prices.
Tickets and subscriptions can be purchased by visiting www.danceworksmke.org/purchase-tickets, calling the Danceworks Box Office at 414-277-8480, ext. 6025, or visiting Danceworks, located at 1661 N. Water Street, Milwaukee.
Danceworks, Inc. enhances the joy, health and creativity of our community through performances, classes and outreach activities integrating dance and other art forms. 
Danceworks is a member of the United Performing Arts Fund (UPAF).
Mentioned in This Press Release
Recent Press Releases by Danceworks Inc.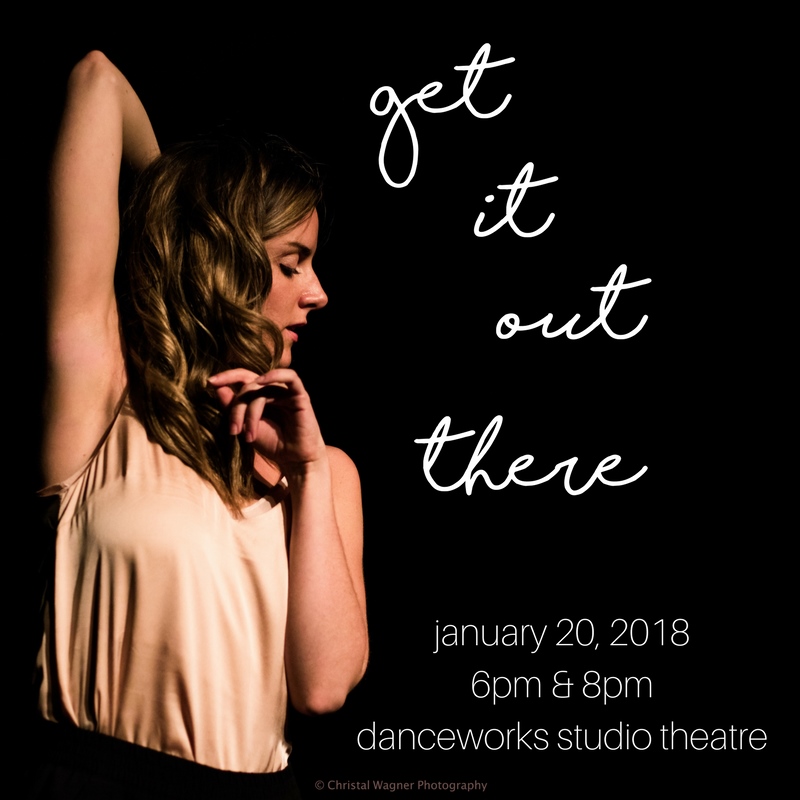 Jan 2nd, 2018 by Danceworks Inc.
Audiences are invited to make a night of it, and dine between performances!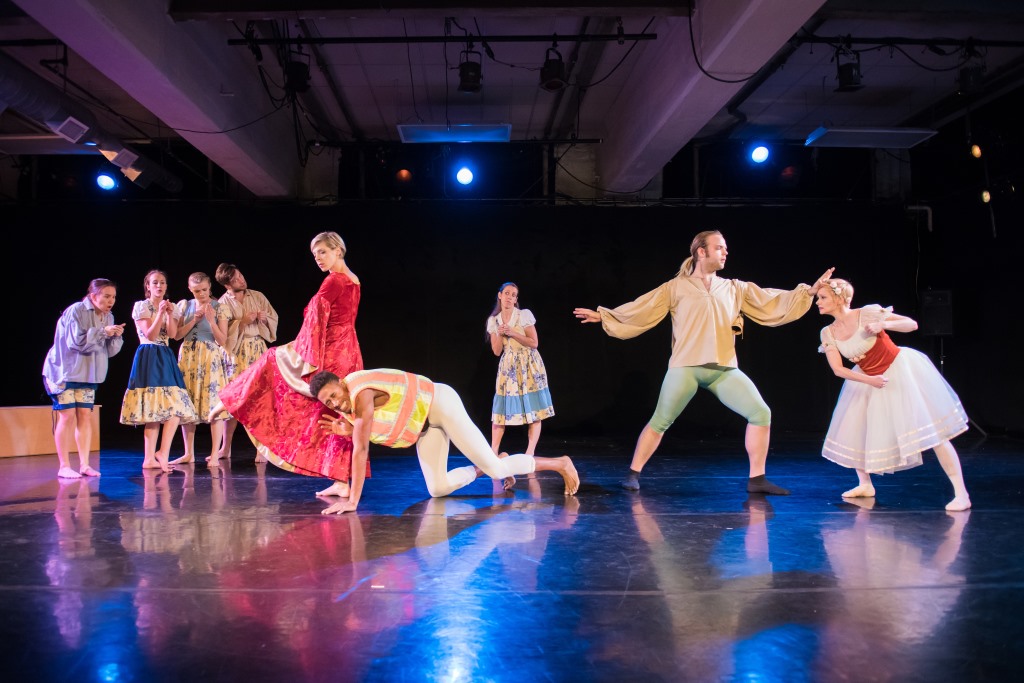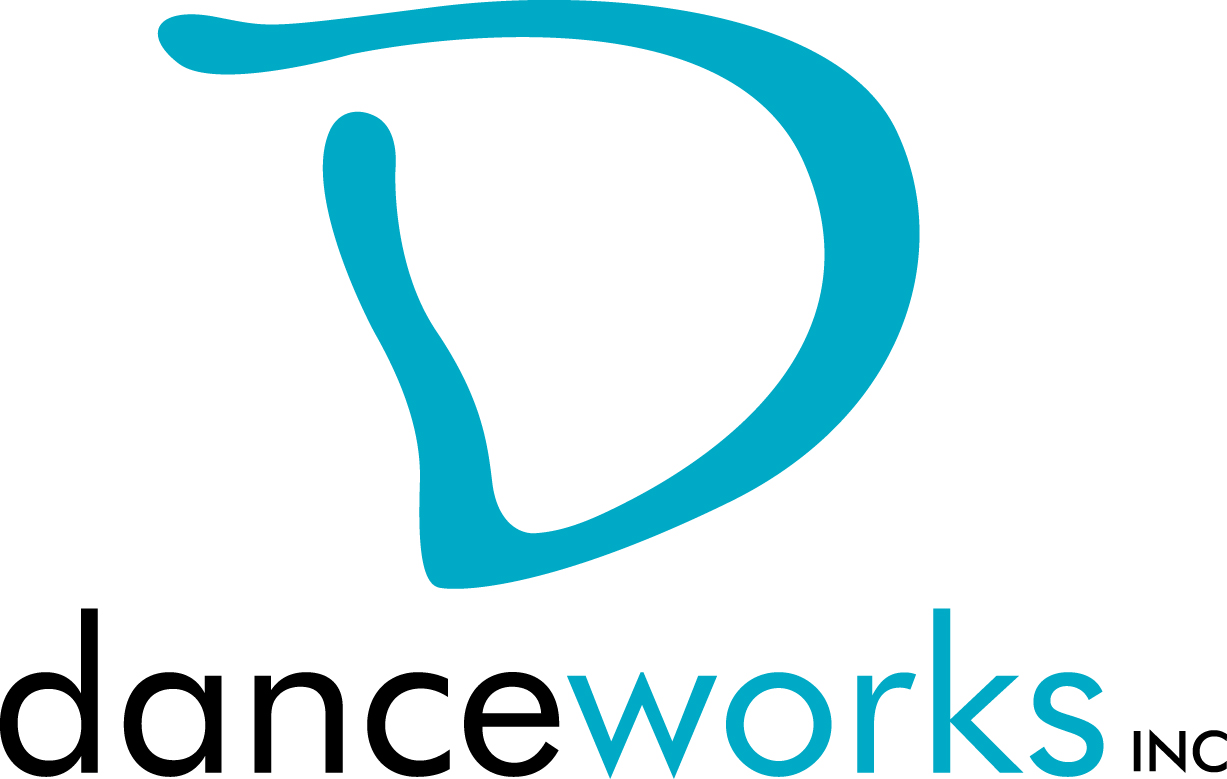 Oct 10th, 2017 by Danceworks Inc.
November 11-12 & 16-18, 2017 • Danceworks Studio Theatre