Press Release
Danceworks Performance Company invites audiences to the first concert of its 21st season: Mad Li(m)bs
November 11-12 & 16-18, 2017 • Danceworks Studio Theatre
MILWAUKEE – Danceworks Performance Company kicks off its 2017-18 season with a wild night of dance, comedy and guest choreography provided by the audience in Mad Li(m)bs, November 11-12 and 16-18 at the Danceworks Studio Theatre, 1661 N. Water Street in Milwaukee.
Artistic Director Dani Kuepper and company members Kim Johnson, Melissa Anderson, Christal Wagner, Liz Licht and Gina Laurenzi invite the audience to have a say in what happens next, by filling in the blanks as dances unfold. The audience is in control of the various twists and turns, and will enjoy the clever, raucous fun of turning the tables on contemporary dance genres, classical ballet narratives and current dance fads alike. At its' heart, Mad Li(m)bs is a celebration of Danceworks Performance Company's audience, who are invited to enjoy dance and art on their own terms.
Don't miss guest improvisers/actors Jason Powell and Andréa Moser, as well as guest improvisers/dancers Zach Schorsch, Christa Smutek, Bobby Miles, and Morgan Williams as they join Danceworks Performance Company in this entertaining evening of audience suggestions, ad-libbing limbs and general hilarity. Watch as dances develop, unfold, and come to moments of heightened suspense – or brilliantly crash and burn!
PERFORMANCE DATES
Mad Li(m)bs opens Saturday, November 11, at Danceworks Studio Theatre, 1661 N. Water Street, Milwaukee. The full schedule of performances is:
Saturday, November 11, 7:30pm
Sunday, November 12, 7:30pm
Thursday, November 16, 8:00pm
Friday, November 17, 7:30pm
Saturday, November 18, 7:30pm
TICKET INFORMATION
Premium Reserved – $27
General Admission – $22
Student/Senior – $16
Subscriptions for Danceworks Performance Company's 2017-18 season are also available. Season subscriptions cost $60, offering reserved seating, exchange privileges and a savings of more than 25% off single ticket prices.
Tickets and subscriptions can be purchased by visiting www.danceworksmke.org/purchase-tickets, calling the Danceworks Box Office at 414-277-8480, ext. 6025, or visiting the Danceworks box office, at 1661 N. Water Street, Milwaukee.
Danceworks, Inc. enhances the joy, health and creativity of our community through performances, classes and outreach activities integrating dance and other art forms. Danceworks is a member of the United Performing Arts Fund (UPAF).
Mentioned in This Press Release
Recent Press Releases by Danceworks Inc.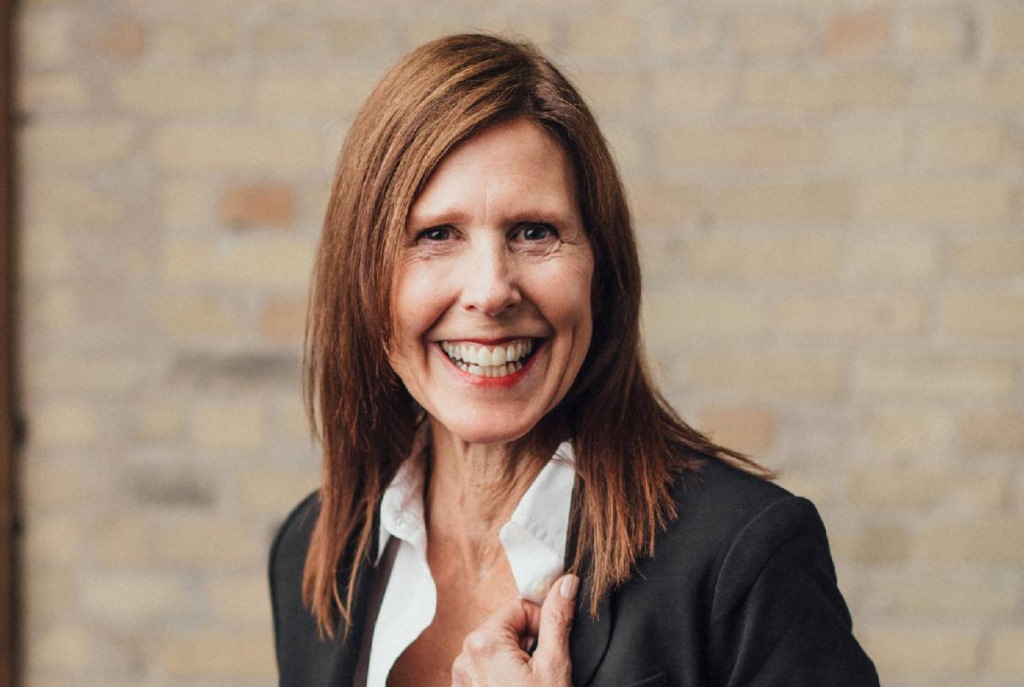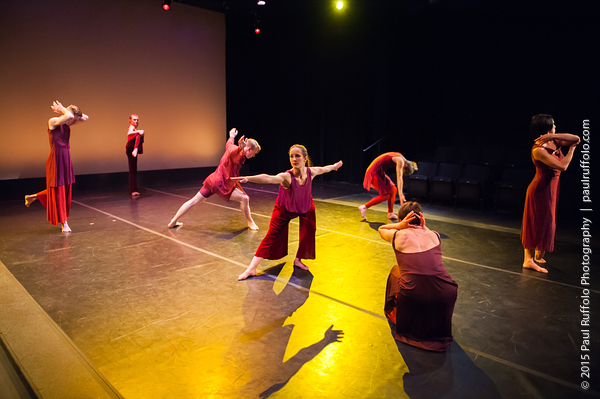 Jul 9th, 2019 by Danceworks Inc.
The concert series will include Ignite: A Hip Hop Dance Experience, DanceLAB Teen & Danceworks On Tap, as well as the second-ever Movement Media Lab and the latest installment of Get It Out There.