Press Release
CREO on campus: Celebration of senior projects encompasses art and design
Senior arts and design exhibits open April 24
MILWAUKEE (April 13, 2017) – The School of Arts & Design at Mount Mary University holds its annual celebration of creativity April 24-May 5. Titled CREO, the name is Latin for "to make, create or produce."
CREO on Campus showcases the final senior projects of 24 students in four departments: Art Therapy, Graphic Design, Interior Design and Studio Art. These exhibits will be located in Caroline and Bergstrom Halls.
Some noteworthy displays include:
Art Therapy: Students designed semester-long projects that combine art, academic research and social action. The range of topics – from exploring feminism to developing resilience in the face of loss – reflect Mount Mary's commitment to creativity and social justice.
Graphic Design: The six graduating seniors playfully chose to align their group identity around the theme of a six-pack, since lots of good things come as a six-pack, like donuts, cupcakes and graphic designers.
Interior Design: Seven students devoted a year to identifying issues that have been unaddressed by interior design and creating projects that address these needs. For example, one student has envisioned a rehabilitation center for veterans suffering from PTSD to train rescue dogs, while another created a proposal for re-purposing the Grand Avenue Mall.
Studio Art: Students with diverse artistic interests and identities come together in the Marian Gallery for a dynamic exhibit representing their research and investigation in media exploration, form and content.
"This event is a unique opportunity for the campus and greater community to experience the distinct creative talents or our graduating seniors in the art and design disciplines," said Barbara Armstrong, dean of the school of Arts and Design. "While each discipline is unique, they all demonstrate evidence of our programs' focus on building agile, creative thinkers and innovative problem solvers."
Exhibits are free and open to the public from 9 a.m. to 7 p.m. weekdays and from 1 to 4 p.m. weekends. A welcome reception will be held from 5:30 to 7:30 p.m. Thursday, April 27.
Mount Mary University is an urban Catholic university committed to social justice and the development of the whole person. Founded in 1913 by the School Sisters of Notre Dame, it is the first four-year, degree-granting Catholic institution for women in Wisconsin. Today it serves a minority-majority population and offers more than 30 undergraduate majors for women and nine graduate programs for women and men in four schools: Arts & Design, Humanities, Social Sciences & Education, Natural & Health Sciences and Business. Mount Mary creates bold women who transform the world. #HerestotheBold
Mentioned in This Press Release
Recent Press Releases by Mount Mary University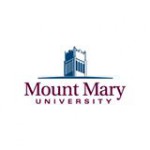 May 30th, 2019 by Mount Mary University
Students entering the Nursing 1-2-1 program can enjoy the full range of benefits associated with both Mount Mary and Moraine Park.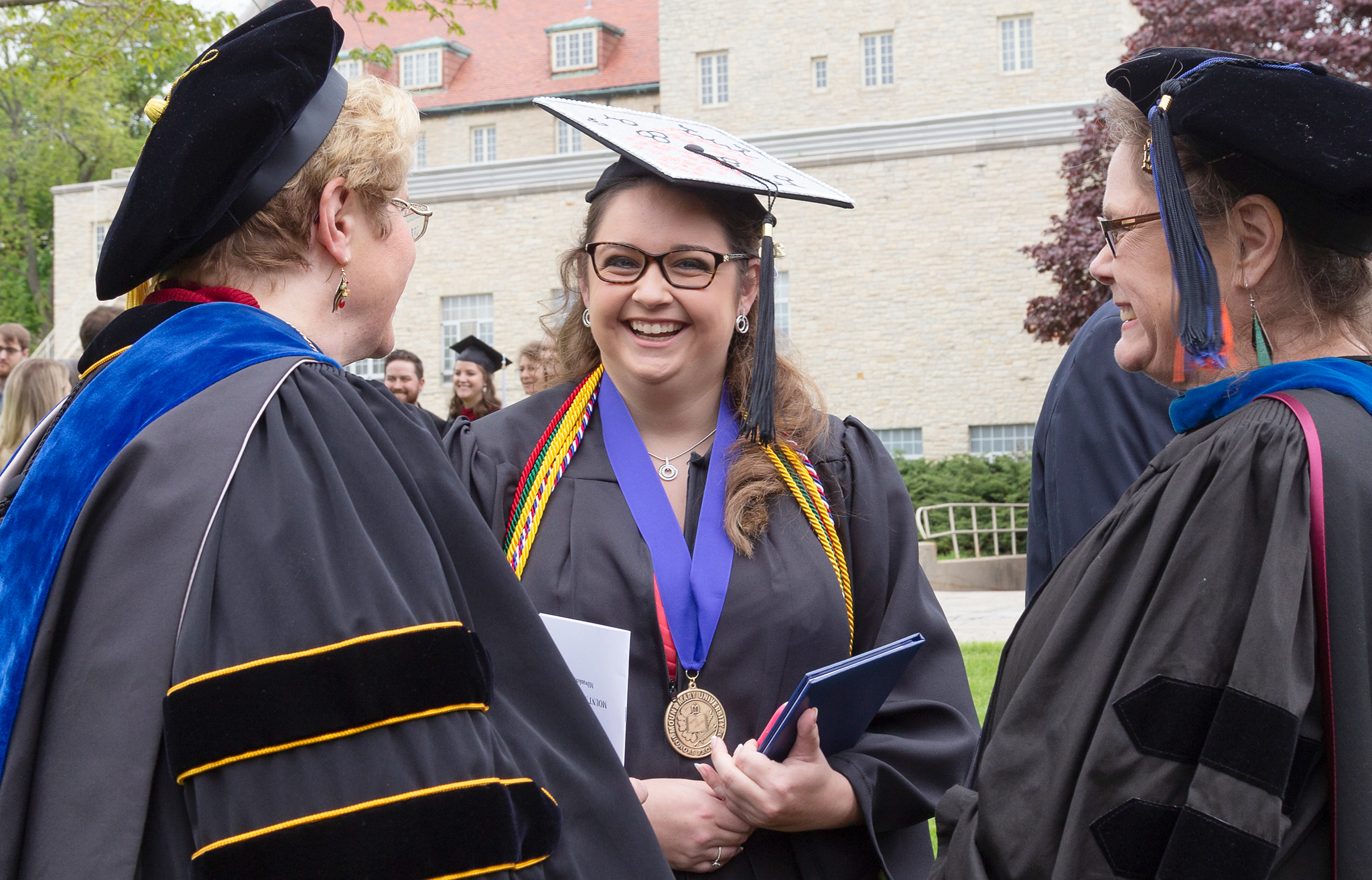 May 18th, 2019 by Mount Mary University
Fulbright winner MiKayla Galloway among Mount Mary's 270 graduates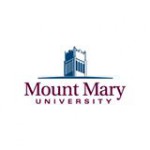 Apr 23rd, 2019 by Mount Mary University
CREO: Senior Exhibitions highlight the final senior projects of 15 students in four departments.