Press Release
County Clerk Christenson and All 19 Municipal Clerks in Milwaukee County Ask State Leadership for April 7th Spring General Election Changes
Milwaukee, WI – Milwaukee County Clerk George Christenson was joined by all 19 municipal elections clerks in Milwaukee County urging Governor Evers, State Senate Majority Leader Fitzgerald and State Assembly Speaker Vos to pass and sign enabling legislation to conduct the April 7, 2020 Spring General Election by mail ballot exclusively, as well as to allow processing of absentee ballots beginning on April 4, 2020. "I am proud to report EVERY municipality signed on to our letter.
This was accomplished through discussion, compromise and cooperation from a politically diverse group. We have faith our state leaders can also come together in a similar fashion for the good of our citizens," Christenson stated.
In a joint letter the clerks state that conducting the April 7th election by mail ballot would address the significant shortage of election workers and protect the health of Wisconsin's citizens. Due to the Covid-19 pandemic, every municipality within Milwaukee County is suffering from a serious shortage of election workers, with half them being over 60 years old and therefore in high risk category.
"Unless we 'flatten the curve' the decline of available poll workers will continue to decline, and our clerks will have no one to run the polling sites on Election Day. The legislation we are seeking protects the health of our poll works and the general public while simultaneously preserving the peoples' right to vote by allowing them to cast their ballot safely," said Christenson.
Another important component to conducting a successful election is permitting municipal clerks to start processing absentee ballots on April 4th as opposed to on Election Day. The pandemic has exponentially increased the number of absentee ballots and processing them is a very cumbersome, time consuming process. Giving the clerks extra time to process ballots would ensure that all absentee ballots are counted by the close of polls.
"We cannot emphasize enough that right now we do not have the ability to conduct a safe election in Milwaukee County. We are dedicated public servants and we will absolutely do our best, but we need state leaders to help us by enacting these measures so that our citizens do not have to choose between their health and their cherished right to vote," Christenson concluded.
More about the 2020 Spring Primary
More about the Coronavirus Pandemic
Mentioned in This Press Release
Recent Press Releases by George Christenson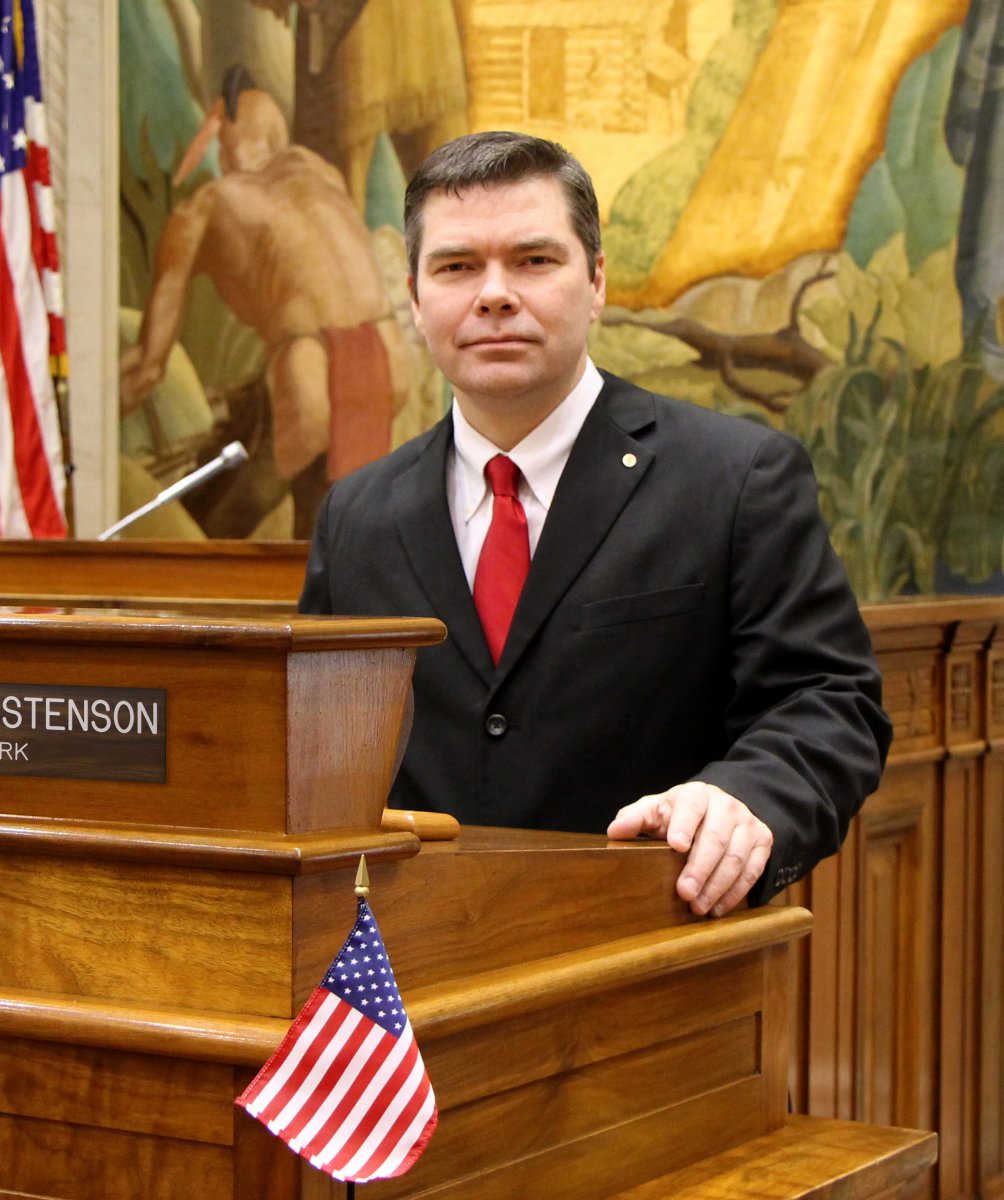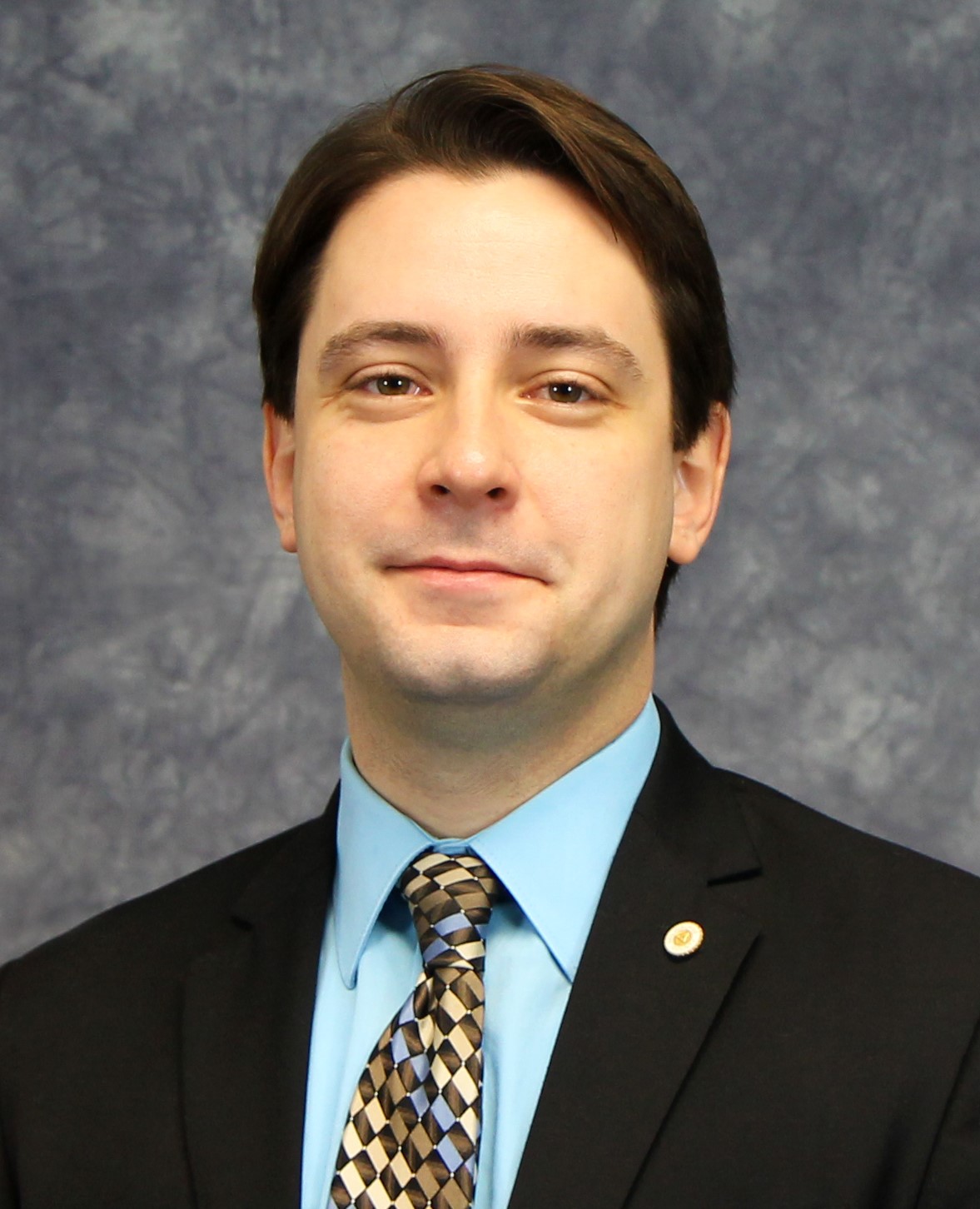 Jan 3rd, 2017 by George Christenson
Mr. Dostanic is the current Information Coordinator with the County Clerk's Office