Press Release
Community Conversations on Milwaukee County Bus Service Scheduled
Potential service provider invites community to share thoughts and provide input
MILWAUKEE – A potential provider of transportation services to Milwaukee County today announced it will hold two "community conversations" on the future of mass transit in Milwaukee County.
"Over the past several years, Milwaukee County Transit System, like many systems across the U.S., has been caught in a death spiral of increased fares and reduced service in response to a shrinking budget," said Dick Alexander, Senior Vice President of Veolia Transportation. "The community discussion will let our company hear what Milwaukeeans expect from their bus system in the future and will provide riders, workers, businesses and public officials with an opportunity to learn what options are possible to reverse the declining service in Milwaukee County."
The two forums will be arranged by Veolia Transportation, which was one of the contenders on the recent bid to operate the Milwaukee County Transit System. Alexander, a nationally recognized expert on transit systems in North America, will facilitate the community discussions that will include a review of best-case practices from across the country and a discussion of current innovations in a rapidly changing industry. In addition, Mr. Alexander will present a case study on the renaissance of the New Orleans system in the aftermath of Hurricane Katrina. Alexander also will answer questions and provide information on how a private operator can work with an existing union organization that has long-established ties to the community.
Alexander said the first session would be held on Tuesday, December 3 at Transfer Pizzeria and Café, which is located at 101 West Mitchell Street. The second session would be held on Wednesday, December 4 at Coffee Makes You Black, which is located at 2803 North Teutonia Avenue. Both sessions will begin at 6:30 p.m., and the gatherings are sponsored by UrbanMilwaukee.com, Transfer Pizzeria and Café, Coffee Makes You Black and Veolia Transportation.
The County's plan to select a new operator has been mired in controversy for the past several months, and the dispute is now in litigation. Additionally, County officials have indicated that they plan to stay with the current operator for the next year while they sort out the disputed bid.
"Managing the Milwaukee bus system on a going-forward basis presents several challenges, but Veolia believes that working in partnership with the community and the union, there are ways out of this death spiral. Other cities have faced similar problems and turned their systems around. Milwaukee County can do the same, and we believe Veolia can help accomplish that goal through the lessons learned from other systems," he said.
"It is important to provide members of the community and impacted stakeholders with an opportunity to share their thoughts and provide their input so that the future of the Milwaukee County Transit System is marked by increased service, better use of technology and more rider-friendly features," Alexander said. "We have ideas and thoughts to share, but we want to hear from members of the community and gain a better understanding of what they would like to see in the years ahead."
"We hope we will have another opportunity to compete for Milwaukee County's business, and we look forward to hearing what the public has to say," Alexander said.
Veolia Transportation
FOR MORE INFORMATION
Evan Zeppos
414-270-7283 / 414-491-6610
ezeppos@laughlin.com
Mentioned in This Press Release
Recent Press Releases by Press Release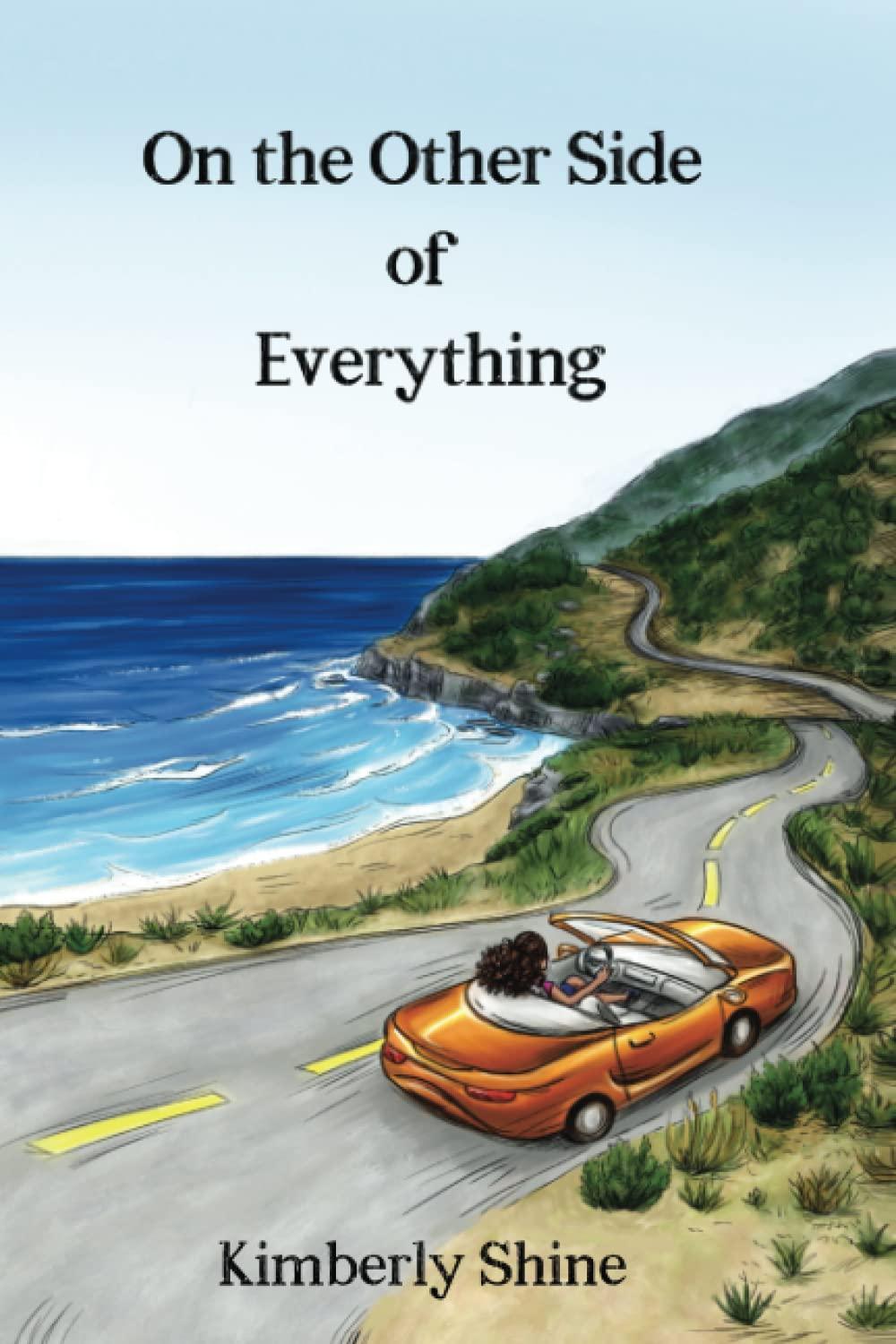 Mar 6th, 2023 by Press Release
Book encourages readers to embrace life and to control their own destiny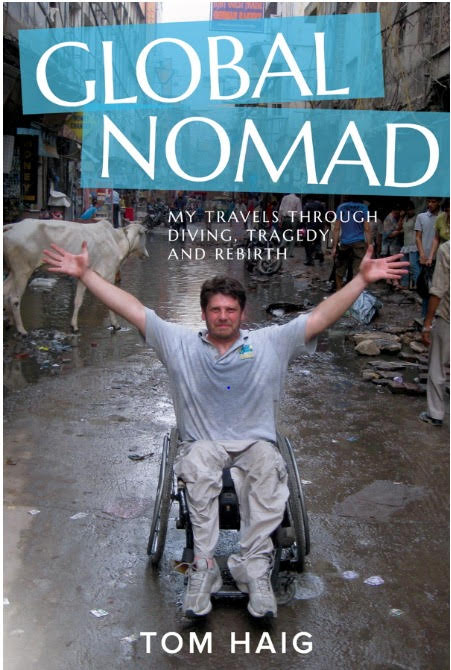 Dec 26th, 2022 by Press Release
Global Nomad: My Travels through Diving, Tragedy, and Rebirth