Press Release
Committed to the 18th Assembly District and Milwaukee
"I am proud to represent the 18th Assembly District and have been honored to serve alongside Senator Nikiya Harris-Dodd for the last four years."
"I am grateful for the numerous calls of support I received over the past few days to seek the office of State Senator for the 6th Senate District. I have been humbled by the encouragement offered by many of my colleagues and friends."
"I am proud to represent the 18th Assembly District and have been honored to serve alongside Senator Nikiya Harris-Dodd for the last four years. I will miss serving with my friend and am grateful for her work in the State Senate and in Milwaukee."
"This session has been one of progress for my community and success in the legislature. Together our accomplishments include:
Chairing the delegation of legislative Democrats from Milwaukee
Publishing and advocating for Milwaukee around the state with the Moving Milwaukee Forward publication, available at (http://legis.wisconsin.gov/assembly/18/goyke/moving-milwaukee-forward/)
Authoring and passing Assembly Bill 707, which promotes veteran-owned and disabled veteran-owned businesses throughout Wisconsin
Authoring and passing Assembly Bill 628, which enhances public safety through added local control in Milwaukee over tobacco retailers
Working to pass Assembly Bill 51, which is a product of a 2014 Legislative Council Study Committee on Treatment, Alternatives, and Diversions that provides greater access to alternative courts for families struggling with the disease of addiction
Maintaining a 100% attendance record for all committee hearings and votes"
"It's been a great four years in the Assembly and I love my job. Momentum continues to grow in Milwaukee and I am proud to be part of the positive push. I acknowledge work remains and I stand ready for the challenge."
"After completing a successful session I have decided not to seek the office of State Senator for the 6th Senate District. My steadfast commitment remains to the Assembly, to Milwaukee, and to my neighbors in the 18th Assembly District. I look forward to building on the progress made this session and continuing to represent a community that I am proud to call home."
Goyke for Assembly
Mentioned in This Press Release
Recent Press Releases by State Rep. Evan Goyke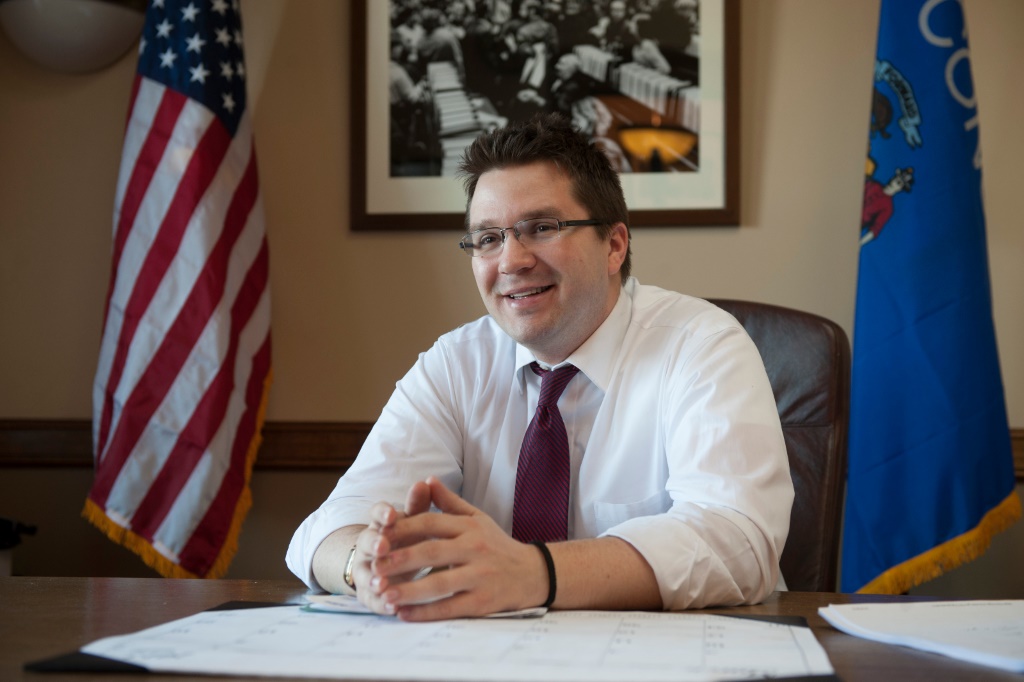 Nov 5th, 2019 by State Rep. Evan Goyke
"On Thursday we honor a mother, neighbor, and public servant who came to the rescue of a child in danger."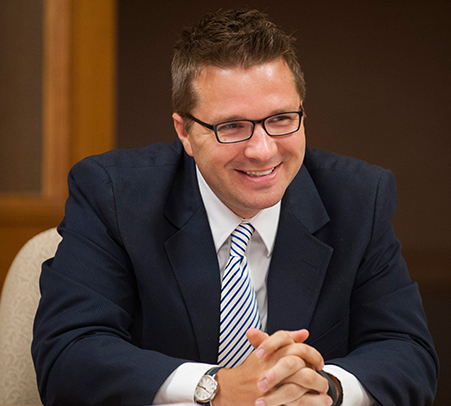 Apr 11th, 2019 by State Rep. Evan Goyke
Citizens from across Wisconsin testify before the Joint Finance Committee in Oak Creek in support of Governor Evers' budget request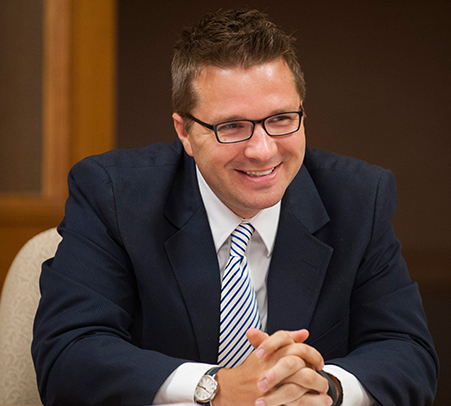 Apr 3rd, 2019 by State Rep. Evan Goyke
Governor Evers Invests in Wisconsin's Transportation Infrastructure & Public Transit