Press Release
Comey's Testimony Emphasizes Trump's Ongoing Misconduct
In response to former FBI Director James Comey's testimony before the Senate Intelligence Committee, Congresswoman Gwen Moore (WI-04) released the following statement
"Today, James Comey was able to shed light on the president's deception while highlighting the absence of credibility from this White House. However, his testimony — albeit candid and informative — leaves my constituents with a host of unanswered questions regarding both President Trump's campaign and the Trump administration's ties to Russia.
"As dark clouds continue to cast shadows on the Trump Administration, I find myself taken aback by the GOP's outright refusal to hold the president accountable for his misconduct. Such an abdication of leadership by Speaker Paul Ryan and his Republican colleagues only serves to compound the damage President Trump has inflicted on our democracy and further erodes our standing in the global community.
"The demands of constituents across America for transparency and accountability have been ignored by this White House. Now, more than ever, our country needs an outside independent commission to determine the full extent of Russia's interference in our democratic process. Make no mistake: Our national security hangs in the balance."
Mentioned in This Press Release
Recent Press Releases by U.S. Rep. Gwen Moore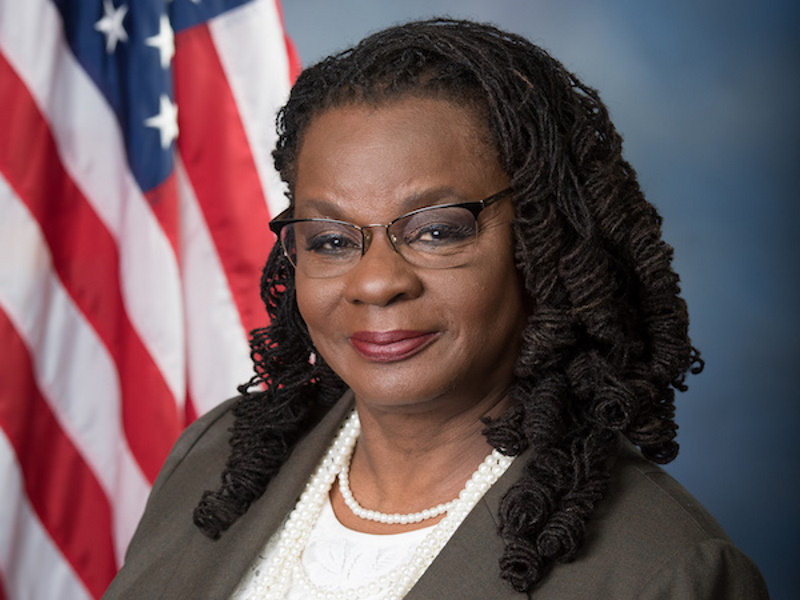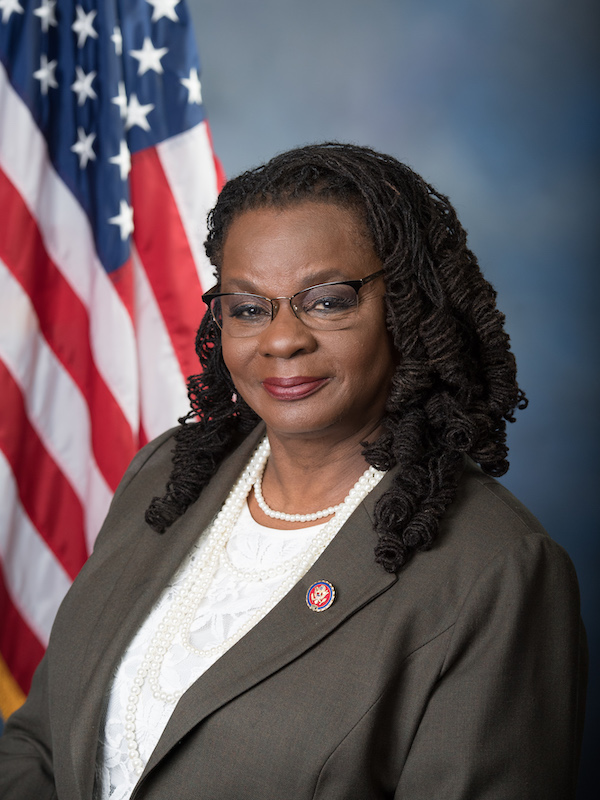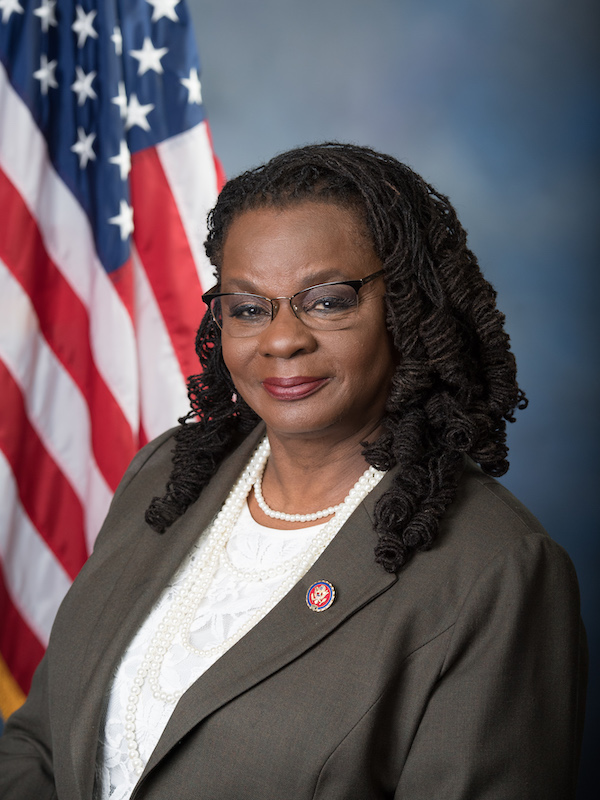 Mar 4th, 2020 by U.S. Rep. Gwen Moore
The funding will allow freight trains to bypass the Milwaukee's main central bus and train station, improve freight flow through Milwaukee and increase the trips available between Milwaukee and Chicago on Amtrak's Hiawatha service.