Press Release
City of Milwaukee Weekly COVID-19 Update
MILWAUKEE – The prevalence of the Delta variant in the Milwaukee community has created an anticipated rise in positive COVID-19 cases. This variant is more transmissible than previous strains of the virus, and those who are unvaccinated are at a significantly higher risk of contraction.
The data in our gating metrics reflects this increase in cases. The burden rate nearly doubled this week at 50.7 cases per 100,000 people, which moves back into the "substantial transmission" category. The last time this metric was in the "substantial transmission" category was the end of May. The percentage of positive cases also increased to 5.0%, which moves into the "moderate transmission" category. This metric has been in the "low transmission" category since the second week of May.
While this data is still significantly lower than at the peak of the pandemic, the continued increase in positive COVID-19 cases is being closely monitored by the
Milwaukee Health Department
team.
"What we're experiencing is a pandemic of the unvaccinated," said Health Commissioner Kirsten Johnson. "This is the time for those who are unvaccinated to prioritize getting their COVID-19 vaccine to protect themselves and their loved ones. We need to come together as a community and make a conscientious effort to bring these rates down with vaccinations, masking especially for those who are unvaccinated, and testing and quarantining if you experience any symptoms."
The Bucks celebrations this past week were incredible shows of pride and excitement for Milwaukee, but large gatherings such as those happening in the Deer District can create an influx in positive COVID-19 cases. The Milwaukee Health Department is tracking cases statewide related to these events.
Vaccines remain the best solution for reversing this current trend. The Milwaukee Health Department strongly urges everyone in the community to do their part to increase the vaccination rate. Currently, 50% of Milwaukee adults over the age of 16 have completed their vaccination series, and 54.1% have received at least the first dose. Milwaukeeans are encouraged to speak to their unvaccinated friends, family, neighbors, and loved ones about the importance of being vaccinated. Verified information and resources can be accessed at Milwaukee.gov/CrushCOVIDtoolkit.
The Milwaukee Health Department is continuing to pursue multiple vaccination initiatives. The door-to-door neighborhood vaccination and mobilizer effort has vaccinated over 300 Milwaukee residents so far. Next week, this initiative will expand into public housing in Westlawn, followed by similar initiatives in Parklawn and Hillside.
Mobile vaccination clinics continue throughout the community. St. Matthew C.M.E. Church (7500 N. 76th St.) will host a vaccination event tomorrow, July 24, from 11 a.m. until 1 p.m. Vaccines will also be available at Washington High School (2525 N. Sherman Blvd.) Tuesday and Thursday from 10 a.m. to 12 p.m. and at Milwaukee Academy of Chinese Language (2430 W. Wisconsin Ave.) on Wednesday from 10 a.m. until 12 p.m. A full list of vaccination opportunities can be found at Milwaukee.gov/COVIDvax.
Mentioned in This Press Release
Recent Press Releases by City of Milwaukee Health Department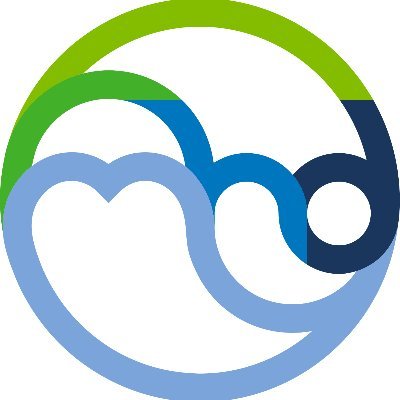 Sep 9th, 2022 by City of Milwaukee Health Department
This week, Milwaukee County remains in the Medium COVID-19 Community Level, based on U.S. Centers for Disease Control and Prevention (CDC) guidelines.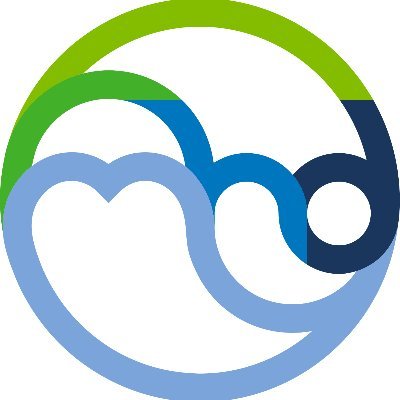 Sep 9th, 2022 by City of Milwaukee Health Department
The Milwaukee Health Department is pleased to begin administration of the updated single-dose COVID-19 bivalent booster vaccine on Monday, September 12