Press Release
City of Milwaukee Weekly COVID-19 Update
MILWAUKEE – The disease burden in the City of Milwaukee this week increased to 213.2 new positive COVID-19 cases per 100,000 people over seven days and moved into the "extreme transmission" category. The percentage of positive COVID-19 test results is 10.6% and moved into the "high transmission" category. Additionally, based on CDC guidelines, Milwaukee County remains in the Medium COVID-19 Community Level.
Currently, 64.5% of city of Milwaukee adults 16 years and older are fully vaccinated, and 48.4 % of fully vaccinated individuals have received a booster dose. Of children ages 5 to 11, 19.8% have completed their pediatric COVID-19 vaccine series and 24.1% have received at least one dose.
As the United States approaches the devastating milestone of one million COVID-19 deaths, the Milwaukee Health Department reinforces the need for continued vigilance against the virus.
"My heart is with everyone as we deeply mourn the lives lost from this pandemic," said Milwaukee Health Commissioner Kirsten Johnson. "We need to do everything we can to ensure there are no more preventable deaths from COVID-19. We have the tools, and we must use them to protect ourselves and our loved ones."
Using a layered mitigation strategy is imperative to staying protected from the COVID-19 virus. While no tool is one hundred percent effective, using multiple tools together can stop the spread of COVID-19.
Stay up-to-date on COVID-19 vaccines: Everyone five years and older is eligible to get the COVID-19 vaccine. Everyone 12 years and older should get a booster dose at least five months after the second dose. To be up to date with COVID-19 vaccines, you will need to be fully vaccinated and get a booster dose when eligible. COVID-19 vaccines and booster are free and available without an appointment at Milwaukee Health Department COVID-19 sites.
Wear a well-fitting mask in public, indoor spaces: Consistently wearing an N95 or KN95 mask when gathering with people outside your household can lower the odds of testing positive for COVID-19 by 83%.
Gather outdoors or with windows open: As the weather allows, increasing the ability for air to circulate can decrease the risk of COVID-19 transmission by up to 50 percent.
Stay home if you feel sick: With COVID-19 and other respiratory illnesses prevalent in our community, the best way to stop the spread is by staying away from others when you feel sick.
Avoid large gatherings: Limiting time in crowds, avoiding large gatherings, and practicing physical distancing can reduce spread of the virus.
Test to prevent spread: COVID-19 PCR tests are readily available at Milwaukee Health Department sites without an appointment. Those who are a close contact to a positive case or feel sick should prioritize getting tested and quarantining until a negative result is received and symptoms subside.
Wash hands thoroughly and often: Using soap and water for at least 20 seconds, especially after coughing, sneezing, or coming in contact with other people can reduce the odds of contracting COVID-19.
Mentioned in This Press Release
Recent Press Releases by City of Milwaukee Health Department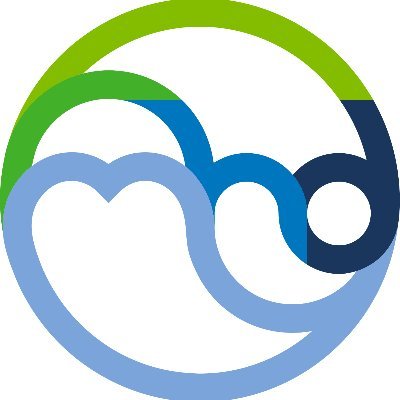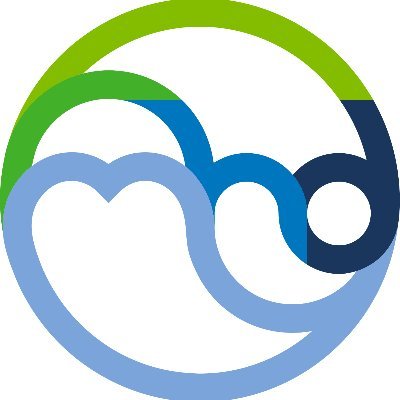 May 6th, 2022 by City of Milwaukee Health Department
The disease burden in the City of Milwaukee this week increased to 147.4 new positive COVID-19 cases per 100,000 people over seven days and remains in the "high transmission" category.