Press Release
Citizens Call on Gov. Walker to Accept Billions of Federal Dollars to Strengthen BadgerCare
State Sen. Dave Hansen, local residents waiting for healthcare coverage speak out.
Green Bay – After Gov. Walker announced his intention to reject $12 billion from the federal government that would guarantee health care coverage for low-income adults at no immediate cost to the state, community leaders and people in need, including State Senator Dave Hansen gathered on Tuesday to denounce the Governor's decision and urge him to reconsider leaving federal funds on the table.
"What the Governor is proposing is not a middle of the road approach as he has suggested," said State Senator Dave Hansen. "It is an extreme plan that puts him to the right of Tea Party Governors like Arizona Governor Jan Brewer who chose to accept the federal help. His 'go it alone' decision will cost taxpayers more than under the federal plan, fewer people will receive health care and we will lose out on over 10,000 new jobs."
The Governor's recent refusal to accept $12 billion in Medicaid funds over 10 years for BadgerCare will have a devastating impact on Wisconsin. While details about the Governor's actions are only slowly becoming public, it is already clear that by rejecting the federal funds for BadgerCare, Governor Walker is forcing 88,000 Wisconsinites off BadgerCare, and will end up costing Wisconsin taxpayers over $294 million more.
"This decision is not set in stone, there still is time for Wisconsin to accept this federal revenue and legislation has already been proposed," said Kevin Kane, Healthcare Organizer at Citizen Action of Wisconsin. "Charging Wisconsinites more to cover less people under BadgerCare in Walker's plan is not a 'middle path', it's a cruel trick. Health reform is the law of the land, the Governor must stop trying to gain political points at the expense of peoples' lives."
According to the Kaiser Family Foundation, Wisconsin could add 211,000 citizens to the BadgerCare rolls by accepting federal Medicaid funds. The expansion also would save the state an estimated $495 million over the next 10 years, as well as create an estimated 10,500 healthcare jobs in Wisconsin.
"I previously had access to BadgerCare, but after covering a broken leg I found myself placed back on the waiting list," said Nevin Graves, a local resident of Green Bay. "Unable to get coverage, I could have lost a leg after an infection went untreated. I went from being able to work to being denied the ability to get proper care to adequately return to work. The Governor must accept this money so people can get the care they need."
For more information about the effects of strengthening BadgerCare by expanding Medicaid, visit: Citizen Action of Wisconsin
NOTE: This press release was submitted to Urban Milwaukee and was not written by an Urban Milwaukee writer. It has not been verified for its accuracy or completeness.
Mentioned in This Press Release
Recent Press Releases by Citizen Action of Wisconsin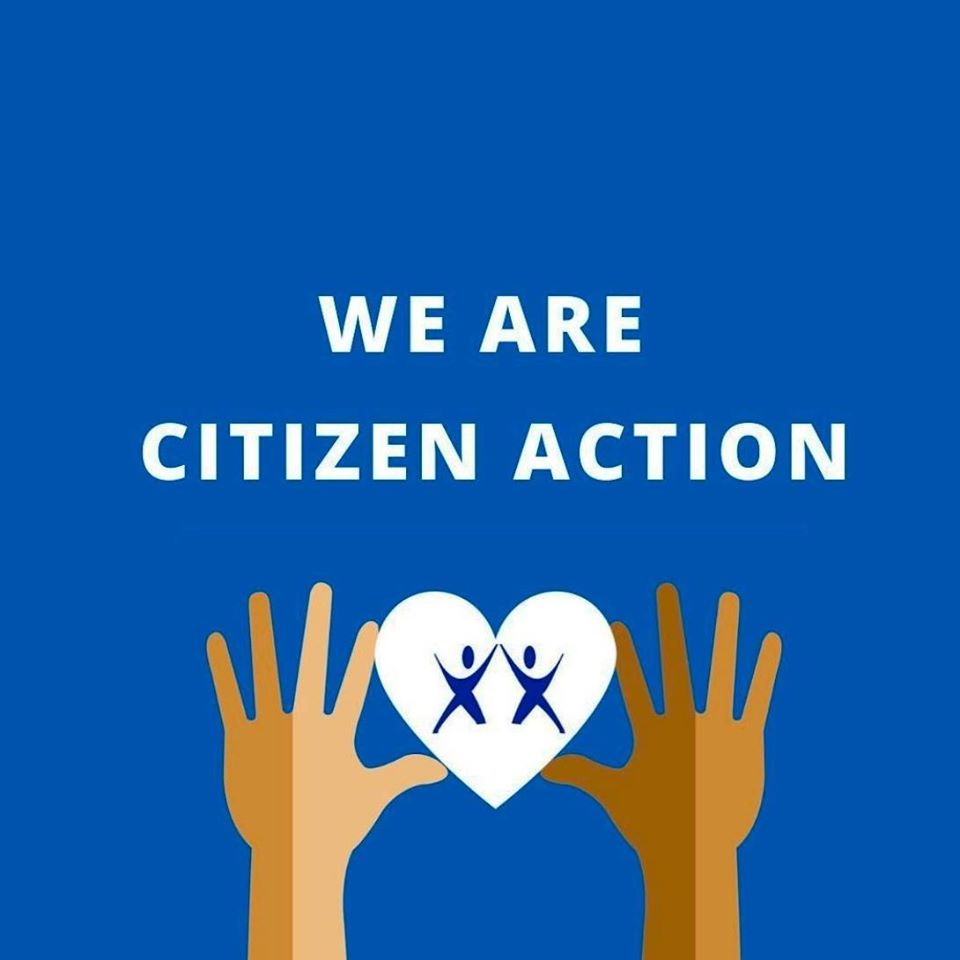 Dec 23rd, 2022 by Citizen Action of Wisconsin
Calls out 11% price increase, discriminatory rates for low income people of color, foot-dragging on climate crisis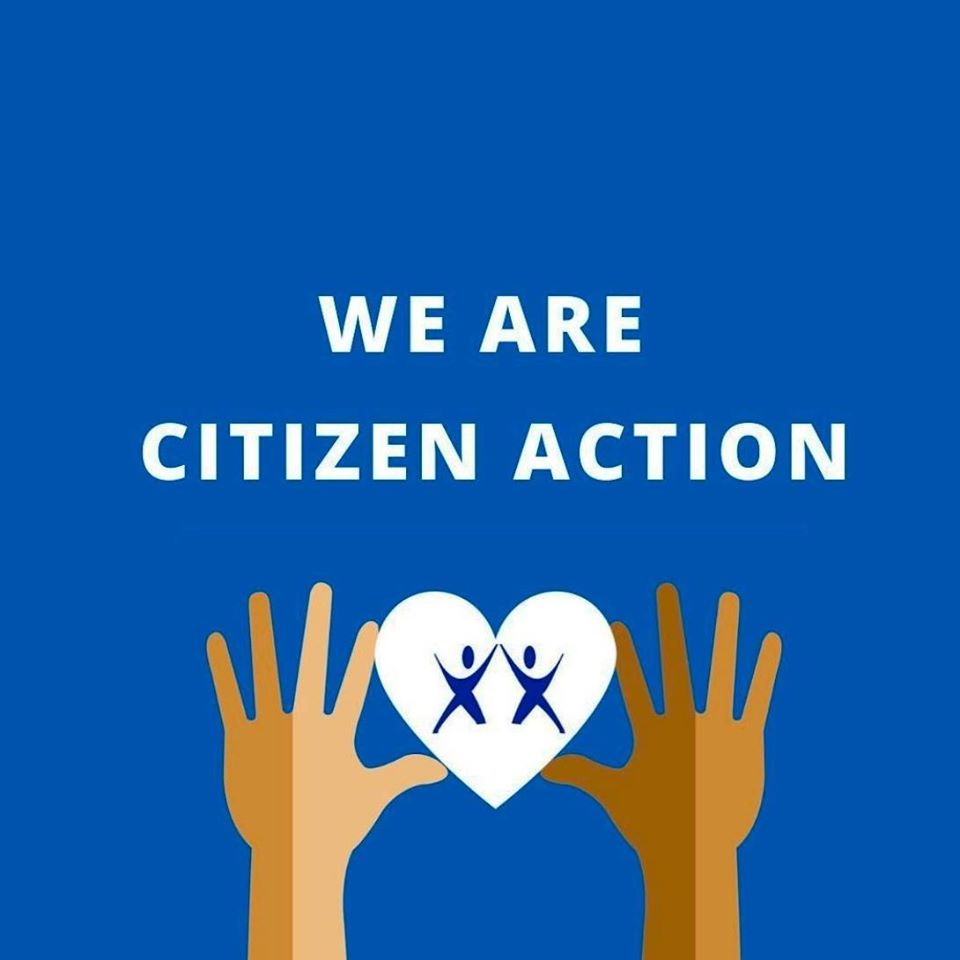 Jul 9th, 2021 by Citizen Action of Wisconsin
Measure enacted as part of the American Rescue Plan cuts child poverty in Wisconsin nearly in half, but expires after 1 year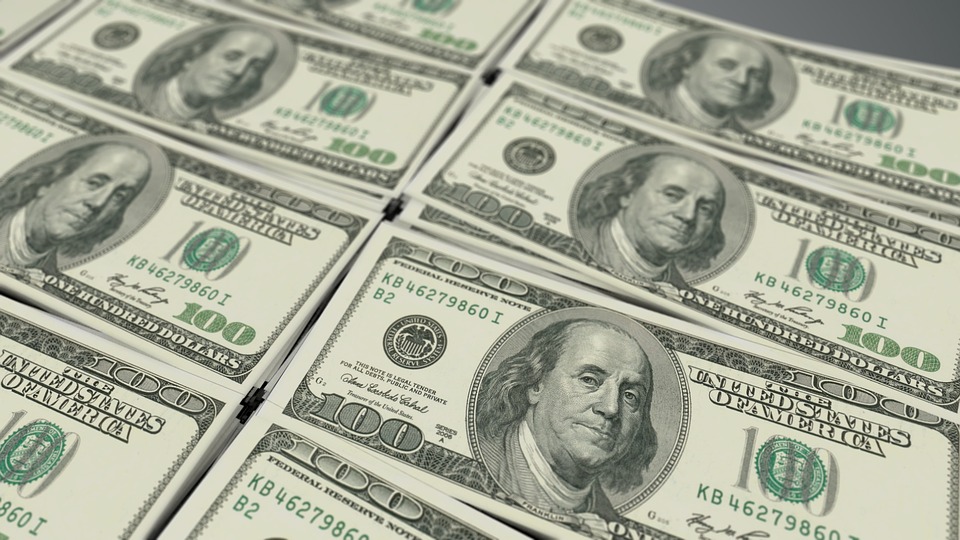 Feb 9th, 2021 by Citizen Action of Wisconsin
Gains of 8 Richest Residents Could Cover $2 Billion State Deficit Predicted by Outside Analysts 5 Times Over & Still Leave Billionaires Richer Than They Were Before COVID